Abuse and Neglect
Everyone has a duty to protect the members of our communities. Pick the topic that interests you.
If you have noticed signs of abuse or neglect, or would you like to have a professional opinion on the matter, get in touch with us.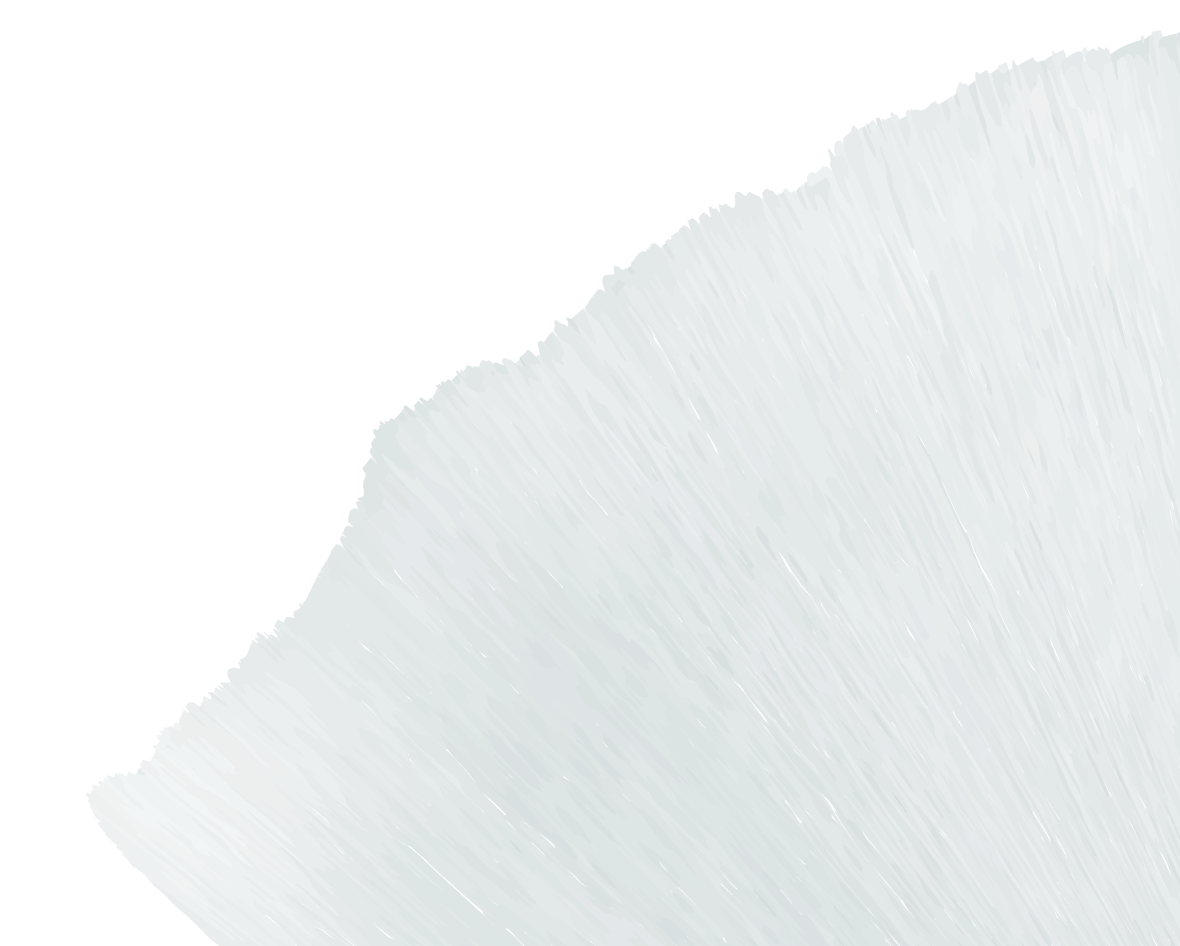 Valoris' mandate involves assessing every allegation of child abuse and neglect, and offering advice, services and protection to the child and its family, as needed. Not only does Valoris have a legal responsibility to protect children, but also to support adults and families receiving its services.