Valoris, a preferred employer
Join the great Valoris team and make a real difference in the Prescott-Russell community.
Discover the list of jobs at Valoris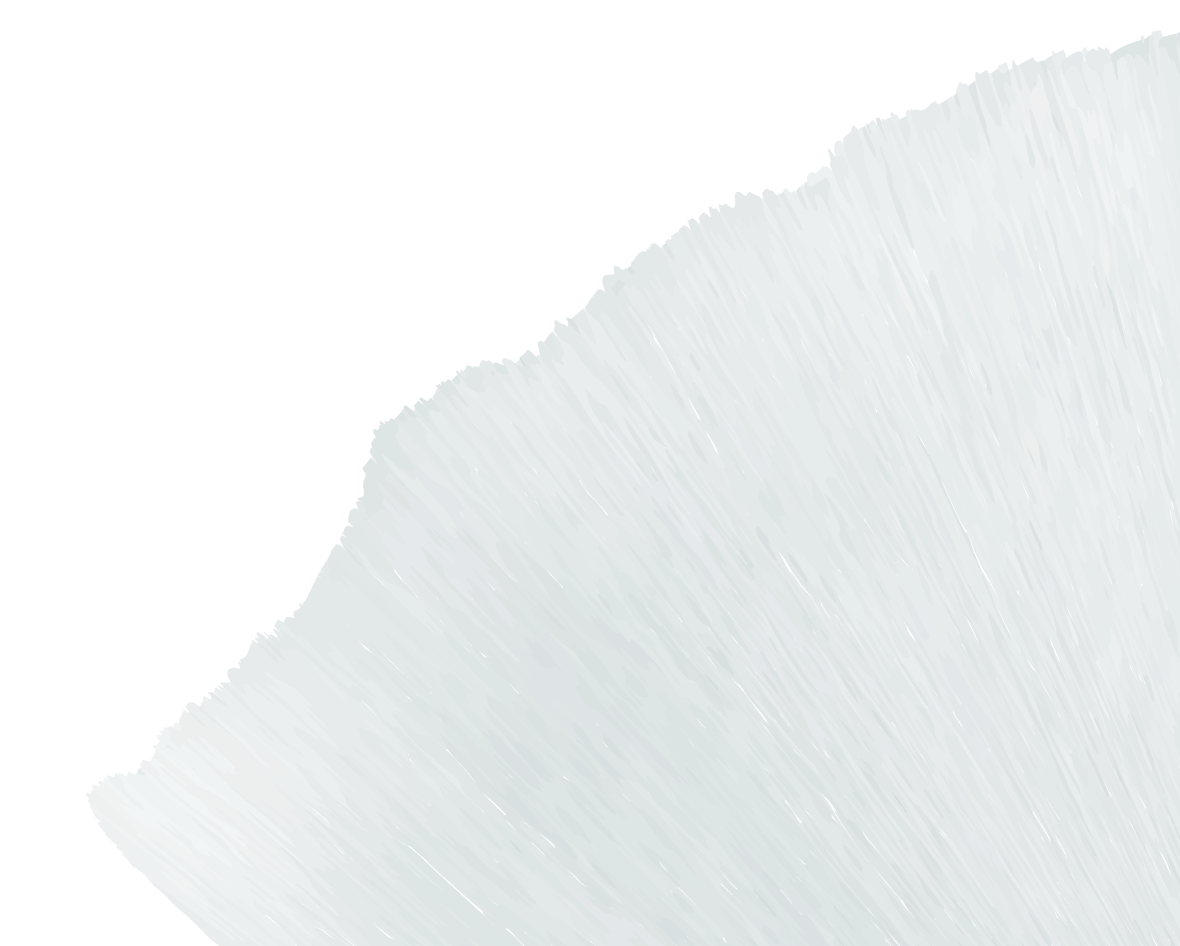 Valoris, a prefered employer with advantageous working conditions
Up to 12 statutory holidays per year

Rapid progression on the vacation scale
Valoris adheres to the principles of the Accessibility Act. If you require special accommodation (technical support, accessibility, etc.) during the assessment period, please contact the Human Resources Department at emploi-jobs@valorispr.ca, or 1-800-675-6168 so that we can facilitate your full participation in the selection process. We also adhere to the principles of employment equity and we strive to ensure that our workforce is representative of the Prescott-Russell community.