Gender-Based Violence
Respect and equality between intimate partners.
As part of its mandate of intervention in gender-based violence, Valoris helps adult victims or witnesses of violence to better handle conflictual situations and to improve their relational skills.
Are you a victim or a witness of gender-based violence?
You can contact us any time, 24 hours a day, 7 days a week at 1-800-675-6168, or call 911.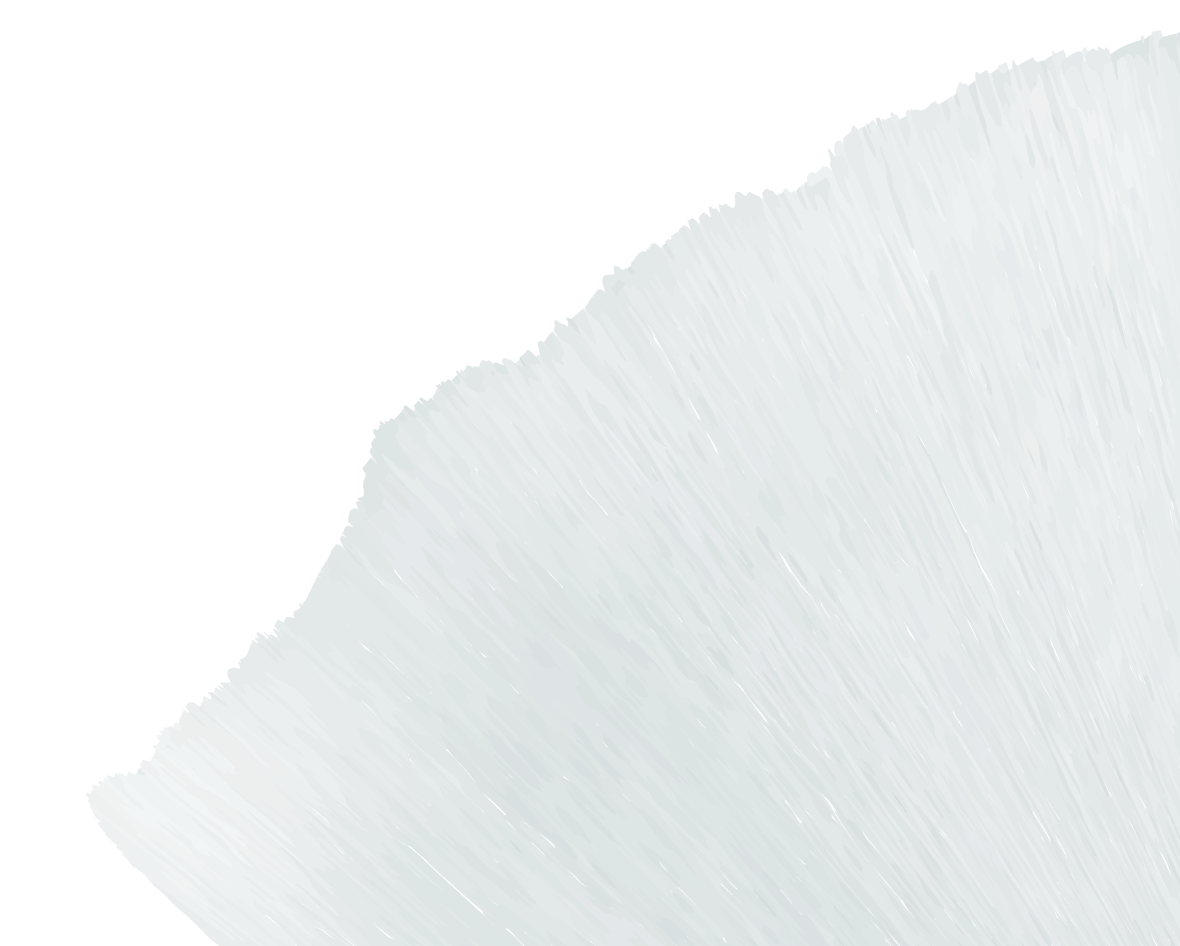 We offer the following services:
Support for victims, witnesses and violent partners.

Group interventions and counselling.

Referrals to outside services and shelters.

Family group conferencing.
For additional information about the programs and services offered, call us at 1-800-675-6168.
The Valoris approach
Intervene and educate individuals who have committed acts of violence and control against their intimate partner in order to develop healthy and equal relationships and support the victimized partner.