Together, We Stand Tall
Valoris helps the residents of Prescott-Russell in their social and personal development.
About Valoris
Valoris offers a range of human services for adults with intellectual disabilities, children and teens, and their families. Our 400 professionals cover the entire region to ensure a warm accompaniment for all situations.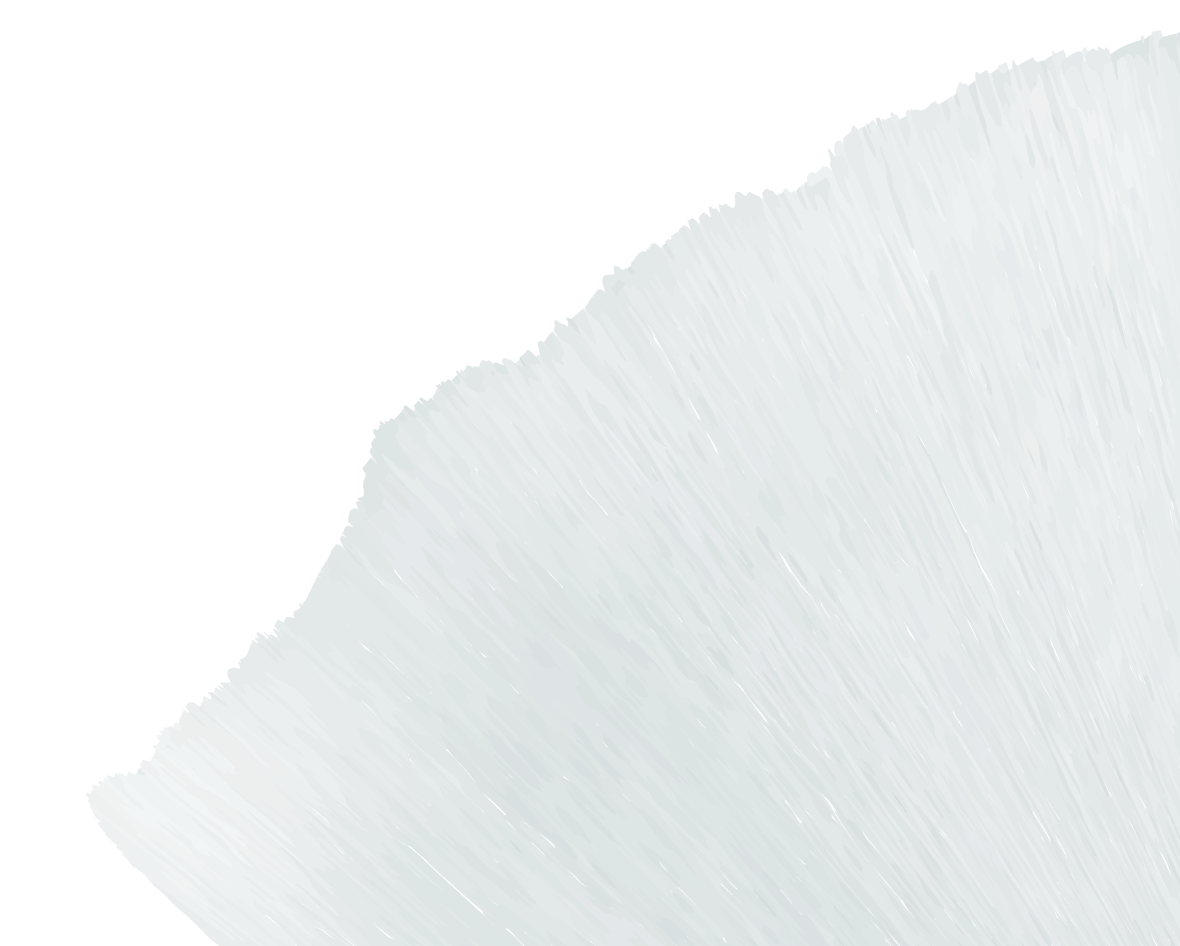 Our offices are closed Monday, January 17, 2022
Due to the current inclement weather, Valoris' service centers are closed. Our services remain available, and you can reach us by phone at 1 800 675.6168.