Together, we stand tall
Valoris helps the residents of Prescott-Russell in their social and personal development.
About Valoris
Valoris offers a range of human services for adults with intellectual disabilities, children and teens, and their families. Our 400 professionals cover the entire region to ensure a warm accompaniment for all situations.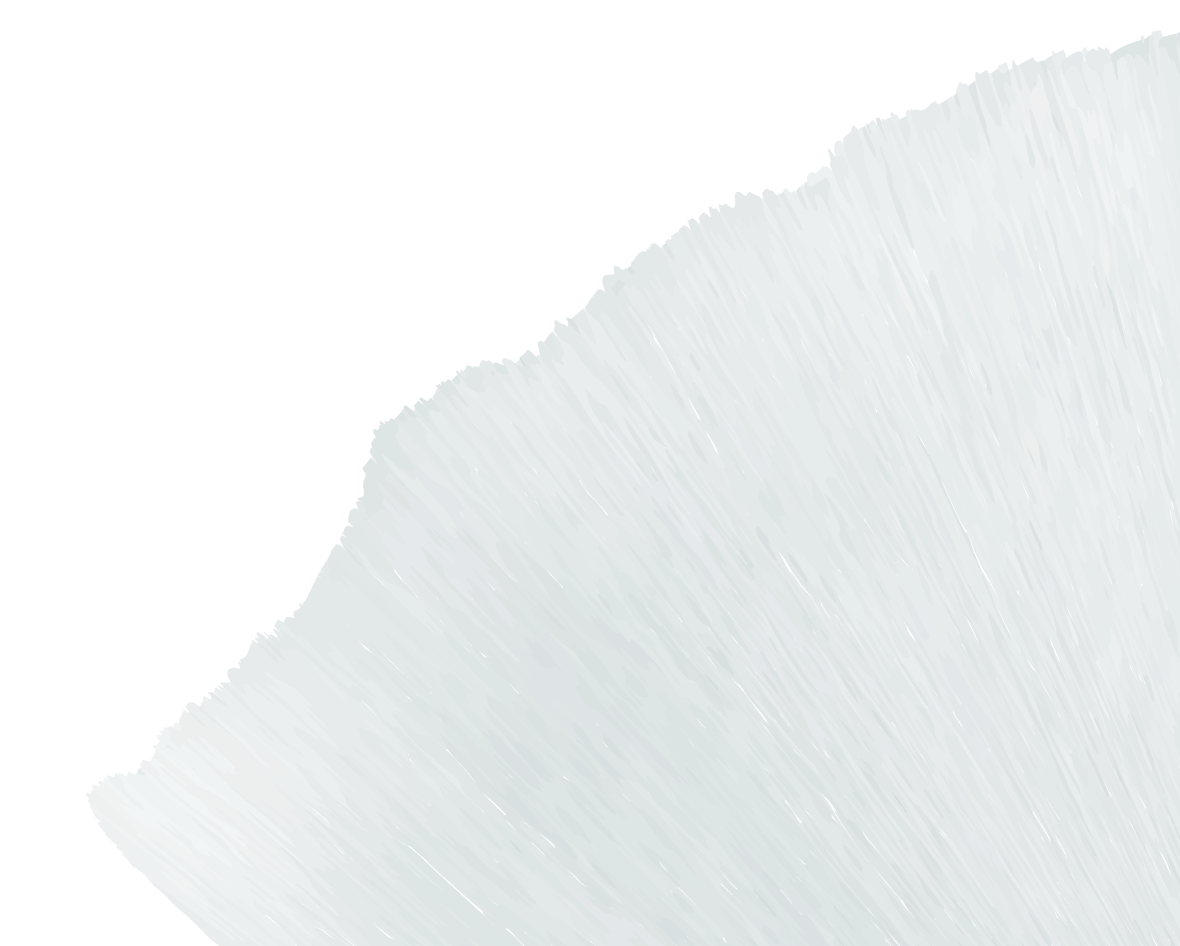 We are currently experiencing significant technological problems.
We do not have access to a lot of information and files and we are actively working to restore the situation. This may take a few days. We thank you for your patience.