Multiplying Opportunities, Reaching Potential.
To be of service, an ally in your personal and social journey.
About Valoris
Valoris offers a range of human services for adults with intellectual disabilities, children and teens, and their families. Our 400 professionals cover the entire region to ensure a warm accompaniment for all situations.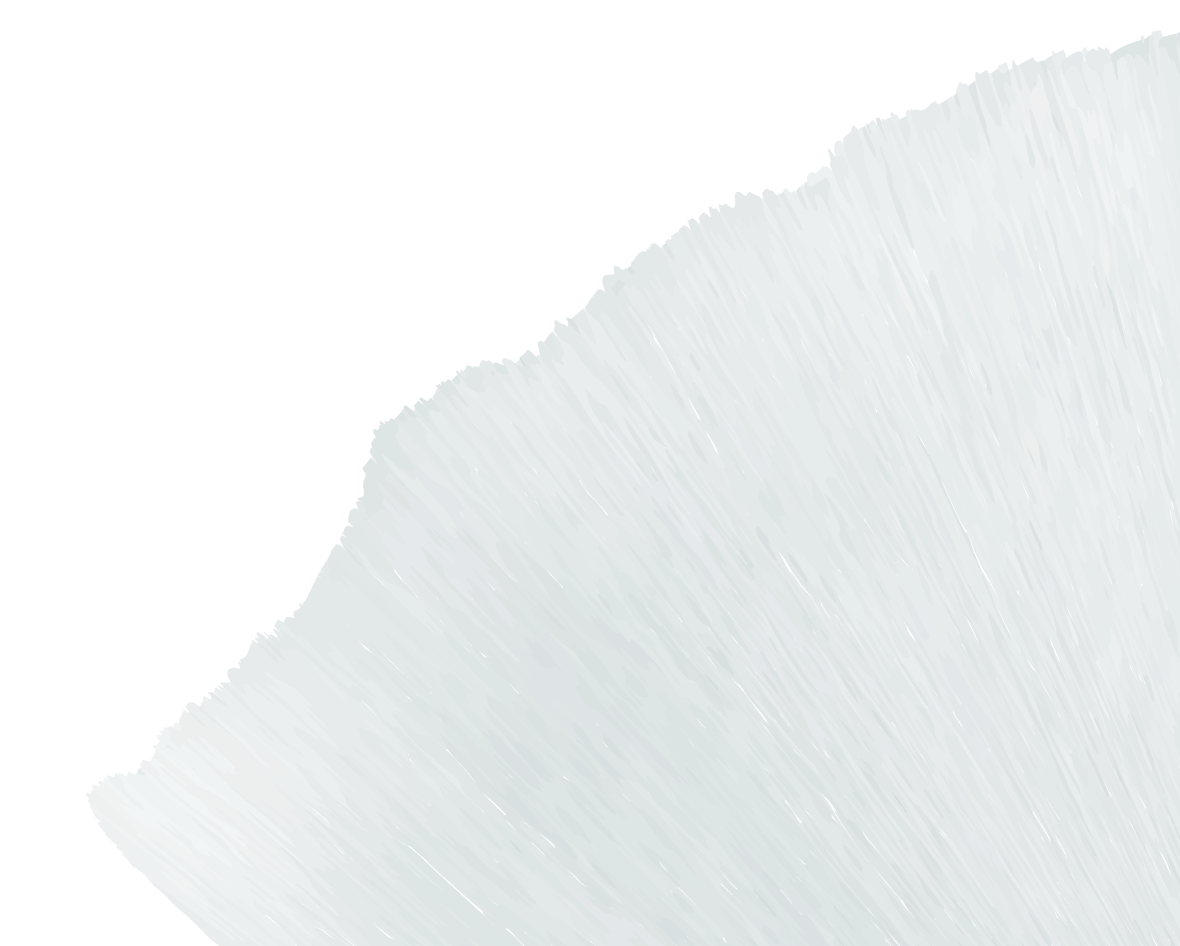 Access to Information and Disclosure