Suicide Risk
Confidential support. Do not hesitate to contact us at any time, we are there to help you.
If you become aware of a suicide risk, immediately contact emergency services.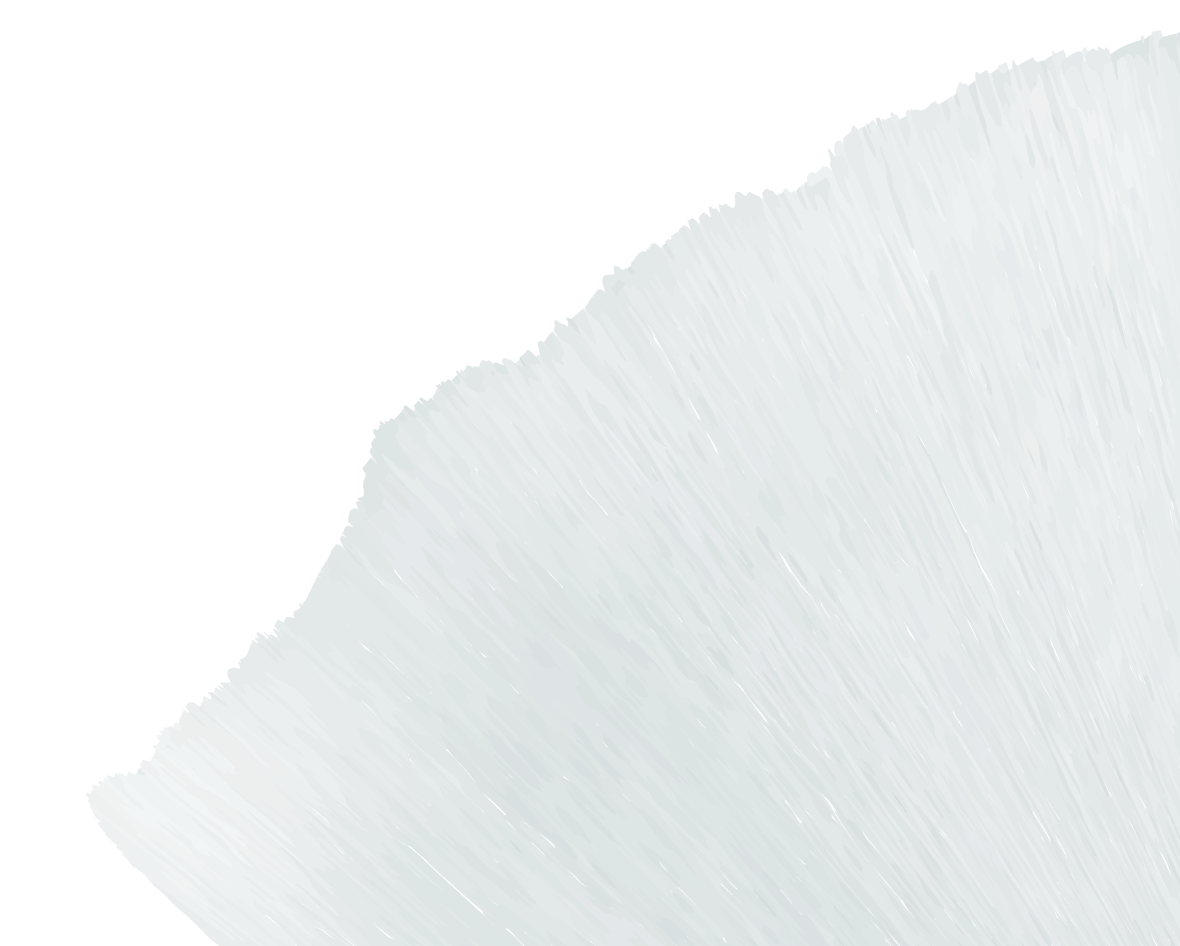 Signs of a suicide risk
Some signs that a person is at risk:
Always tired, irritated or discouraged.

Isolating, no longer interested in social activities, school or work.

Openly talks about death or makes funeral arrangements.

Threatens to take his/her own life.

Writes poetry, songs or letters about suicide and death.

Starts giving away personal possessions.

Changes his/her appearance.

Adopts risky behaviour, such as aggression or carelessness.
It is very important to seek help, whether from Valoris or elsewhere.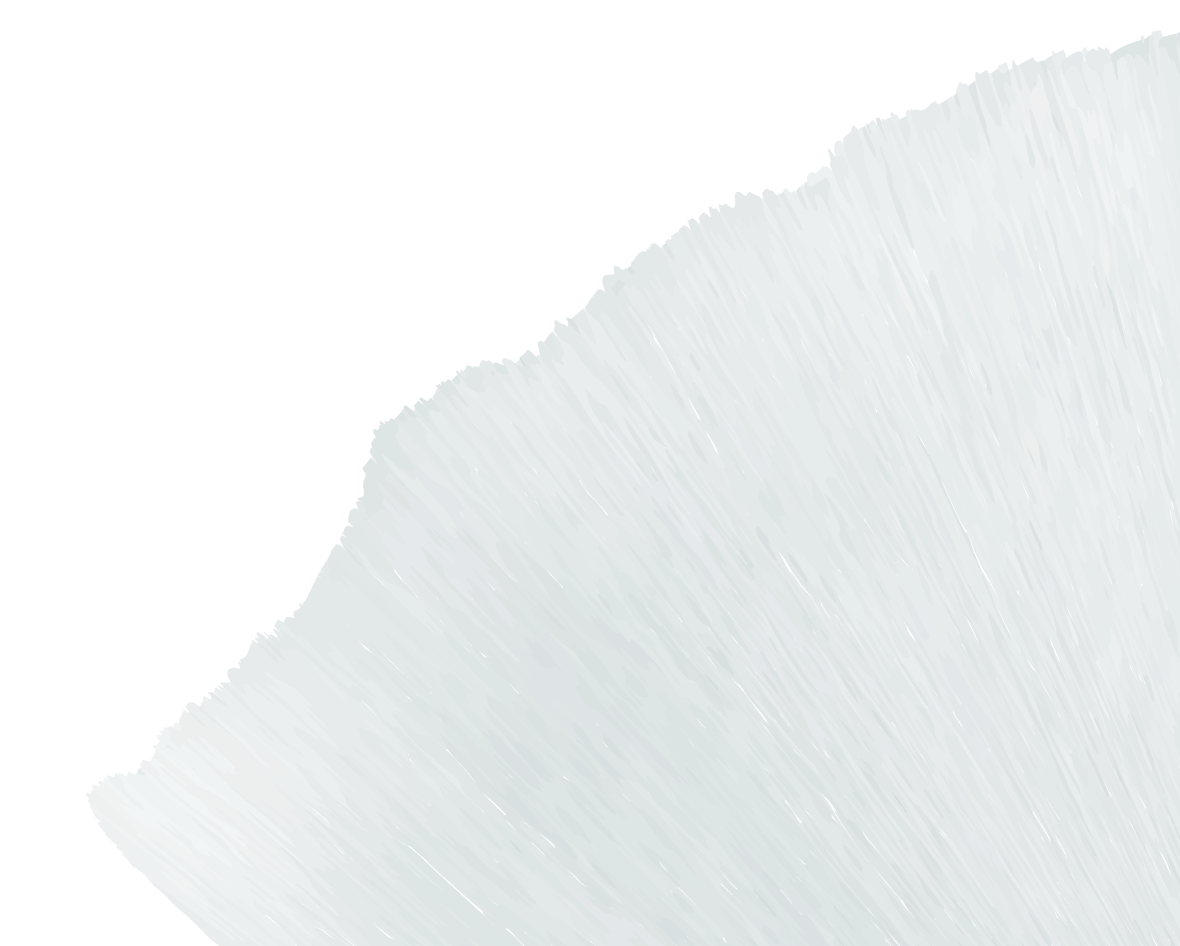 How can I help someone at risk?
1

Encourage dialogue so the person can express his/her feelings.

2

Pay attention and show empathy.

3

Do not judge.

4

Make it clear that you are concerned about the person's situation.

5

Take the person seriously.

6

Reassure the person by being there and being available.

7

Remove all dangerous items in the immediate environment.

8

Consult a professional.

9

In an emergency situation, hospitalization may be an option.
Misconceptions and facts about suicide risk
Fact : You can ease their suffering by being attentive to it.
Fact: Most people who take their own life announce their intentions to others.
Fact: Anyone can have suicidal thoughts.
Fact: Suicidal behaviour is not hereditary.
Fact: Proper support or professional assistance eases the suffering.
Fact: Certain suicidal acts are calculated and planned.
We can offer the following services
Our support services are confidential, and can:
Help the child/adolescent and their family adapt.

Mobilize support to find lasting solutions.

Arrange for the transition to less intensive help or other personalized services.

Determine the cause of the distress, and propose appropriate tools to help the person get through a difficult situation.
The Valoris approach
You will feel that you are being listened to and understood, and that your privacy will be protected. We will help you find solutions that will help you get through this difficult time.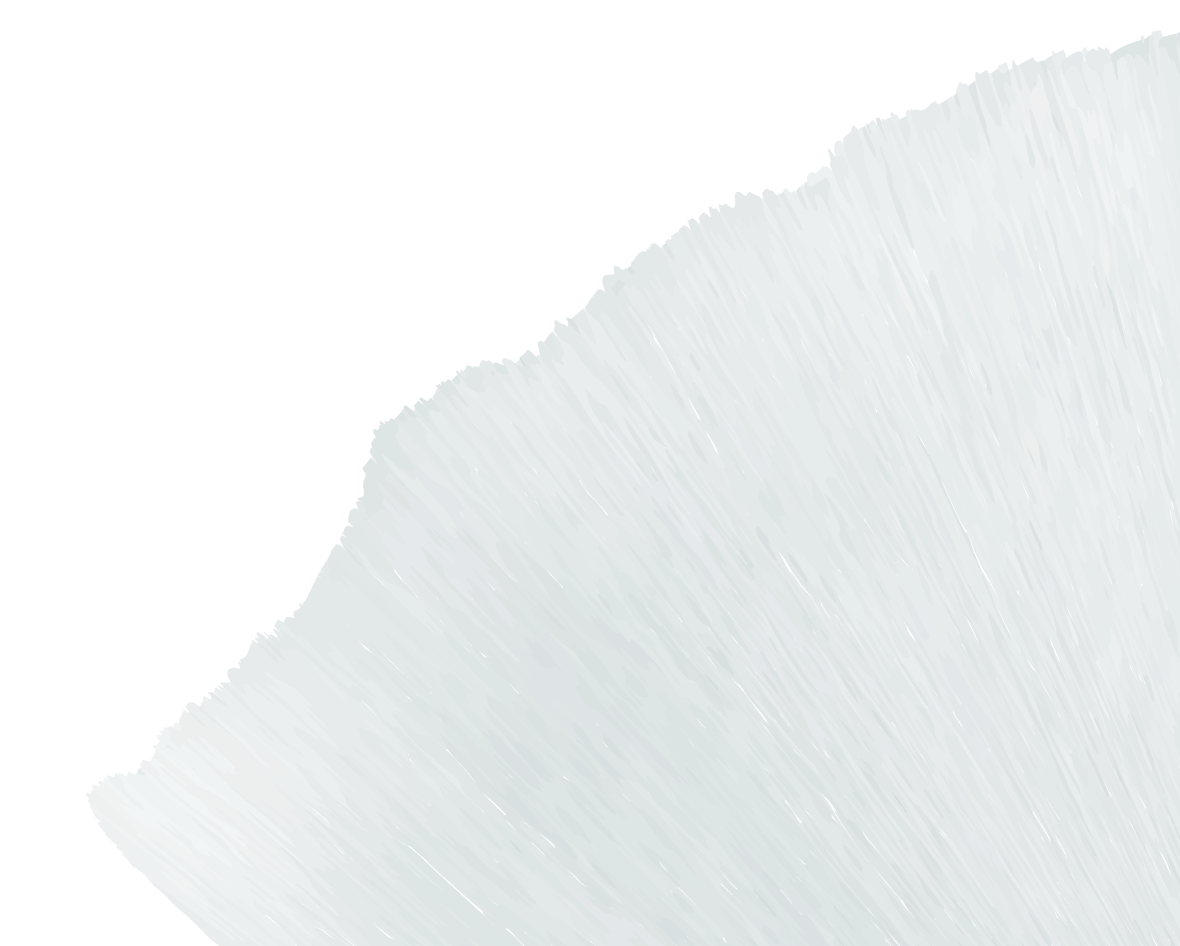 FAQ
No, your child does not need to be diagnosed to access mental health services.
Yes, we can support and equip parents to better understand the challenges faced by their child and help them develop different strategies that will help them both now and in the future.
No, it is not required for the child to have parental permission to seek or receive mental health services. We encourage a person and family-centred approach and will involve the family and significant others around the child whenever possible. However, if the child refuses the presence of the parents or a significant member of it's entourage, we will respect the child's decision as long as it does not compromise the child's safety.
A first telephone contact allows us to better understand your needs. Then, a first appointment is scheduled to further evaluate the service request. At this stage, we ask several questions to fully understand the situation. Sometimes this step requires more than one meeting. Afterwards, we propose a follow-up and you will be directed to the service that corresponds to your situation.
At Valoris, we offer mental health services in an individual or group format, depending on the nature of the need. The objective is to clearly define your needs so that we can work together to find the best way to meet them.
Valoris does not offer adult mental health services. Adults can access community services at the Hawkesbury General Hospital, the Mental Health and Addiction Centre, the Canadian Mental Health Association or by consulting their family physician.