Bullying
If you are being bullied or would like to get help for someone who is, contact us.
Recognizing the signs of bullying
Nobody is safe from bullying. It can happen at school, at work, during sports activities, or even in a family.
A person who is being bullied may:
Feel anxious, humiliated, depressed, sad, unhappy or easily irritated.

Have difficulty developing relationships.

Want to avoid school or another activity.

Have difficulty concentrating.

Have low self-confidence.

Self-harm or have substance abuse issues.
Are you being bullied?
If you are being bullied or want help for someone who is, call us at 1-800-675-6168.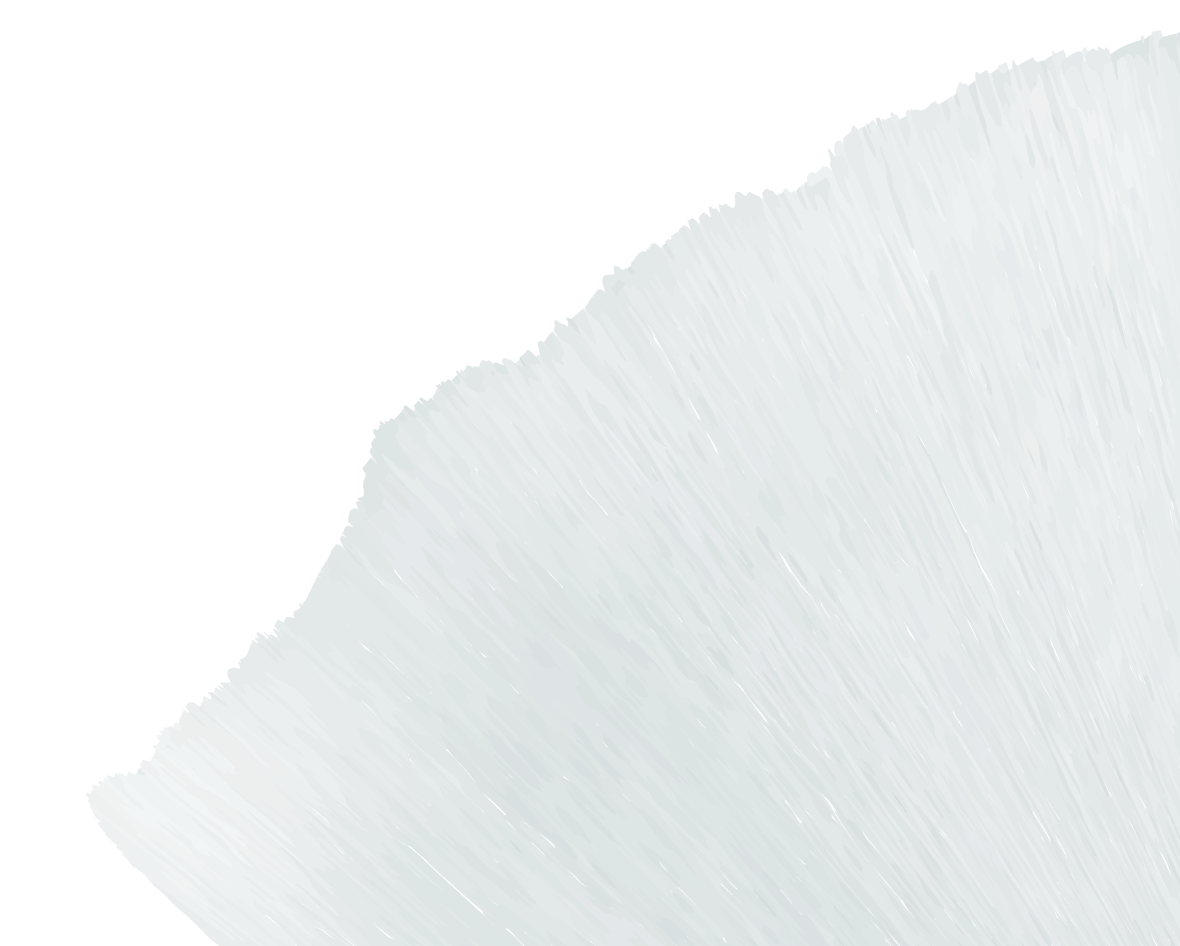 What should you do if you witness someone being bullied?
When you watch someone being bullied, you are providing the bully with an audience. 85% of cases of bullying happen in front of a group. The audience effectively enhances the power imbalance between the person being bullied and the one doing the bullying.
What you can do if you witness bullying:
1

Walk away from the situation to avoid encouraging the person doing the bullying.

2

Step in to defend the person being bullied.

3

Comfort the person being bullied.

4

Ask for help on behalf of the person being bullied.

5

Tell someone you trust about it.
My child is a bully
A person who bullies is exerting power over another person in order to inflict physical, verbal or social injury. The following is a non-exhaustive list of typical behaviours by persons who bully:
They generally have distinctive personality traits and aggressive behaviours.

They want to dominate others.

They readily submit to peer pressure.

They feel the need to win and to be in control.

They have difficulty accepting responsibility for their errors.

They tend to be impulsive and disruptive.
Impact on the person doing the bullying
A person who is bullying others may feel depressed, aggressive, delinquent, have suicidal thoughts, and even attempt to take their own life. Such a person is more likely to have children with behavioural or aggressive issues.
The Valoris approach
If you believe that you are being bullied, tell someone you trust (parent, teacher, co-worker, school management, help-line, etc.). For additional support, Valoris offers resources that can help you find solutions.