World Suicide Prevention Day: Working Together to Save Lives in the Community
September 3rd 2020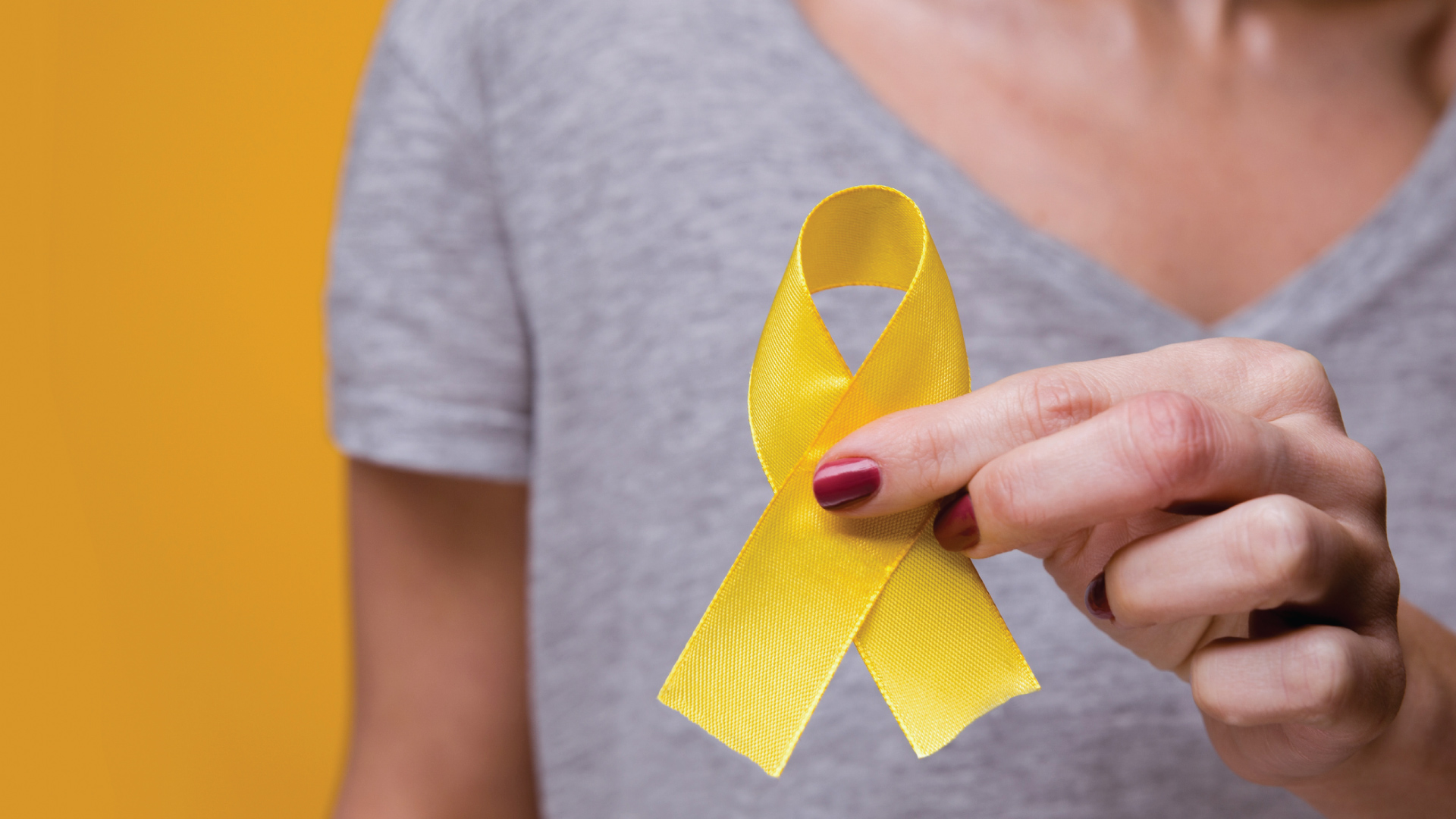 World Suicide Prevention Day: Working Together to Save Lives in the Community
Raising community awareness about suicidal distress and suicide is one of Valoris for Children and Adults of Prescott-Russell's objectives.
The World Suicide Prevention Day will take place on September 10. It is an opportunity to inform the population of the importance of seeking help or supporting a loved one if they are showing signs of suicidal distress.
The Signs
It is helpful to recognize some of the signs of suicidal distress so that you can take action quickly. These signs may include fatigue, discouragement, isolation, verbalizing the act, threats to end one's life, writing songs or letters about suicide, changes in appearance, aggressiveness or reckless actions. The majority of people who take their own lives announce their intentions to others, and these acts are often planned and calculated.
Valoris Is Here for You and Your Loved Ones
All of Valoris's services are confidential and can help a child or teenager in suicidal distress. The agency can determine the cause of the distress; find long-lasting personalized solutions and appropriate tools to help the person. Above all, our professionals are available and attentive to your needs. To learn more about Valoris's mental health services, contact us anytime at 1-800-675-6168.
If you witness someone in suicidal distress, contact emergency services immediately.