Together, we can make a difference in the life of a young person.
August 20th 2020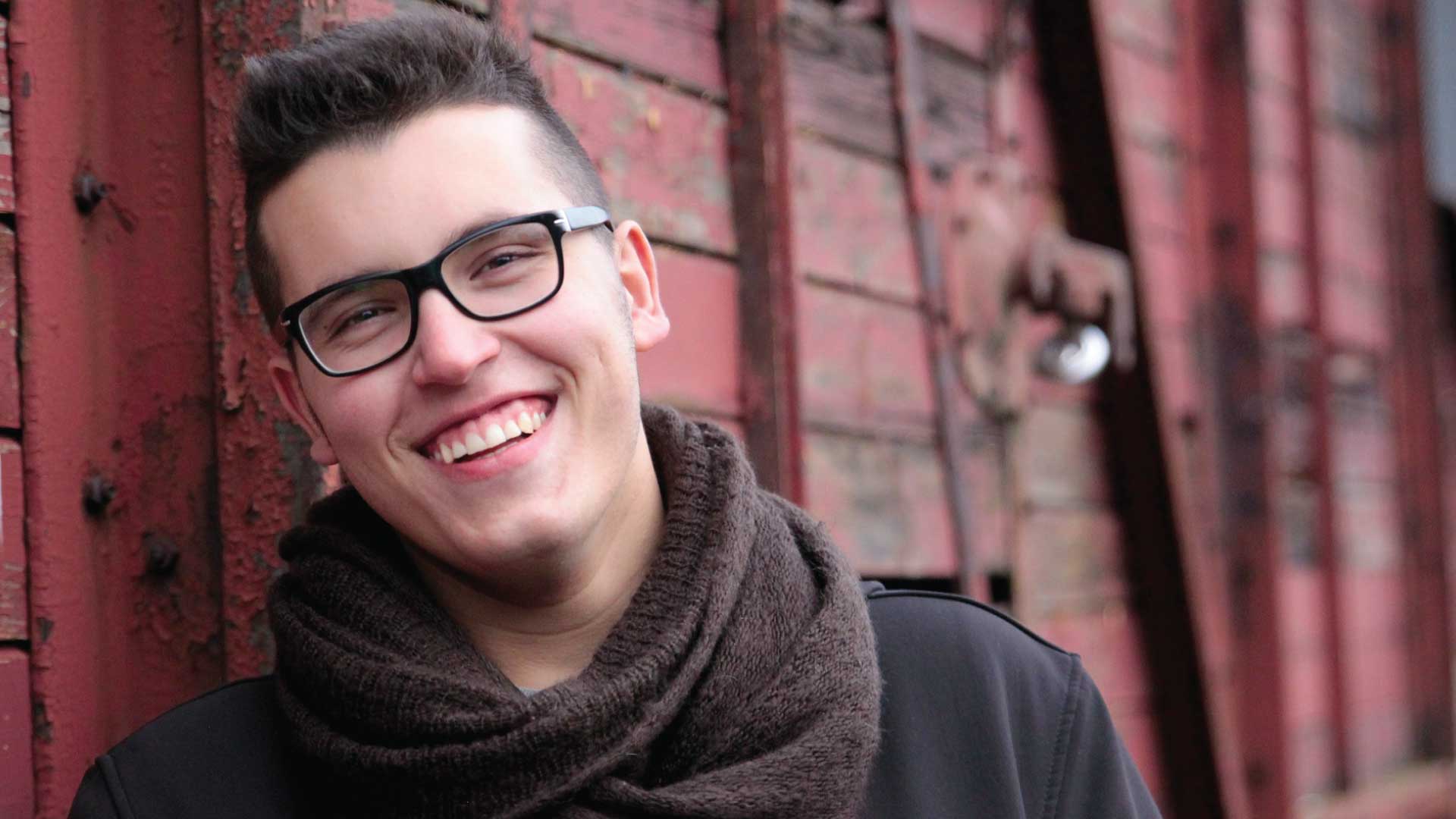 Together, we can make a difference in the life of a young person.
Young people between the ages of 16 and 21 are looking for room and board in order to acquire skills that may lead them to eventually move in on their own. Are you the person or the family who could support a teenager to take this important step in his life?
When a child reaches adolescence, he seeks to develop his autonomy and acquire new skills that will be useful in the future. However, moving into an apartment or house on their own can be too quick a transition for some.
Living in as a boarder with a person or with a family is then a good alternative. This allows a young person to evolve in a reassuring and safe place with people who take care of his well-being. This is a great way to encourage the young person to take more responsibility and become a responsible and valued member of their community. It is also an opportunity, both for young people and for the people who welcome them as a boarder to form a positive and lasting relationship.
Valoris's Role
In addition to the support and availability of its professionals, Valoris puts forward tools and resources that help make this boarding experience as pleasant as possible. For example, Valoris offers professional support to help each young person progress in terms of developing their skills, independence, decision-making, budget management and in the search for resources and ongoing support. When necessary, financial resources are available to pay certain expenses to support a young person in a personalized way according to their situation.
The Criteria for Welcoming a Young Person as a Boarder
Are you interested in welcoming a teenager to live with you? Here are some criteria you must meet:
Reside in the Prescott-Russell region; or the surroundings;

Hold a valid driver's licence and have a car;

Be 18 years of age or over and be able to take care of a teenager;

Cannot have a criminal record;

Demonstrate financial autonomy;

Agree to meet with a Valoris professional to assess your proposal.
Welcoming a teenager to board in your home is possible, and it is easier than you might think. If you want to support a young person in this important stage of life or if you want to become a foster family, call us at 1 800 675-6168. We will answer all your questions.