Together, for the Kids
November 2nd 2020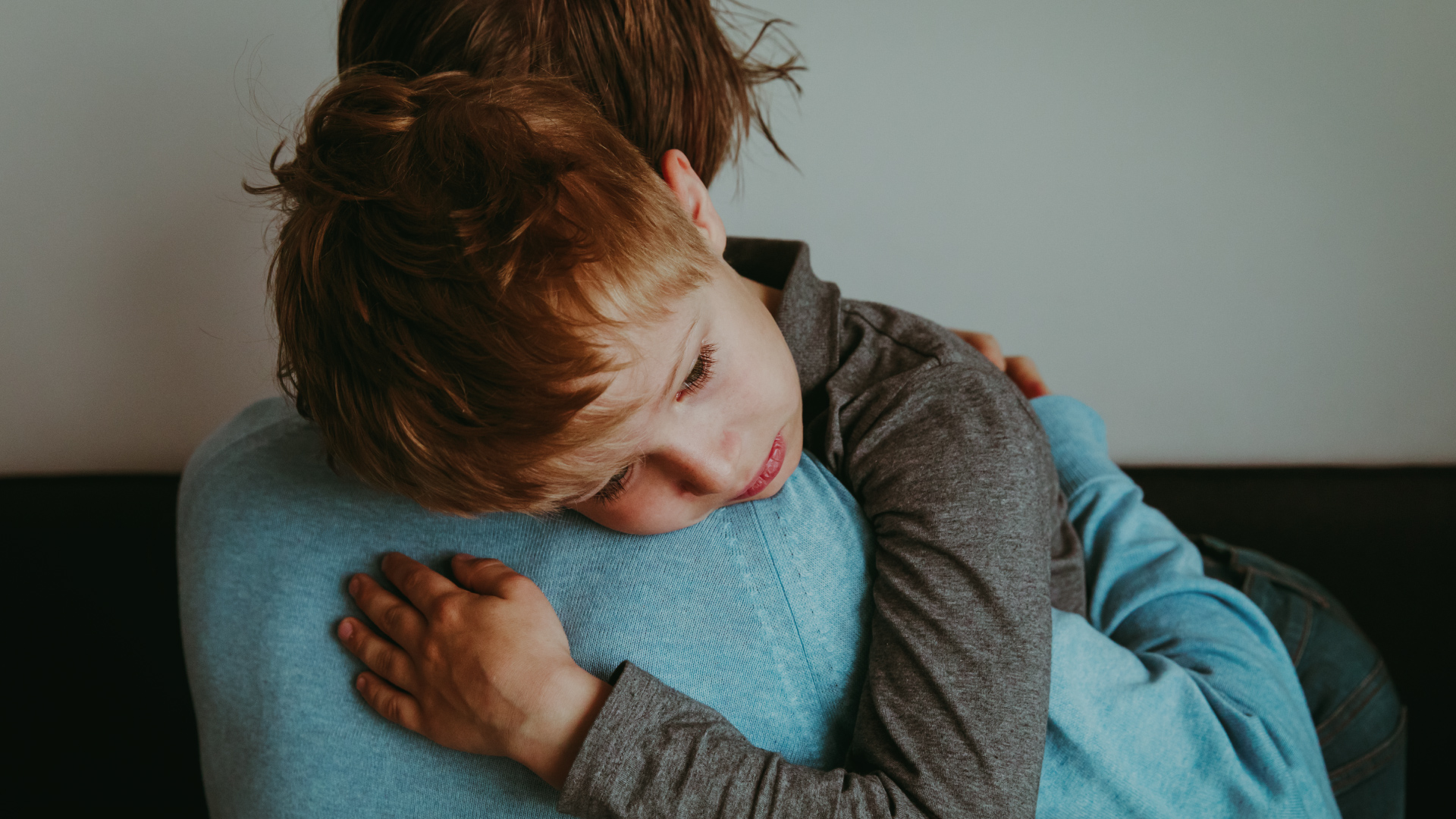 Together, for the Kids
October 27th was Dress Purple Day. Valoris, as well as several of its community partners in Prescott-Russell, took action and highlighted this important day to advocate the rights of children and adolescents in the region.
The actions of each member of the community were able to convey the important message that we must break the silence and express ourselves if we see that this right to safety is being violated for the children around us.
Many people in our community proudly wore purple clothing and accessories on October 27th. Several of them sent their photos to Valoris to create a mosaic. This mosaic represents the strength of a community and demonstrates how its concrete actions can ensure the health and safety of children.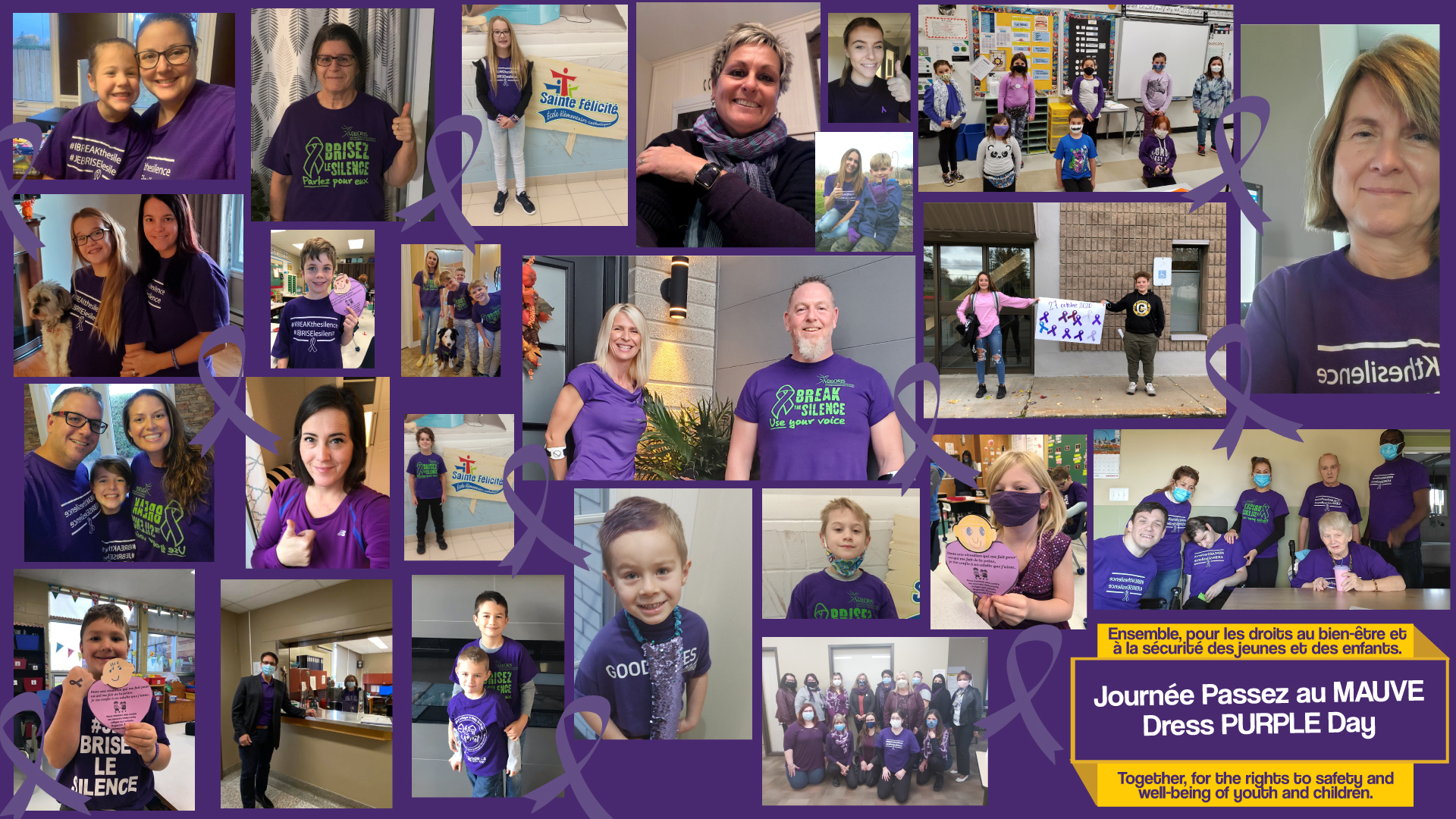 Keeping Children and Youth Safe Every Day
Dress Purple Day reminds us that keeping children and youth safe is a shared community responsibility. Not only on this day, but also throughout the year, we all have a moral duty and legal obligation to report suspected child abuse or neglect. Valoris has created an informative poster that provides a lot of information on how Valoris supports the children, youth and families of the region (available in French only). This poster also explains how community members can help improve or maintain the safety and well-being of young people.
If you suspect that a child or youth's rights to safety or well-being are at risk, contact us at 1-800-675-6168 to discuss your concerns. You do not have to be certain about the concerns to report to Valoris: use your good judgment.