Revising the Residential Model to Maintain Quality Services
December 9th 2020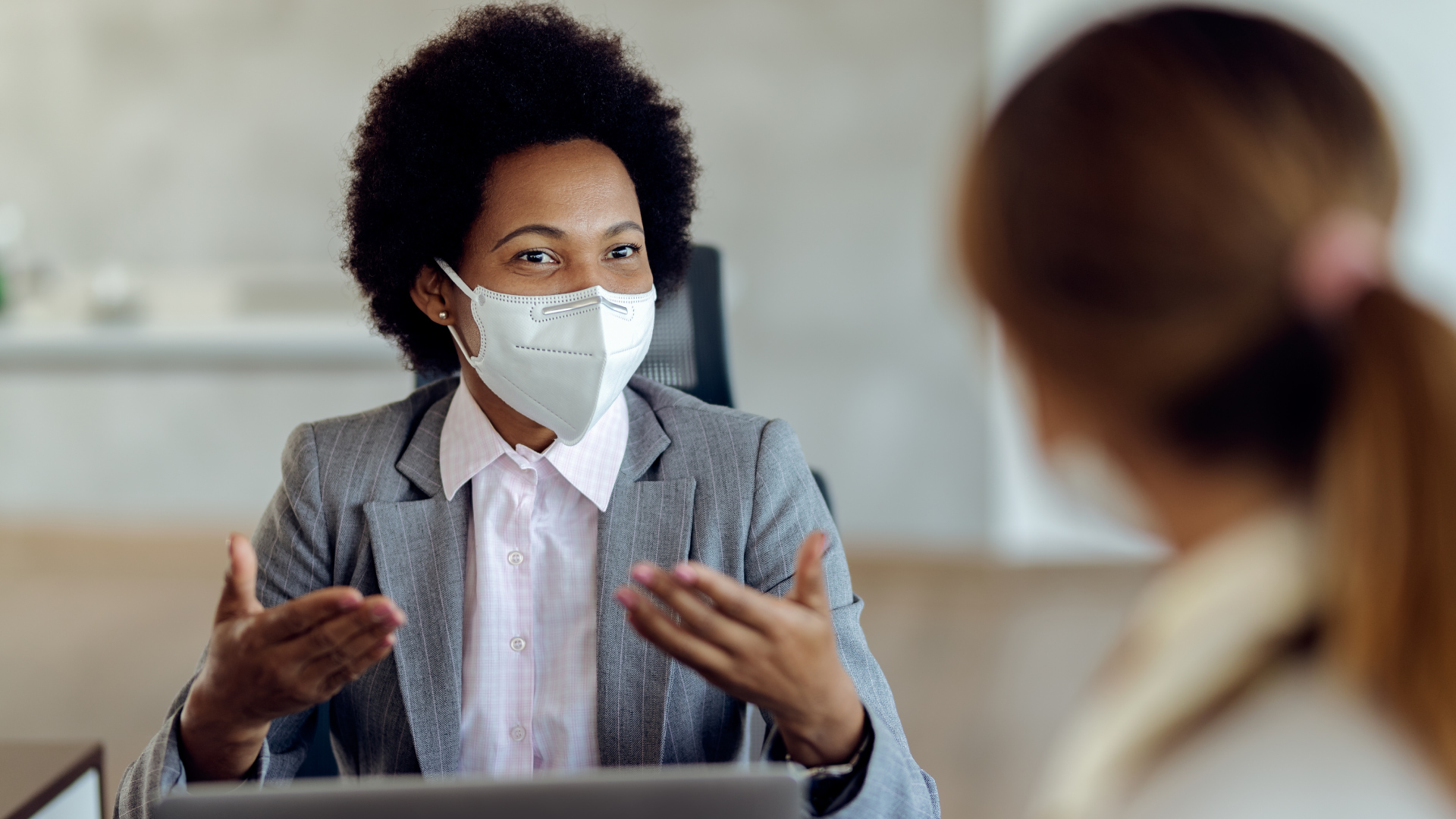 Revising the Residential Model to Maintain Quality Services
The past few years have been marked by labour force shortages that were felt in several sectors throughout the province.
At Valoris, staff shortages have affected our residential services offered to individuals with developmental disabilities. Given the difficulty of filling all of the shifts, we find ourselves forced to revise our model in order to avoid reducing the quality of services offered and putting additional pressure on a team of professionals already short of reinforcements. With this in mind, we have made the difficult decision of closing one of our residences in Alfred.
This decision does not mean that services will be cut back, on the contrary. It is the direct consequence of the labour force shortage and the logical solution that will allow us to keep looking after our resources and be in a better position to respond to the needs of adults. Another issue we are faced with is that the residence being shut down was becoming increasingly less adaptable and did not have enough long-term potential to meet the changing needs of the population we are supporting.
The residence will be closed and its adult residents will be moved in February 2021. No employee will lose their job. Procedures will also be put in place to ensure everyone's safety as they move in a pandemic setting.
Our vision remains to provide professional quality services that help valorize the people we support. This decision enables us to pursue our vision and ensure that we keep meeting the changing needs of these individuals over the long term.