Mental Health Is Everyone's Business
January 24th 2023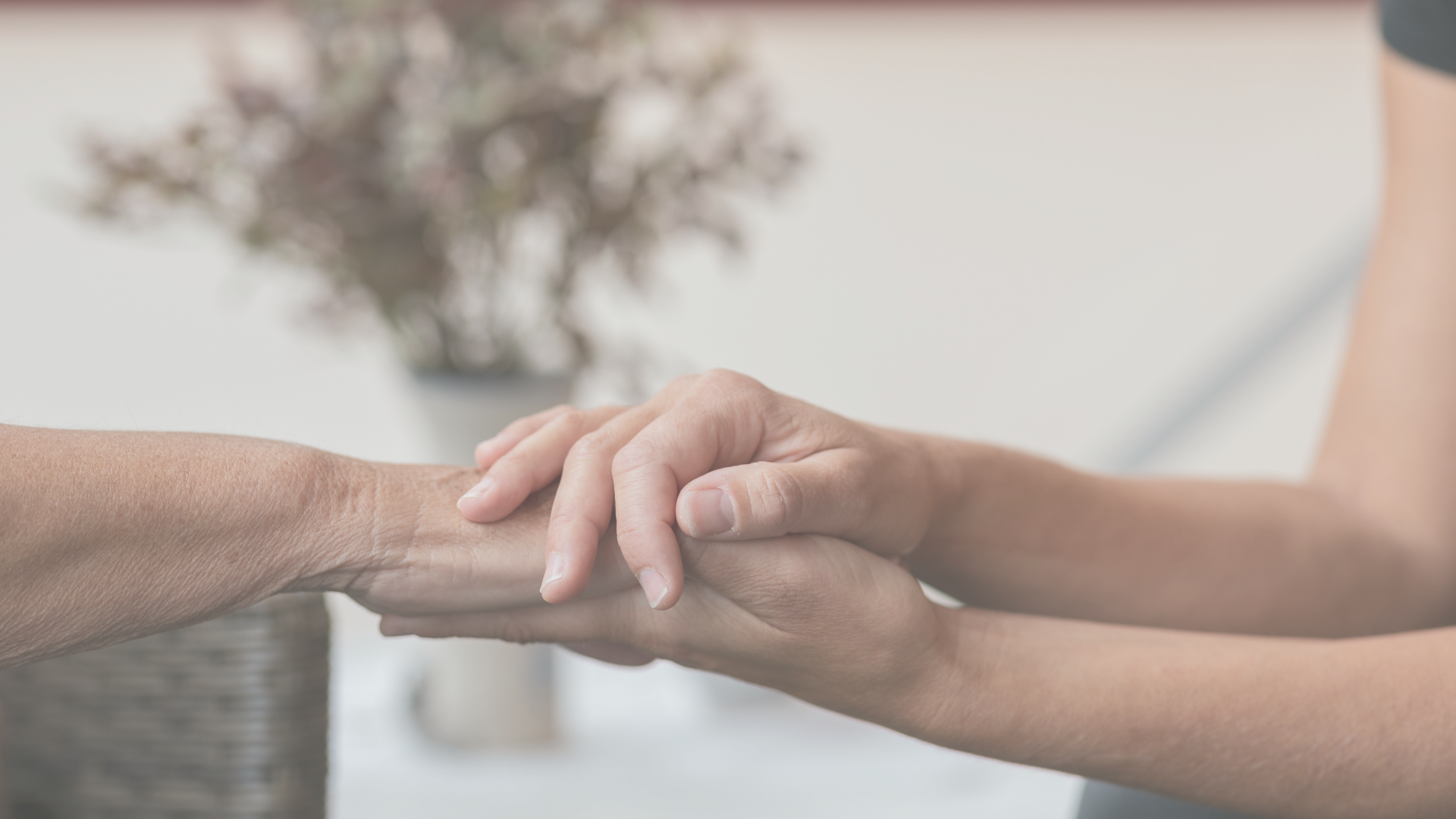 Mental Health Is Everyone's Business
At Valoris, we know that mental health is everyone's business! A mental health crisis can occur at any time in our lives or in the lives of those around us.
The good news is that you are not alone. Valoris and the many people around you are here to help!
Bell Let's Talk Day (January 25) reminds us that positive mental health is a crucial part of a good life and good health. As part of this campaign, we want to remind everyone in our community that we all have a role to play in maintaining good mental health. We can all take action on a daily basis to create positive change in our surroundings. This year's Bell Let's Talk Day campaign highlights ways we can all create meaningful CHANGE and take action by doing one or more of the following:
Choose a mental health organization to learn about or support.

Help a friend struggling with their mental health by learning how to support them.

Ask about how your school, workplace or community is creating change for mental health.

Nurture your own well-being by practicing and learning mental health strategies.

Get involved in a mental health initiative or organize an event to support mental health.

Engage in conversations about mental health to fight stigma.
A toolkit is available on the Bell Let's Talk website to help you start the conversation and show your support.
Children and Youth Mental Health Services Offered at Valoris
As an accredited agency by the Canadian Centre for Accreditation, Valoris provides confidential mental health support to children and youth under the age of 18. Family members can be involved in the search for solutions to promote positive outcomes! To learn more about our counselling services (individual, family and group), visit our Mental Health page.