For Mental Health Services That Meet the Needs of Prescott-Russell's Community
May 17th 2021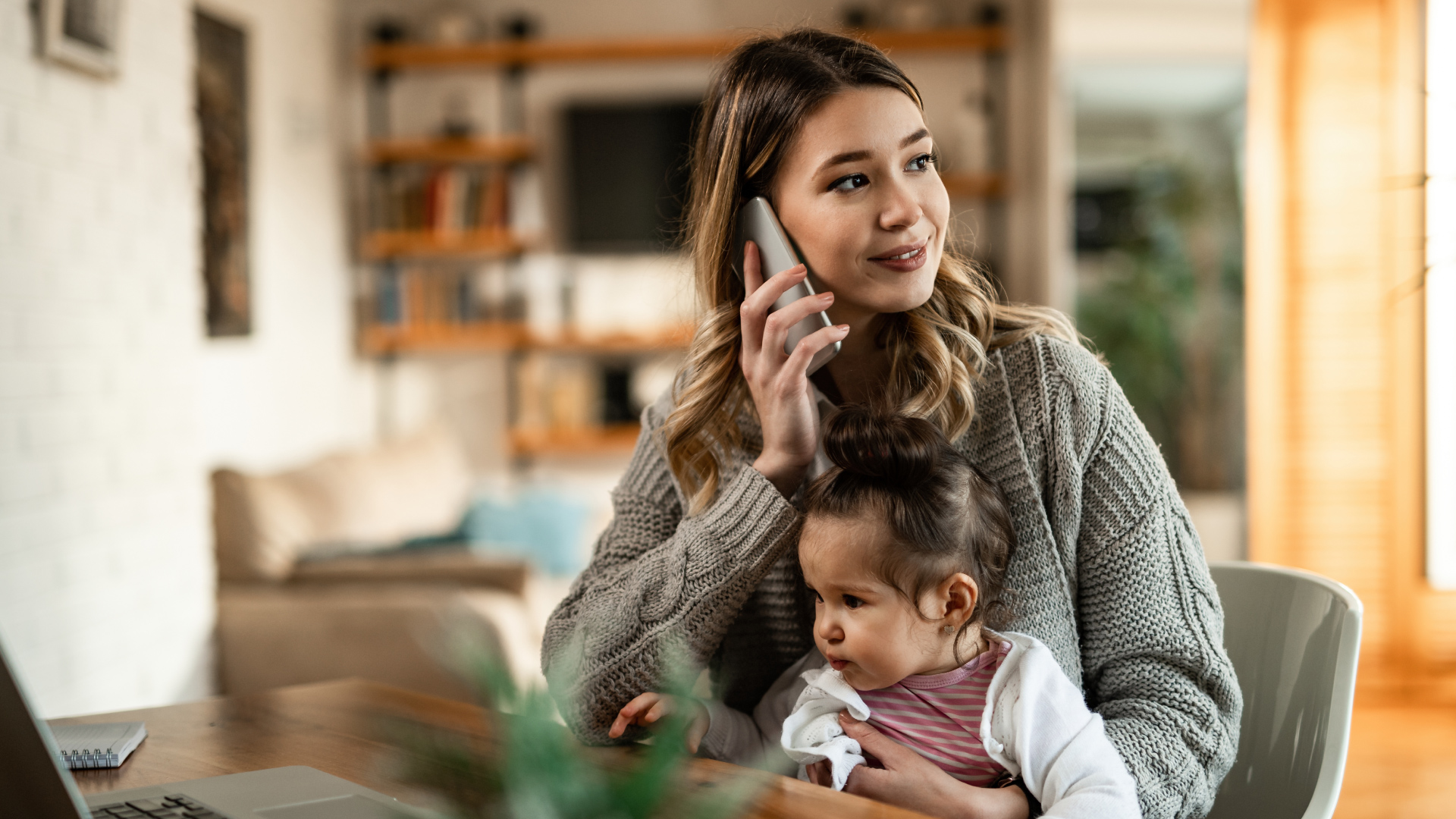 For Mental Health Services That Meet the Needs of Prescott-Russell's Community
In mental health, and for all our services, the perception by the people who receive them is paramount to their improvement.
As a lead agency providing mental health services to the Prescott-Russell region, Valoris will be part of a pilot project, and will implement the use of the Ontario Perception of Care Tool for Mental Health and Addictions (OPOC-MHA) to obtain the perceptions, opinions and comments of people who obtain mental health services.
The (OPOC-MHA) is a standardized and validated data collection tool. The results for Valoris, and for other agencies that provide similar services, will allow for real improvements and concrete changes to better support people who seek support.
The questionnaire is administered by a neutral third party. This person will contact individuals who have received mental health services from Valoris in the past few years by phone to complete the survey with them. Surveys have already begun to be administered.
For more information on this initiative, click here.