Family Day Activity Ideas
February 3rd 2021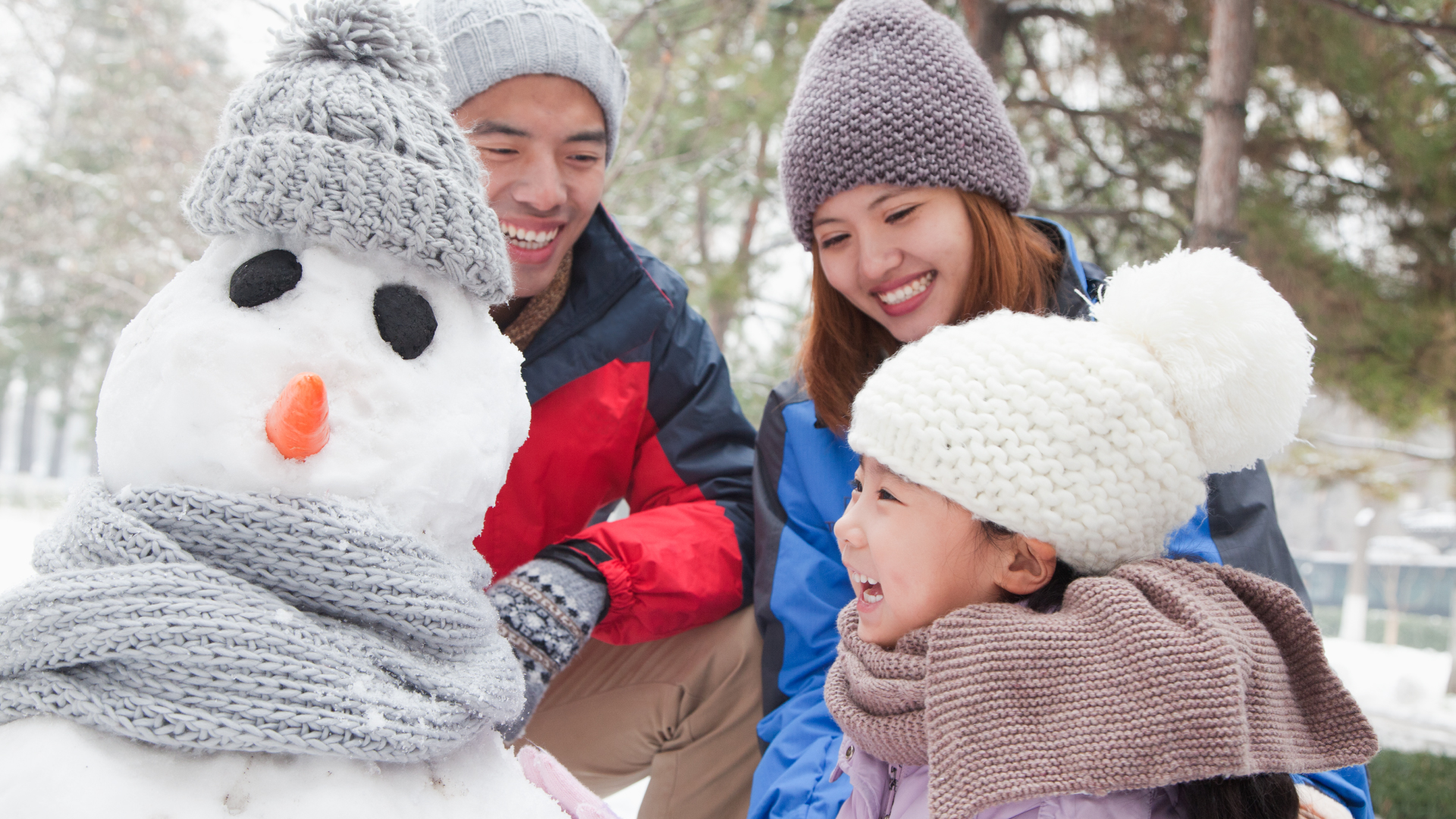 Family Day Activity Ideas
Running out of ideas for activities to do with your children on Family Day? Here are a few suggestions!
Outdoor Activities
Outdoor activities are a good way to be active as a family and help maintain good mental health. You can go:
Several outdoor rinks are open in the Prescott-Russell area. Check if the outdoor rinks in your area are open by visiting your municipality's Facebook page or website.
Do you have a hill at home? Or do you have a park in your area that allows you to go sledding? Pick up your sleds and crazy carpets and go sledding with your family! A great activity that guarantees fun and smiles on the children's faces.
If you have the equipment, the weather permits, and the ice is thick enough, it's a great way to spend time with your family while enjoying the good weather and a breath of fresh air!
Hiking, snowshoeing or cross-country skiing
Discover landscapes inaccessible by car, far from telephone and computer screens. You could go to the Larose Forest or on the long walking trail that crosses the United Counties, for example. Visit the Larose Forest Facebook page or the United Counties website to check if the trails are open before you go.
Build a fort or a snowman
It's a fun time with the family that allows the use of imagination. Once all the work is done, plan a time to enjoy it. You can enjoy a nice hot chocolate next to your snowman, or even picnic outside in your fort.
Indoor Activities
After an outing, plan an activity at home. You might want to :
Play board games and cards
Despite new technologies, playing board games with your family is a must! Playing board games and cards allows you to experience moments of laughter, to let your creativity run wild and to stop thinking about the small challenges of everyday life for a moment.
Cook with your family to introduce children to new foods and their provenance. After your time in the kitchen, why not plan a virtual dinner with your loved ones to have a good time and show off the dishes or dessert you have prepared as a family.
There are so many ideas for crafts and coloring. Click here to see a list of home craft ideas on the Best Ideas for Kids website!
There are many other ways to have a great time on Family Day. Do some online research for more ideas for family activities.
Have a great Family Day!