Communities That Care (CTC) Scholarships
March 4th 2021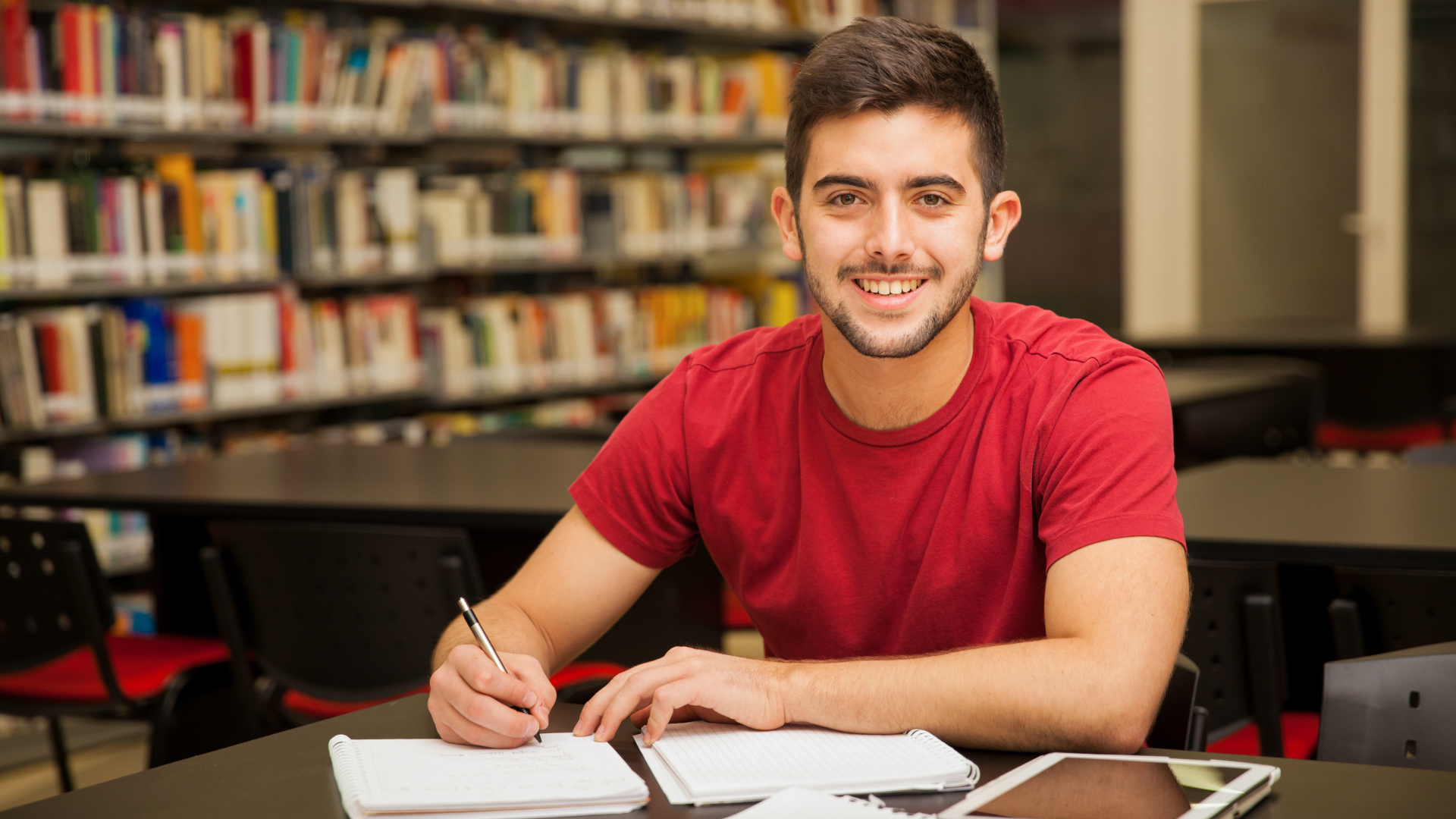 Communities That Care (CTC) Scholarships
The Communities That Care (CTC) program is committed to the the wellbeing and healthy development of youth and those around them by implementing prevention programs that promote a better future.
CTC Clarence-Rockland is offering four scholarships to recognize youth involvement (volunteering) in the community. Candidates must demonstrate that their chosen post-secondary education path will enable them to give back to the community. Each scholarship is worth $750 and will be remitted directly to their post-secondary institution to cover a part of the fees for the fall semester.
Eligibility Requirements
Applicants must be enrolled in a college or university for the 2021 fall semester. The recipients will need to provide proof of enrollment by September 1, 2021.

Applicants must reside in one of the following communities: Bourget, Cheney, Clarence, Curran, Hammond, Pendleton, Plantagenet, Rockland, St-Pascal, Treadwell or Wendover. A proof of residence will be required to obtain the scholarship.

Applicants must have obtained a secondary school diploma in June 2021.
How to Apply
1

2

Attach proof of admission to a post-secondary establishment.

3

Submit your application by May 31, 2021, at 4 p.m by email at

julalonde@valorispr.ca

. Incomplete or late applications will not be considered.
Good luck to everyone applying for a scholarship!