Children and Youth Have the Right to Safety and Well-Being! #Itisourduty
September 29th 2020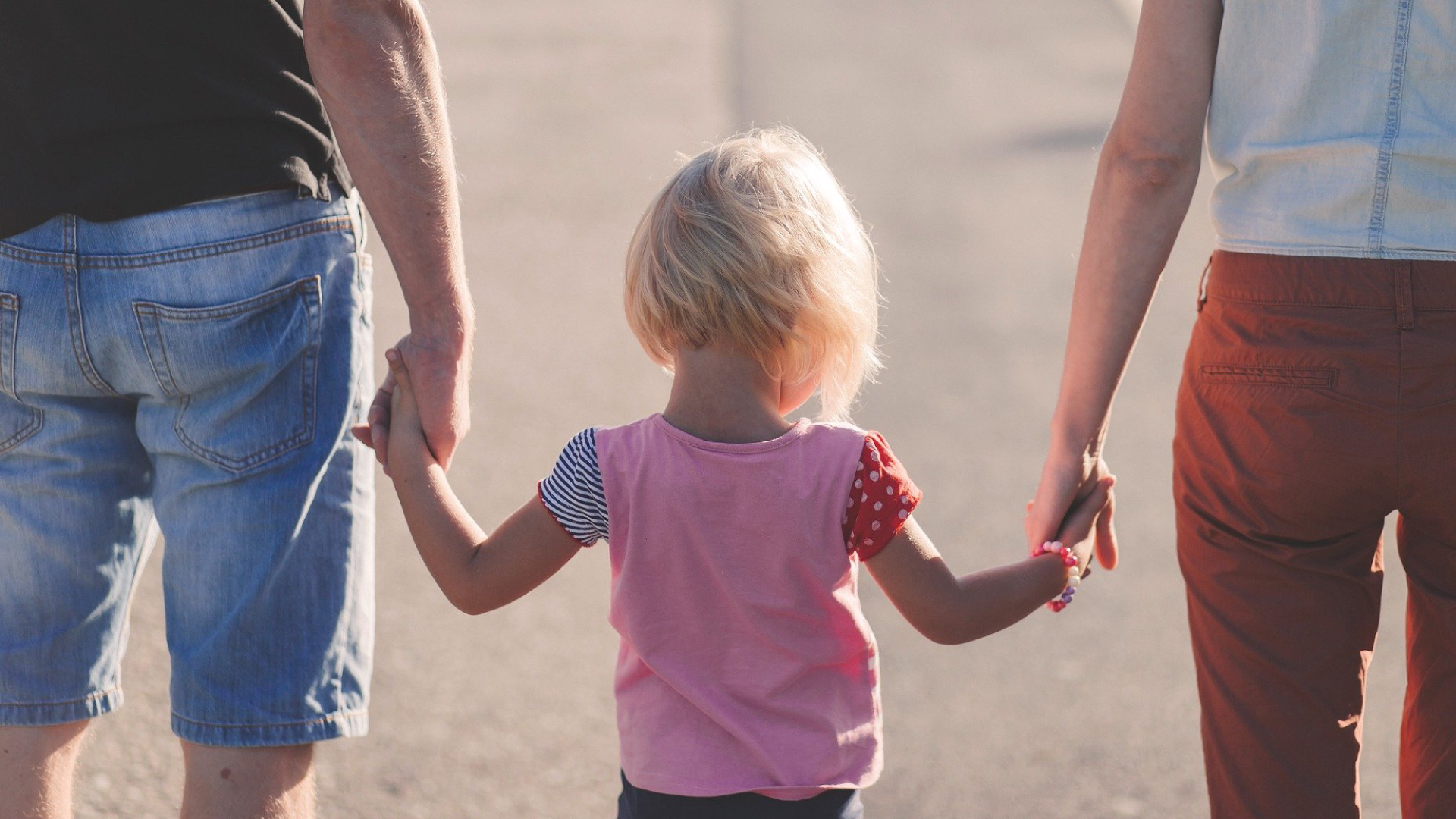 Children and Youth Have the Right to Safety and Well-Being! #Itisourduty
In October, we raise awareness regarding every child and youth's right to safety and well-being, and celebrate the community that supports families and cares for children and youth across Ontario.
This year, Ontario Dress Purple Day will be held on Tuesday, October 27. On this day, we highlight the importance of breaking the silence and speaking out if you believe a child's right to safety and well-being is compromised. In addition, Ontario Dress Purple Day offers an important opportunity to remind children and youth that help is available in Prescott-Russell.
This year's campaign has a different scope due to COVID-19. The pandemic has caused additional stress for families, and in some cases, increased risks to the well-being and safety of the children and youth.
We invite all Prescott-Russell residents to participate in Dress Purple Day on Thursday, October 27, by wearing purple clothing and accessories. We encourage organizations and businesses to decorate their front door in purple as a gesture of solidarity. Valoris has also created a Facebook profile photo filter that all community members can use during the month of October to advocate for the rights of children and youth.
On Dress Purple Day, October 27th, every individual and family can take action to show that we are a united community speaking out against child and youth abuse! How can we do this? By sending a photo that highlights purple, with either accessories or clothing, to communication@valorispr.ca. The photos received will create a mosaic that will be shared in our social media and on our website. We encourage you to take a photo with your family, children and colleagues to join us in advocating for the safety and well-being of every child.
Valoris for Children and Adults of Prescott-Russell takes this opportunity to remind you that Ontarians have a moral duty and a legal obligation to promptly report suspected abuse or neglect of a child. In addition, as of 2018, 16 and 17-year-olds are also eligible to receive protection services from a children's aid society.
If you have a concern about the safety and well-being of a child or youth, please contact us immediately at 1 800 675-6168. You do not have to be sure about concerns to make a referral to Valoris: use your best judgment.