Being Different, It's in Our Nature
July 20th 2020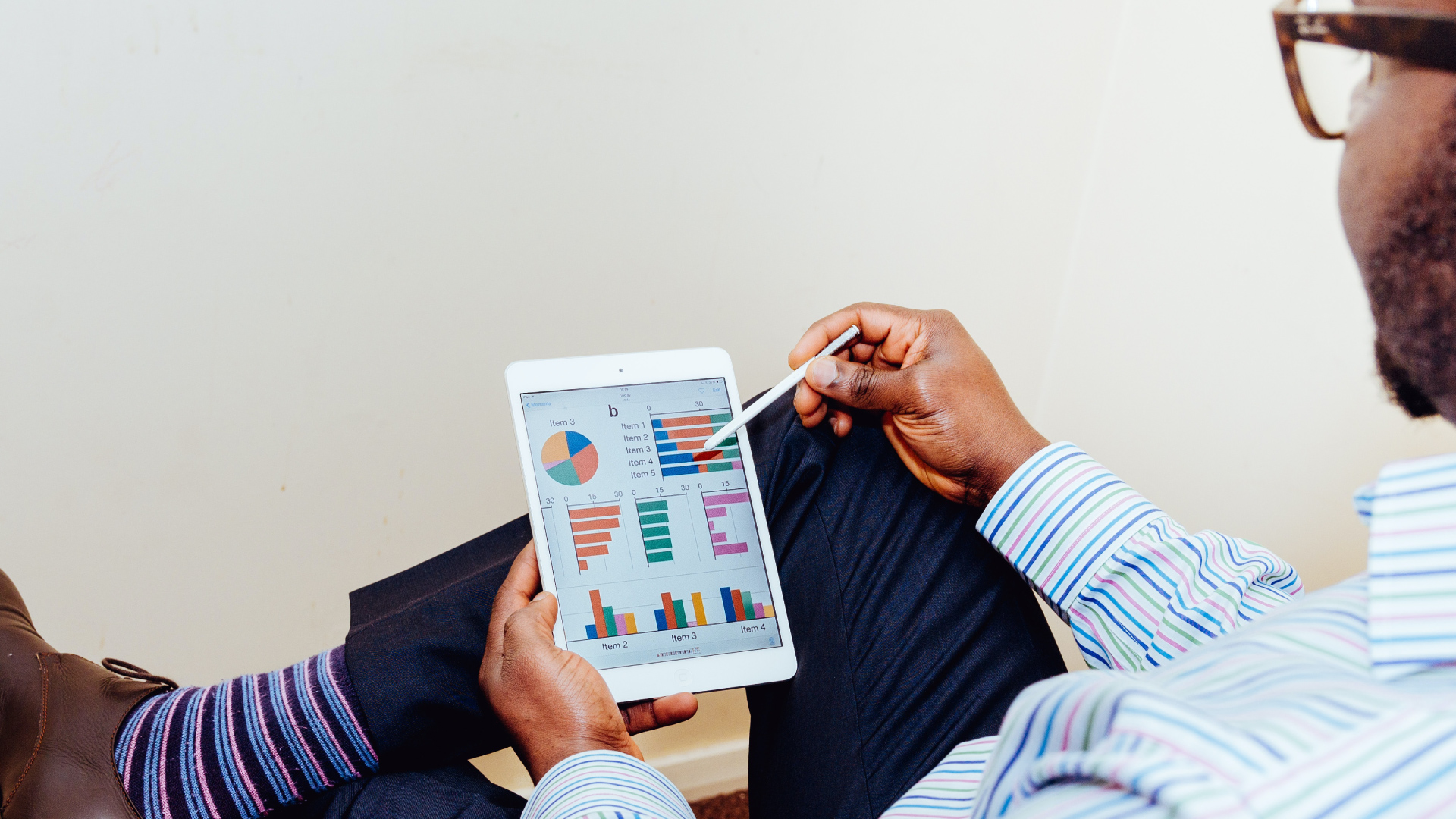 Being Different, It's in Our Nature
For several years, Valoris has experienced the effects of a reduction in provincial funding for all of its programs. In recent years, our multi-service model, our creativity and the contributions of various grants have helped the organization to keep its service offering and all jobs intact. Despite this, we find ourselves in 2020-2021 in a situation where we must deploy $2.1M expense reduction plan.
This plan is not only essential for the sustainability of the organization, but it is even more essential for preserving the services offered. Even though the slowdown and the cessation of certain activities have resulted in unanticipated savings due to the COVID-19 pandemic, Valoris must still keep a large part of this expense reduction plan active.
Clients: Our Priority. Employees: Our Most Important Resource.
Our first considerations will always be the maintenance of services and jobs. Valoris is fortunate to have the expertise of professionals who understand the reality of the people here. Our employees are therefore our most important resource in achieving our mission (or in helping people of Prescott-Russell).
This is why the majority of budgetary efforts are aimed at measures that have no direct effect on employees. Therefore, 76% of the reductions do not directly affect Valoris staff. The reduction percentage, which has a direct effect on employees, is around 24%. This unfortunately results in a 1.6% reduction in staff at all levels of the organization.
Valoris continues to assess possible savings that have the least impact on services and jobs. Certain organizational policies and procedures have also been modified to reduce significant expenses.
Innovating to Move Forward
The current environment, with the COVID-19 pandemic, has pushed us to innovate even more. It allowed us to accelerate the use of certain technologies, led us to review the way of training employees (online), thus saving us time and money. Valoris is also exploring the option of offering some services virtually in the future, which would, again, save travel and operational costs.
Valoris' integrated service model has proved to be one of our most important assets during this exceptional period. We have been able to use the skills of employees for redeployment in various positions quickly, and that, even before receiving emergency government decrees encouraging organizations to do so. The mixed skills of the employees were an asset in supporting certain activities with clients.
We do not know what the future holds. We are nevertheless confident that our service model, the expertise of our employees and our collective sense of innovation will allow us to get through the challenges we are experiencing without harming our service offer, all while continuing to implement our strategic plan and its three main priorities.