Date & Time
Monday, March 20, 2023
5:30pm - 7:00pm
Location
Valoris Service Centre (Rockland)
860 Caron Street
Registration
This group will be held on Mondays from March 20 to May 15, 2023.
To register, please call 1 800 675.6168
Back to List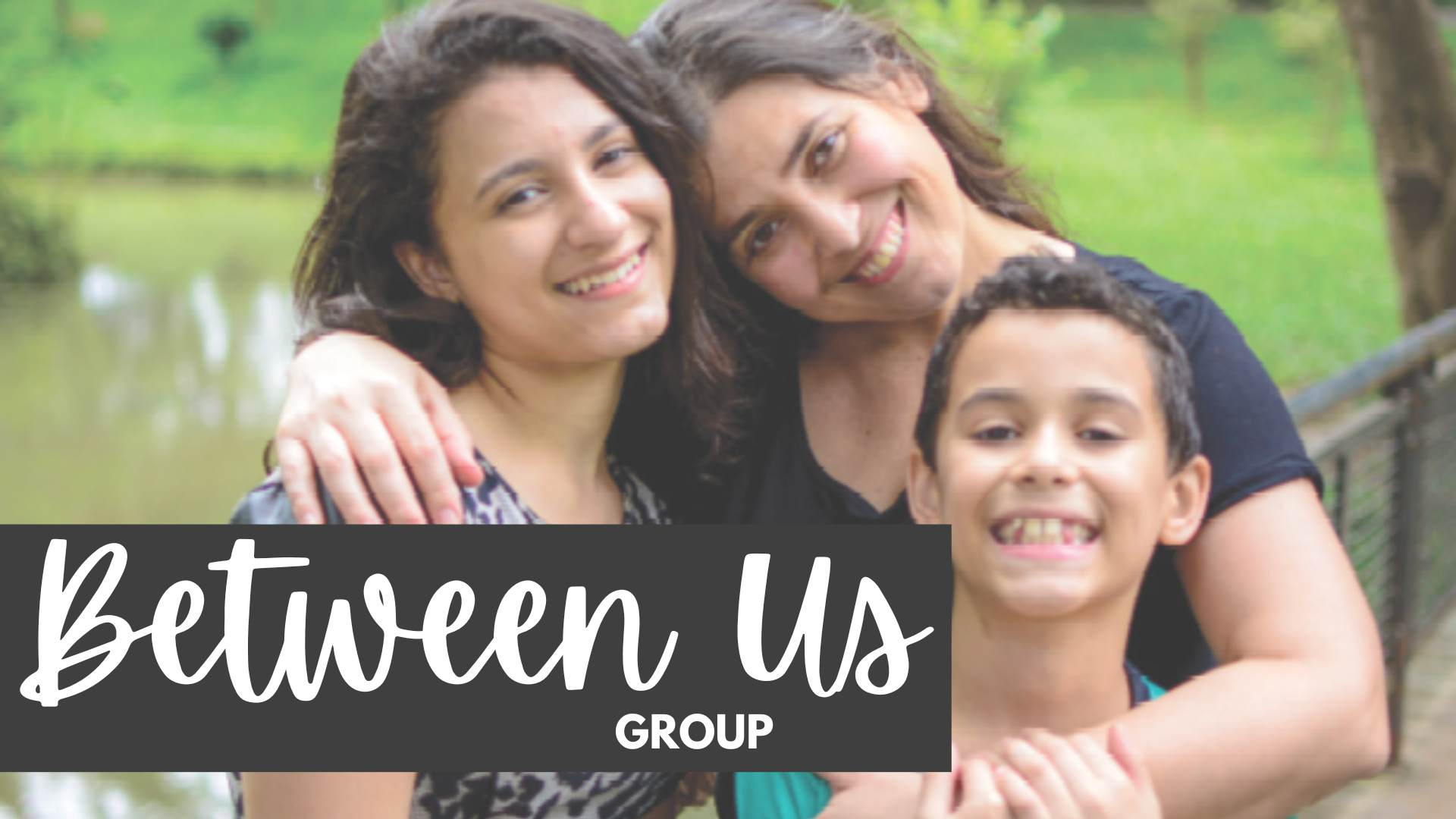 Date & Time
Monday, March 20, 2023
5:30pm - 7:00pm
Location
Valoris Service Centre (Rockland)
860 Caron Street
Registration
This group will be held on Mondays from March 20 to May 15, 2023.
To register, please call 1 800 675.6168
Back to List
This program, offered through three simultaneous groups, is intented for families who are or have been exposed to gender-based violence.
1

Support group for children aged of 7 to 9.

2

Support group for youth aged of 10 to 15.

3

Support group for mothers.
Objectives
Live a rewarding group experience while developing social skills and a better self-esteem.

Develop non-violent ways to express emotions.

Develop skills in conflict resolution.