Become a Foster Family: Information Session
Because we all have something to offer
Date & Time
Wednesday, May 25, 2022
4:00pm - 5:00pm
Location
Rockland Service Centre (860 Caron Street) or virtually
Registration
Contact Sophie Bourbonnais at sbourbonnais@valorispr.ca
Back to List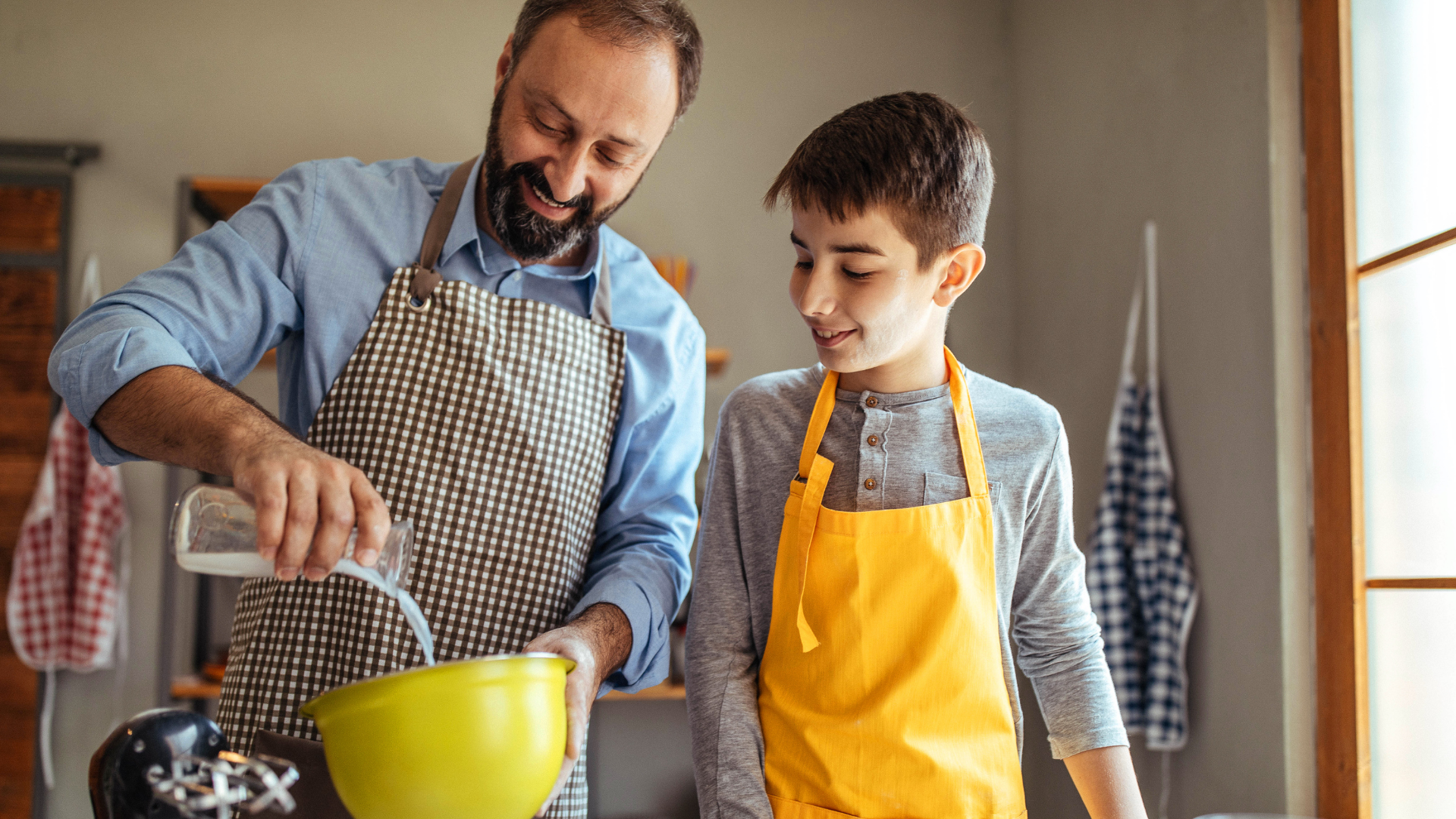 Date & Time
Wednesday, May 25, 2022
4:00pm - 5:00pm
Location
Rockland Service Centre (860 Caron Street) or virtually
Registration
Contact Sophie Bourbonnais at sbourbonnais@valorispr.ca
Back to List
Become a Foster Family
Every child deserves to live in a safe, stable, nurturing and a supportive environment. For some children, living with a foster family allows them to have stability in order to thrive in the short, medium, or long-term.
Many children and teenagers in Prescott-Russell are looking for the support and love of a person or family willing to take on the role of a foster family. You probably have questions before committing to taking the next step. Join us for an information session!
With Valoris, you can be sure that your family will be supported through every step of the way. We are here to make life easier for families and help them focus on the essential: their role as a foster family.
Who can become a foster family?
Today, there are all kinds of families. Whether you are on your own or a couple, have children or not, are employed or retired, if you are able to offer a teenager or a child a welcoming and structured home, we would like to meet you!
We look forward to having you with us.