Adoption: Information Session
To know everything about adoption.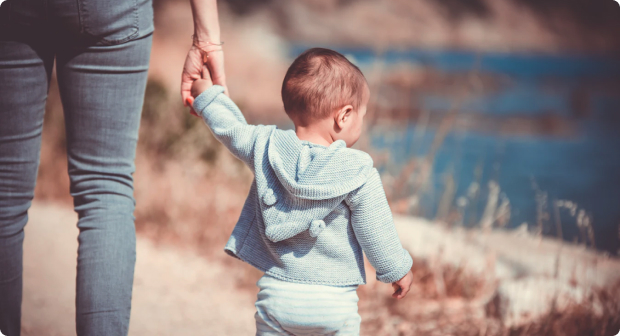 Adoption Is an Option!
We believe that every child deserves a family that will love and nurture them always. For some children, that is simply not a reality because they're parents are unable to care for them. That is when adoption comes into play.
Adoption is a way to provide children with stability and a lifelong security that comes with a family. Children available for adoption range in age from infants to teenagers. As for the adoptive parents, they come from all walks of life. They are single people, same-sex couples, couples unable to have children or parents who are simply looking to grow their family. The one thing they all have in common is the desire to provide a child with a safe and stable home that will allow the child to reach his or her full potential.
If you are interested in finding out if adoption is right for you, join us for this information session.
Please confirm your attendance by calling 1-800-675-6168.