Young Volunteers Wanted
November 1st 2021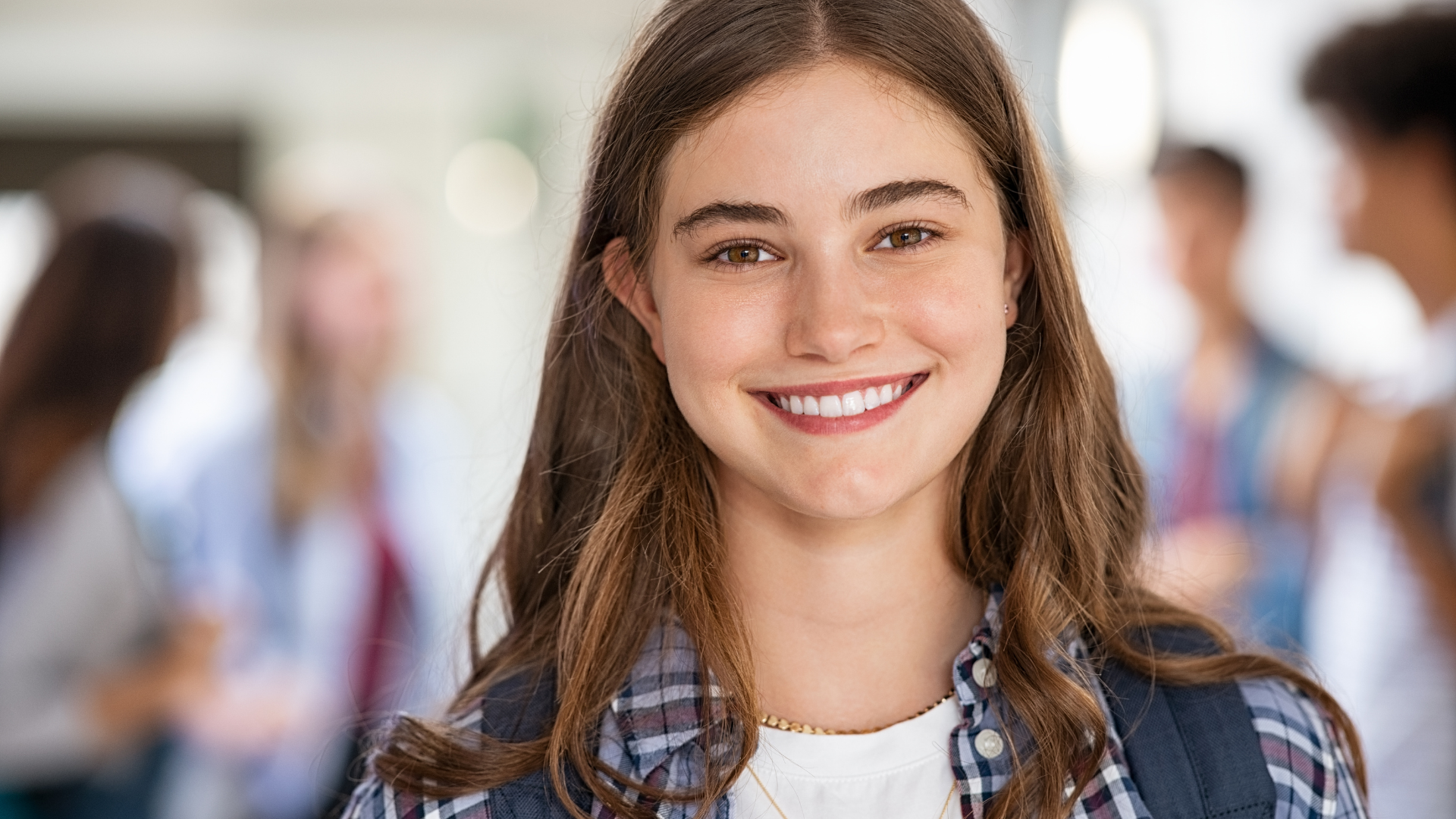 Young Volunteers Wanted
Prescott-Russell youth are invited to complete their volunteer hours at Valoris!
With us, youth can not only accumulate the hours needed to graduate, but also make a real difference in their community.
Interested students can email us at emplois-jobs@valorispr.ca with the number of hours they need to complete, their availability, and their address.