World Suicide Prevention Day - September 10, 2021
September 7th 2021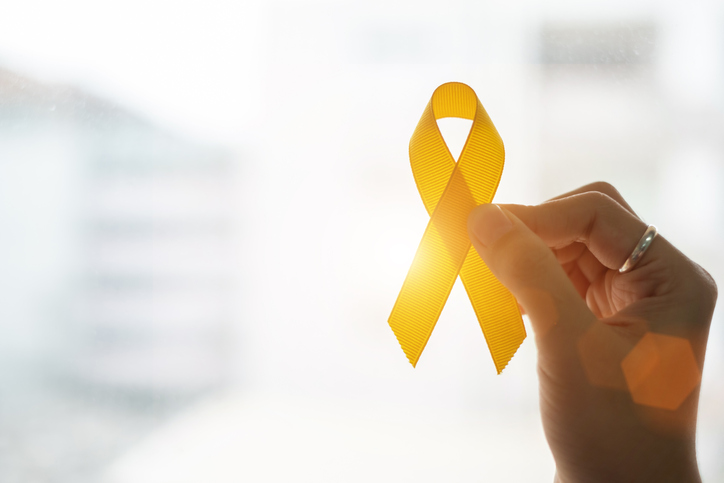 World Suicide Prevention Day - September 10, 2021
World Suicide Prevention Day will take place on September 10 and this year's theme is Creating Hope Through Action.
This theme is a reminder that there is an alternative to suicide and aims to inspire confidence and light in all of us; that our actions, no matter how big or small, may provide hope to those who are struggling.
The COVID-19 pandemic has contributed to increased feelings of isolation and vulnerability for some people. By creating hope through action, we can signal to people experiencing suicidal thoughts that there is hope and that we care and want to support them. By encouraging understanding, reaching in and sharing experiences, we want to give people the confidence to take action.
Join the Suicide Prevention Coalition of Champlain East and take 10 minutes on Friday, September 10 to send a message and connect with your family and friends.
Valoris, Here for You and Your Loved Ones
All of Valoris' services are confidential and can help a child or teenager in suicidal distress. The agency can determine the cause of distress, find personalized lasting solutions and appropriate tools to help the person. Most importantly, our professionals are available and responsive to the felt needs. To learn more about Valoris' mental health services, contact us at 1-800-675-6168.
If you witness suicidal distress, contact emergency services immediately.