Valoris Unveils its 2023-2026 Strategic Plan
June 15th 2023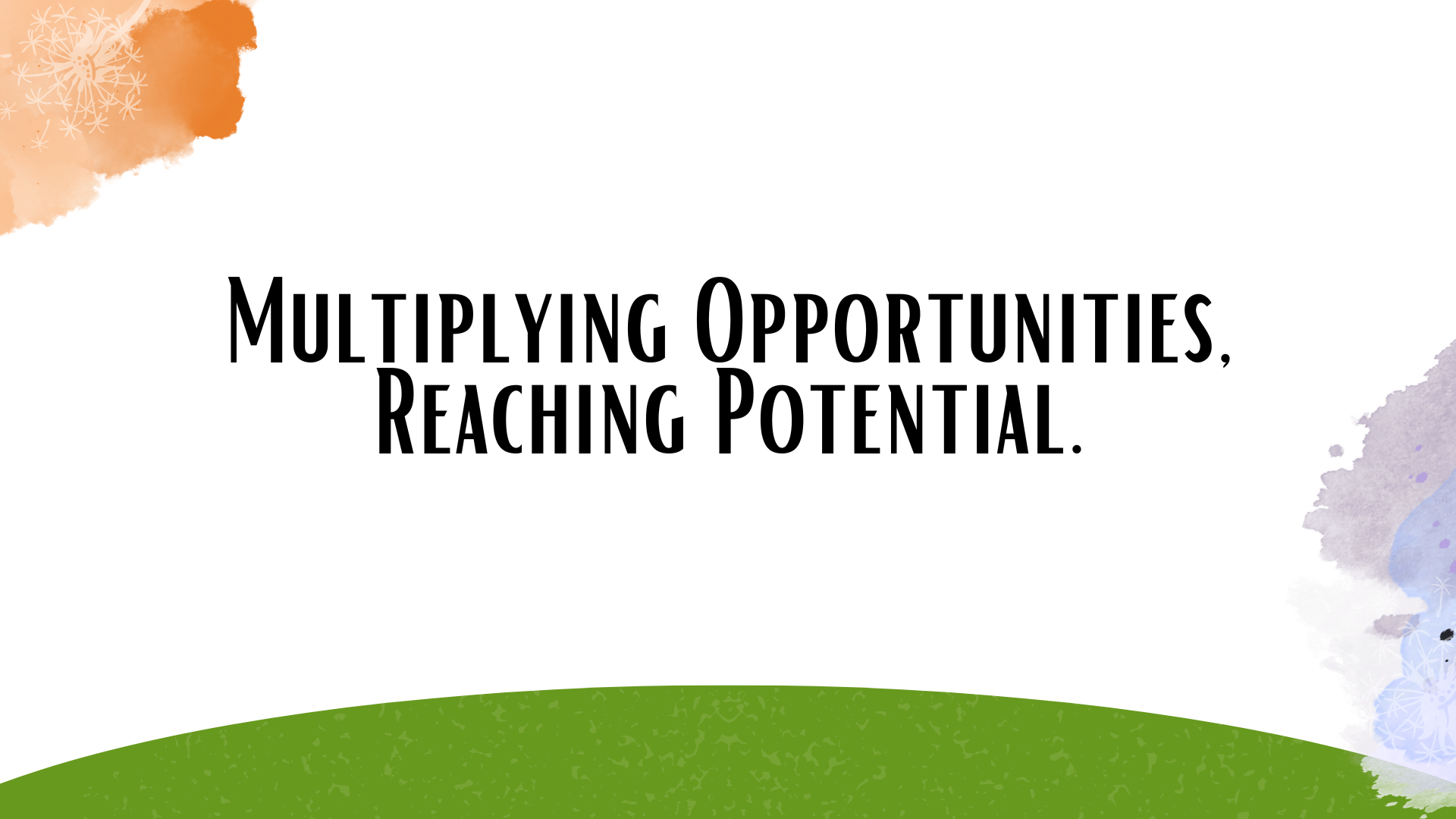 Valoris Unveils its 2023-2026 Strategic Plan
Valoris is proud to unveil its 2023-2026 Strategic Plan! Not only does this plan help align our organization's efforts for the next three years, but it also features a revamped vision and mission statement, as well as updated values! This snapshot of the organization illustrates its dedication to the community of Prescott-Russell, its partners and its employees.
For the next three years, Valoris aims to:
develop an organization committed to wellness, diversity, equity and inclusivity;

offer quality services centred on each person and their needs, as well as a customer experience that lives up to its values; and

be present, accessible, and participative while innovating to adapt to current realities.
Valoris is particularly proud of this plan as it stems from the generous feedback it received from Prescott-Russell community members, partners and staff. "The development of our strategic plan was a great collaborative effort. With input from our community and our employees, we have created something that represents us and that brings us together. We were able to create a plan that, from our perspective, is reflective of the people we support and collaborate with" explains Caroline Granger, Executive Director at Valoris.
To be of service, an ally in your personal and social journey – that is Valoris' new mission statement. Caroline Granger points out that "often all people need is an ally - someone to stand beside them and to accompany them in their personal and social journey."
We look forward to implementing this plan over the next few years to continue to offer quality services that meet the needs of the Prescott-Russell community.