Valoris Thanks Its Partners
July 8th 2020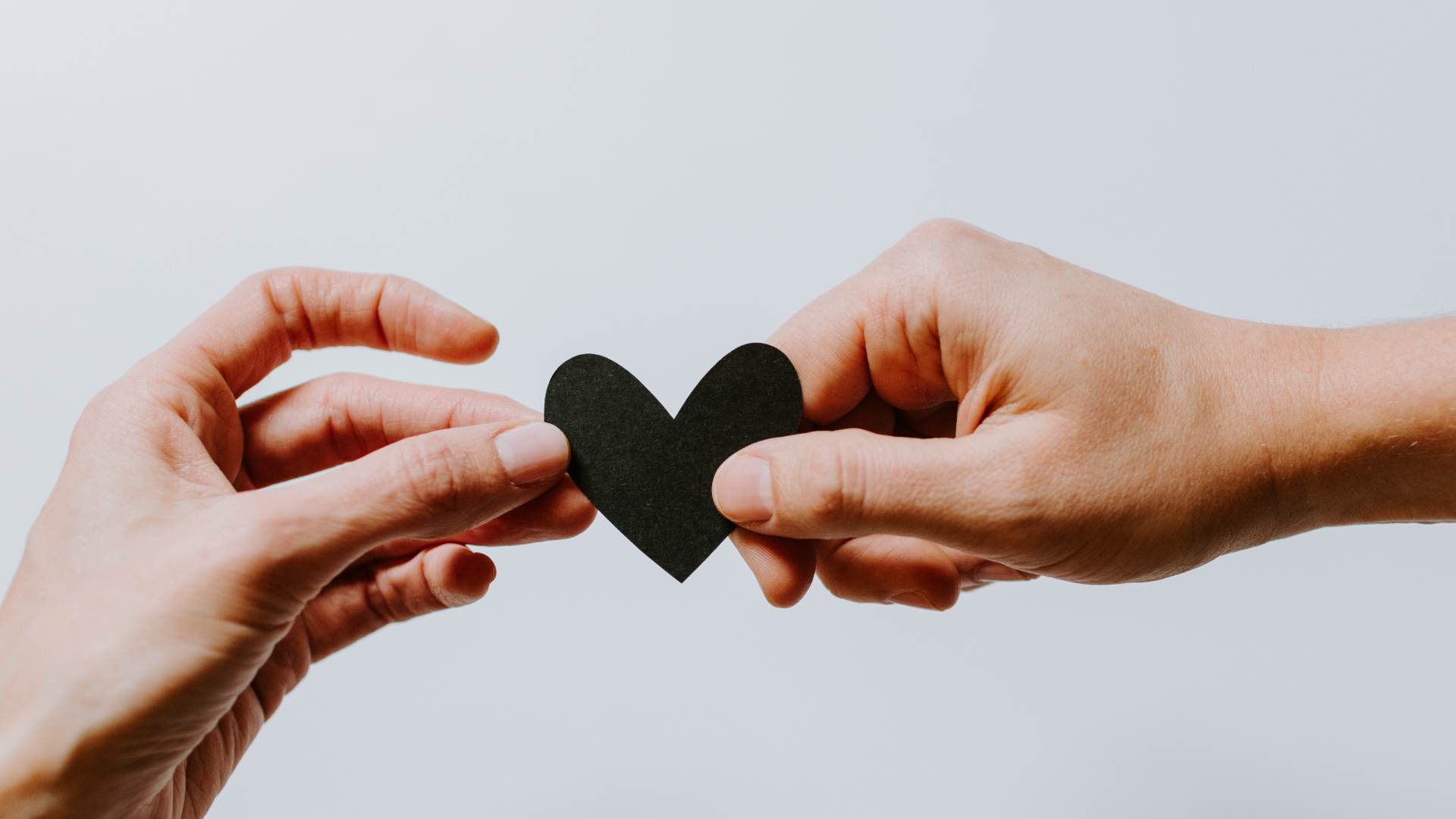 Valoris Thanks Its Partners
Every year, Valoris presents its excellence awards as part of its employee recognition gala. This year, we also wanted to highlight partners who allow us to better support the children, families and adults of our community.
The winner of this year's excellence award in the "partner category" is the Ministry of the Solicitor General, more specifically the probation officers of Hawkesbury.
The selection committee and Valoris employees thank this partner who stands out for his availability, quick response, professionalism, dedication and flexibility. This is a partner with whom Valoris has worked closely for several years and that recommend people who would need Valoris's help.
We would also like to highlight our other partners who were nominated this year: the garderie les Petits Trésors, the Residence St-François and the Villa St-Luc. Finally, thank you also to all of our other partners who help us achieve our mission.