Valoris Is Offering a Vaccination Clinic for the Prescott-Russell Community
August 23rd 2021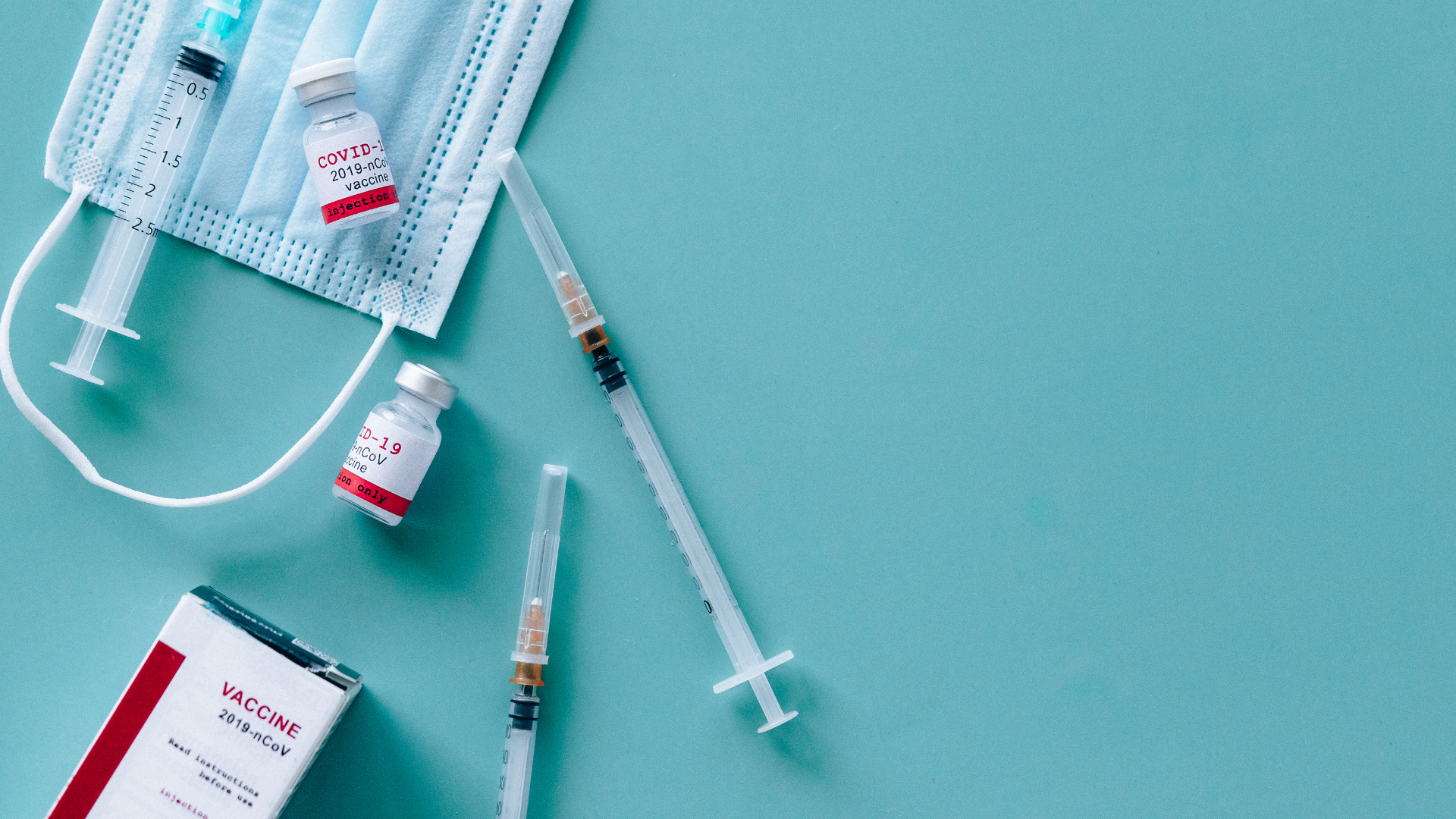 Valoris Is Offering a Vaccination Clinic for the Prescott-Russell Community
In partnership with the Eastern Ontario Health Unit, Valoris is organizing a walk-in vaccination clinic on Wednesday, September 1, 2021, from 2:00 p.m. to 7:00 p.m.
On that day, anyone who would like to receive a 1st or 2nd dose of the COVID-19 vaccine is invited to visit 411 Stanley Street, Hawkesbury.
The clinic will be held at the back of the Valoris service center. To get there, be sure to take Emerald Street. You will then be able to wait in line in the parking lot.
There will be a tent set up on site so that those attending can wait in a sheltered area in case of bad weather. Everyone is welcome to attend.