Valoris Highlights National Volunteer Week
April 21st 2021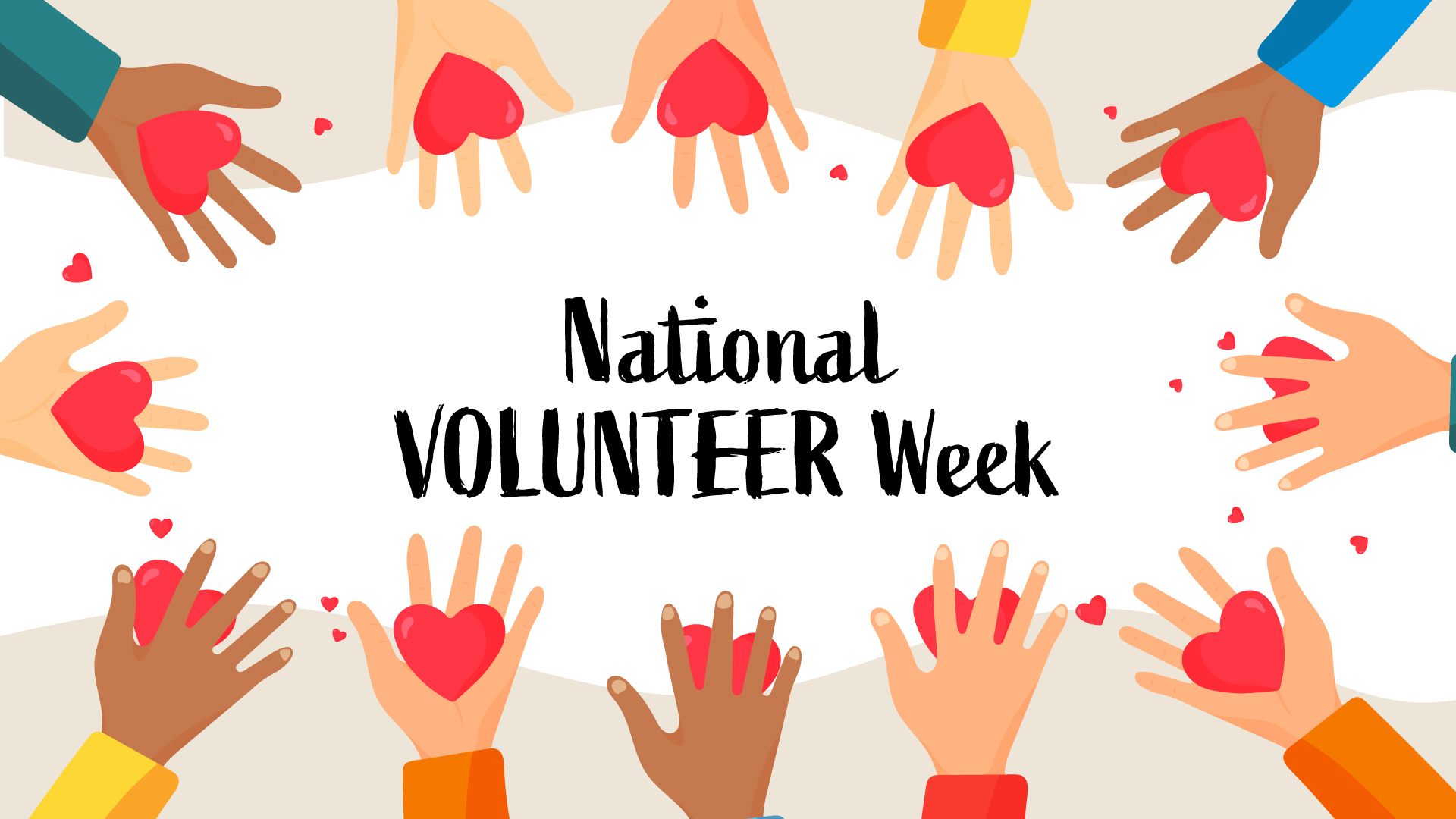 Valoris Highlights National Volunteer Week
This week is National Volunteer Week.
This is especially an opportunity to thank you for all the time and energy you dedicate to Valoris. Volunteering is a selfless activity where the person freely chooses to get involved in an unpaid activity in order to contribute to a cause. You have chosen to get involved with Valoris in many ways, whether it is through your volunteer contributions to support our clients and services, your involvement with the Board of Directors, your involvement with the Foundation and the Fundraising and Charity Committee, or the Property Management Committee or with our affiliated agencies. Your commitment and the many hours you devote to our organization and its mission do not go unnoticed. An organization like Valoris would not function as well without your daily input and your initial decision to join us because you believe in our mission and vision. You make a significant difference in the community and are excellent ambassadors for our organization, and for that, I thank you and am very grateful. Despite the pandemic and the significant changes it has caused to our operations, you have never given up. You are always faithful and willing to contribute, no matter the circumstances.
A huge thank you and please accept this small note of appreciation for your great contributions.
Hélène Fournier,
Executive Director