Valoris Highlights National Day for Truth and Reconciliation
October 29th 2021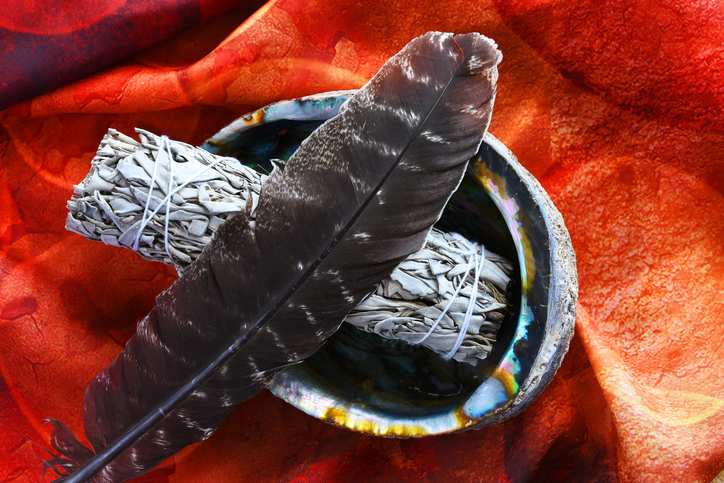 Valoris Highlights National Day for Truth and Reconciliation
September 30 marked the first ever National Day for Truth and Reconciliation, an opportunity to honour the lost children and survivors of residential schools, their families and communities.
Valoris highlighted the importance of this day by organizing a smudging and an orange flag raising ceremony for its staff. The Executive Director, Hélène Fournier, as well as Robert Lavigne, a member of the FNIM community, presented speeches and several members of the Valoris Equity, Diversity and Inclusivity (EDI) committee were also on site for the ceremony. Over 100 employees took part in the ceremony virtually.
Our EDI committee pursues its activities throughout the year, which enables our employees to continue learning about important social topics that guide our actions and our decision-making every day. The EDI committee offers awareness material and training related to the concepts of equity, diversity and inclusivity, both internally for our employees and for our services. At Valoris, we are proud of the work accomplished so far, but we are aware that there is still a lot of work to be done. Ultimately, we want respect and equality for all.