Valoris Continues to Provide Mental Health Services for Children and Youth of the Prescott-Russell Region
May 3rd 2021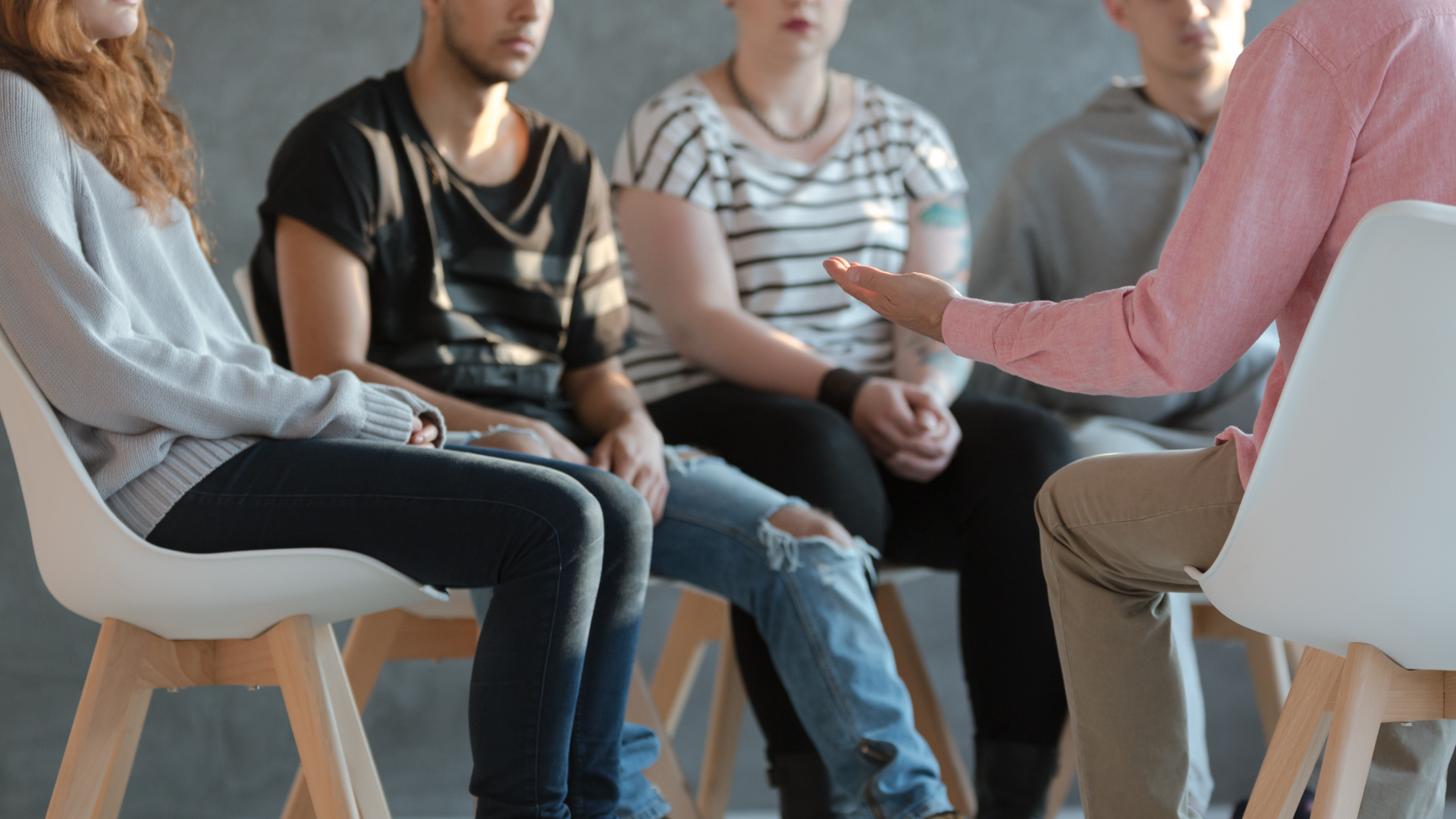 Valoris Continues to Provide Mental Health Services for Children and Youth of the Prescott-Russell Region
The development and maintenance of good mental health in children and youth is important.
During the pandemic, our professionals who provide mental health services for youth in our region continue to provide this essential support. Parents and families can always contact Valoris to get the help they need.
Throughout the past year, youth may have encountered many challenges that may have affected their mental health. We continue to provide essential mental health support, as we have all along the pandemic. We have mental health tools, approaches and services available to the community.
We Are Here to Help.
If you are a parent or caregiver and are concerned about changes in your child's behaviour, do not hesitate to ask for help. Valoris is here for you. Whether it is to equip you in your approach with your teenager or to help a young person directly, we offer individualized or group services. Contact us by phone, 24 hours a day, 7 days a week, at 1 800 675-6168 or visit our website for more information.
Other Resources Available to the Community
BounceBack
Wellness Together Canada
Kids Help Phone
Canadian Mental Health Association - Champlain East