Valoris Celebrates Foster Family Appreciation Week
October 19th 2020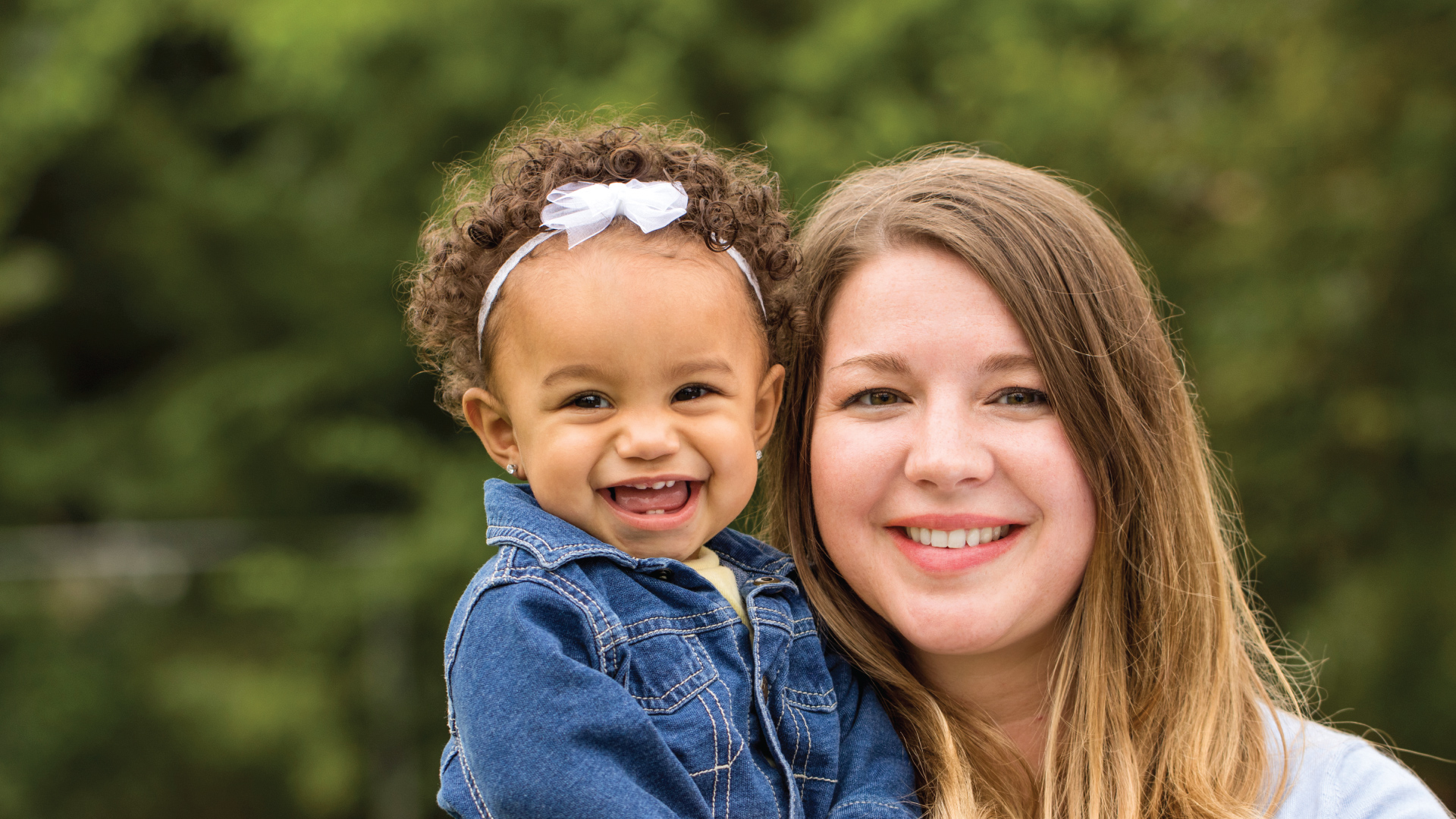 Valoris Celebrates Foster Family Appreciation Week
From October 19 to 23, during Foster Family Appreciation Week, Valoris highlights the commitment and dedication of all those who offer children and teenagers, but also adults with an intellectual challenge, a place to grow and thrive.
"Foster families for children and homes that welcome adults from the community make a real difference in the life of each person welcomed. Their contributions are important and it is more than necessary to highlight this commitment. They are parents, families and citizens who make a real difference in the lives of people from their own communities. They play a vital role in the development of the children, youth and adults of our region," said Hélène Fournier, Executive Director of Valoris.
Is this for you?
Becoming a foster family for a child or becoming a home for an adult with an intellectual challenge or special needs is easier than people think. Whether you are single or in a relationship, with or without children, employed or retired, if you are able to offer a child, a young person or an adult a loving, safe and structured home, Valoris would like to meet you!
Do you want to make a difference in someone's life? Do not hesitate to contact Valoris at any time at 1 800 675.6168. Someone will answer all your questions.