The Impact of COVID-19 on Valoris' Services
April 8th 2020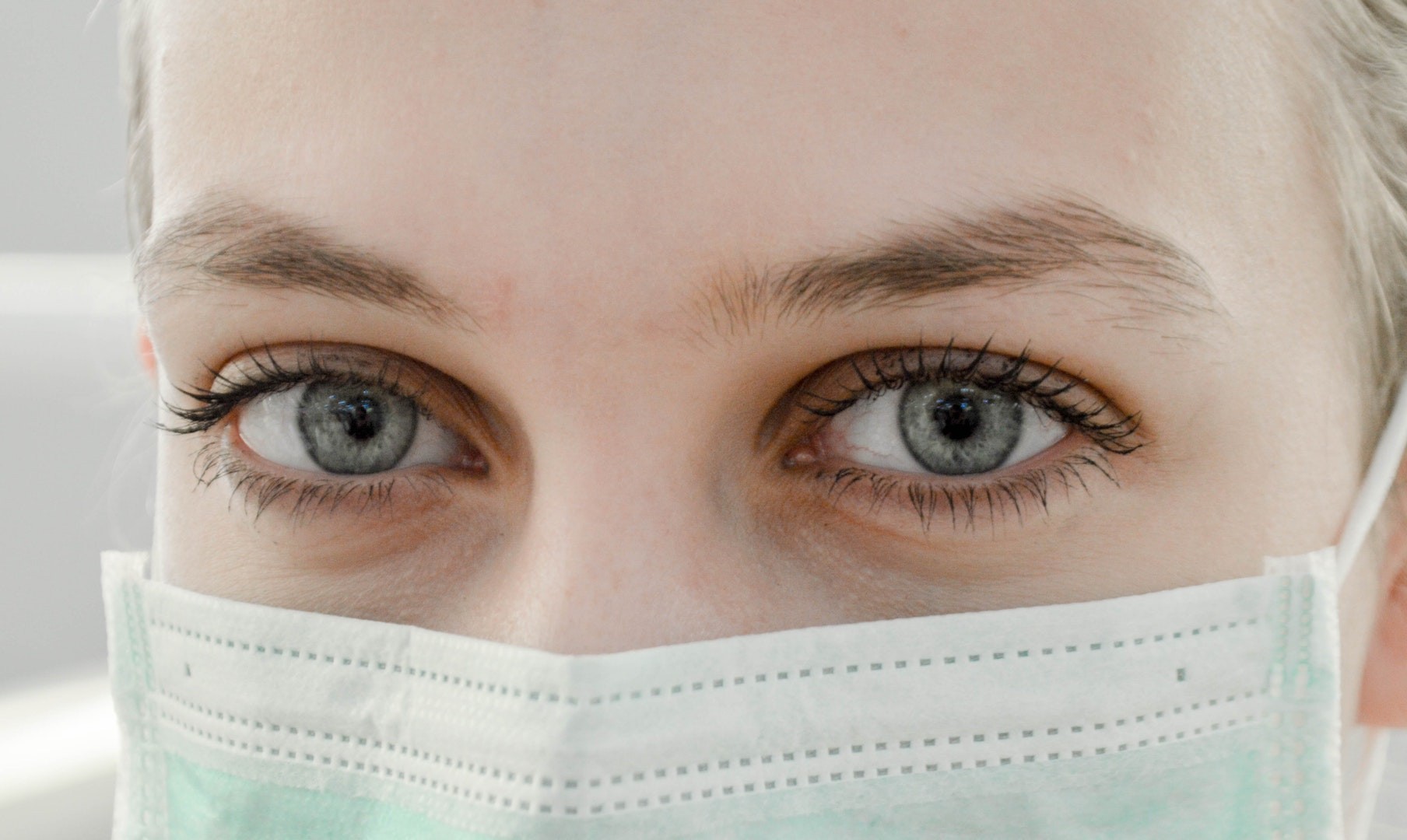 The Impact of COVID-19 on Valoris' Services
Prescott-Russell, April 8, 2020. – Valoris has been following the pandemic situation closely since the beginning of March, following announcements by the Ontario Government. We immediately put preventive measures in place and we have adapted our services to meet COVID-19 recommendations. Our actions are aligned with the instructions and recommendations of the federal and provincial governments, as well as with those of the Eastern Ontario Health Unit (EOHU).
We were identified as an essential service by the Government of Ontario in the March 23rd announcement. We take this seriously by having taken the necessary steps to continue to support the community of Prescott-Russell:
our service centres remain open, but we greatly limit traffic by screening before granting access to a centre;

telework is mandatory for the majority of employees;

our non-essential programs and services have been cancelled or are offered by alternative means;

personal protective equipment has been made available to employees who must respond in person;

strict hygiene measures are in effect in our service centres and residences;

our protocols have been adapted to ensure everyone's safety.
However, on April 7, Valoris was informed by the Eastern Ontario Health Unit that two people living in one of our residences tested positive for COVID-19. They have been in isolation in the residence since Saturday and staff is taking increased preventive measures. Fortunately, the residents in question are recovering very well and are already doing better.
We are working closely with the EOHU to limit as much as possible the risks related to this situation. All people who may have been in contact with the residents have been identified and informed of the situation. We accurately follow the Ontario Public Health guidelines for employees who are required to provide in-person services and this personnel will not work in other sites. If a member of your family lives in a Valoris residence and you have not been contacted, then you are not affected by this situation.
At this time, our primary concern remains to protect the health of the people we support and our employees while continuing to provide essential services.
If you have any questions or concerns, please contact us at 613-673-5148 or at info@valorispr.ca.