Retirement of Valoris' Executive Director
May 30th 2022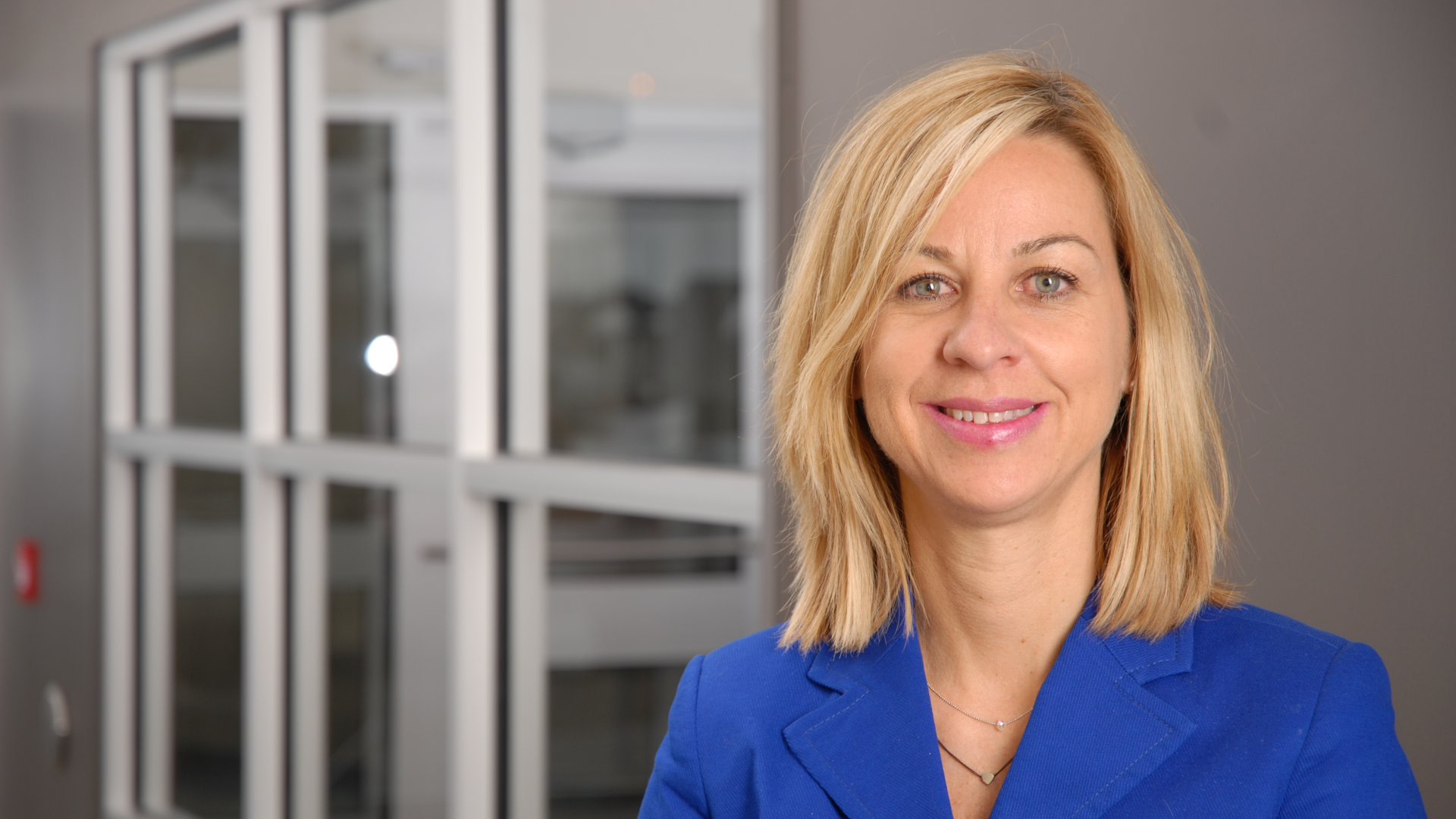 Retirement of Valoris' Executive Director
After over 35 years in the field of human services, 24 of which were with Valoris, Mrs. Hélène Fournier, Executive Director of Valoris, has announced that she will be retiring.
She will leave her position once the succession process is completed in the fall of 2022.
We would like to thank Ms. Fournier for her significant contribution throughout her mandate as Executive Director of Valoris and for her dedication to the community of Prescott-Russell. Visionary and strategic, she has always placed the children, youth, adults and families at the center of her decisions and actions. During these years, she demonstrated outstanding leadership to maintain the vision, mission and values of our organization's integrated services. Her involvement in multiple committees at the local, regional and provincial levels has helped shine some light on Valoris' unique multi-service model across Ontario.
We wish her a happy retirement and success in her future projects.