Over 480 Happy Elves During the Holiday Season
January 26th 2021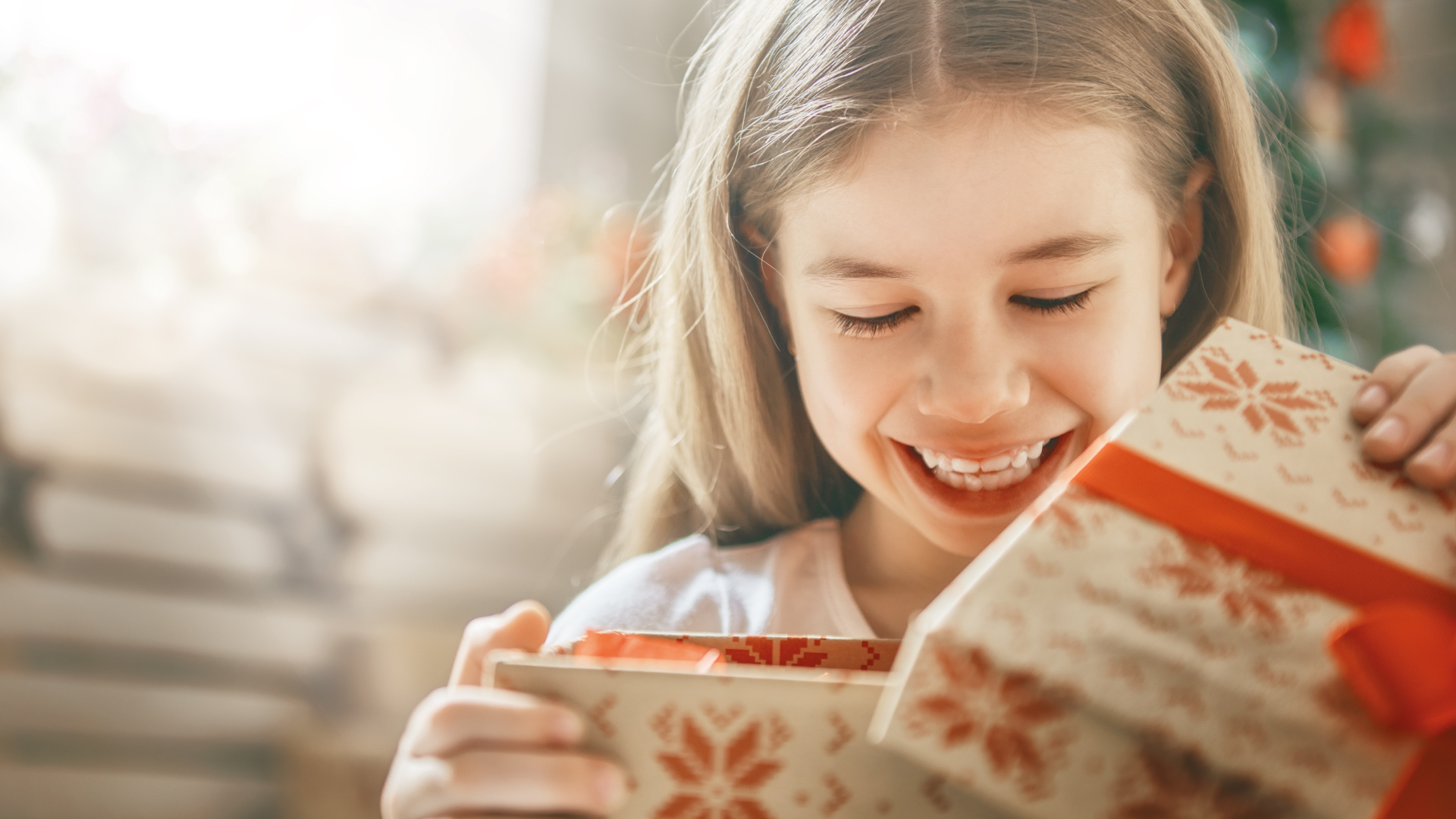 Over 480 Happy Elves During the Holiday Season
For the 29th consecutive year, joy and recognition could be seen on hundreds of young faces over the holiday season.
The Prescott-Russell community was once again very generous, as donations to the Christmas Elves Campaign made it possible to distribute 480 gifts to children and teens in the area.
The pandemic presented its share of challenges, but thanks to the generosity of the community, Valoris was able to create smiles on the faces of many children and families.
"The campaign has always had an important value, but this year it takes on an even greater meaning as the pandemic has had an impact on many families in Prescott-Russell. Our contribution with the Elves Campaign is a powerful gesture and a way to give back to the community," explains Hélène Fournier, Executive Director of Valoris.
Several initiatives raised gifts and funds for the campaign. For the first time this year, the Valoris Foundation organized a race: the Valoris Christmas Elves Challenge. More than 150 people registered for the challenge, and the event generated over $27,000!
All donations received by individuals, schools and businesses have also made a big difference. Valoris would like to thank all the businesses, associations, organizations, professionals, school boards, volunteers and entire population of Prescott-Russell for their unparalleled support and commitment to this important campaign!