Our Services Remain Available Despite the Provincial Lockdown
December 24th 2020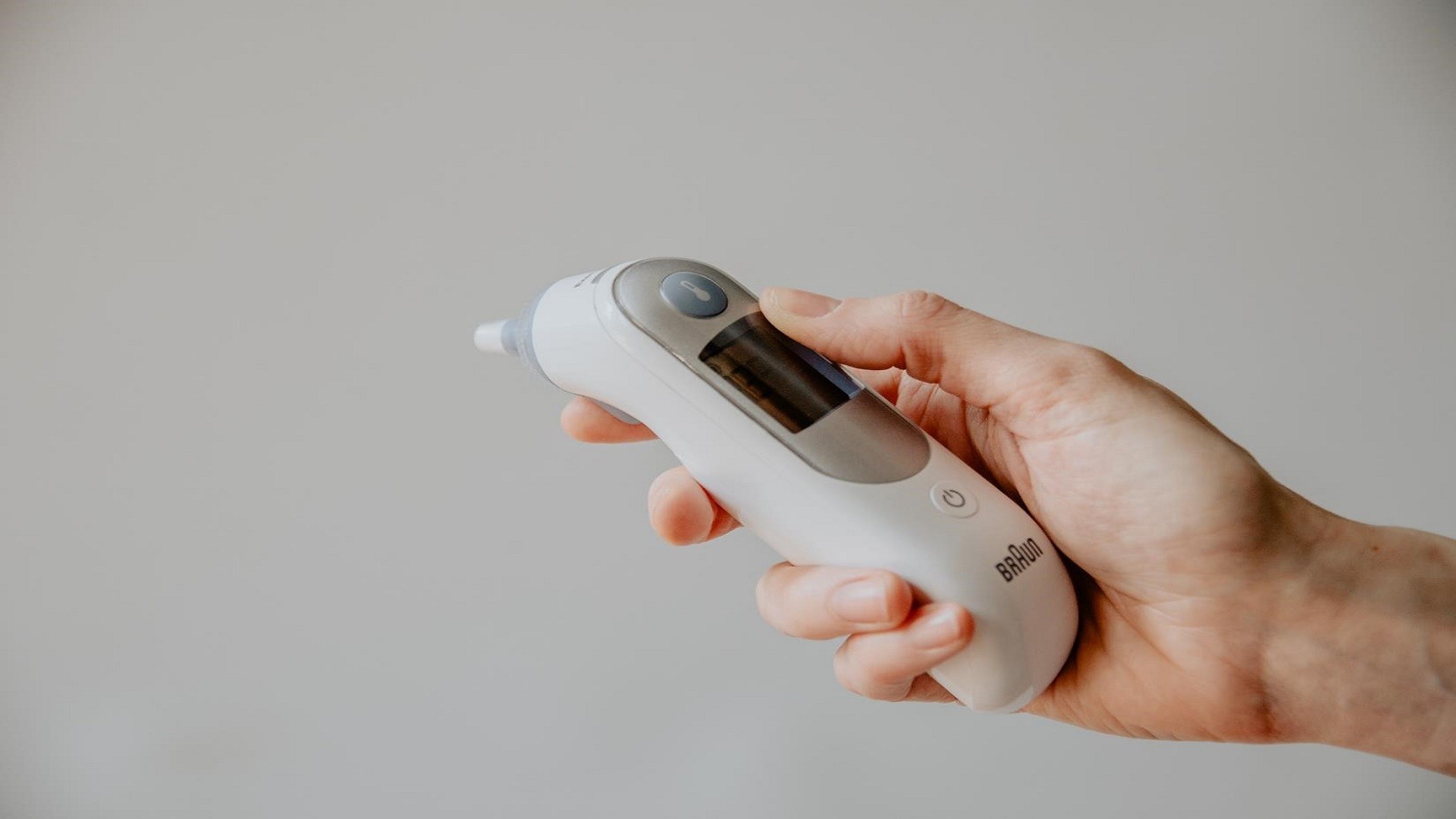 Our Services Remain Available Despite the Provincial Lockdown
Worried about the safety of a child, woman or adult with an intellectual disability? Are you a parent who needs support? Are you looking for mental health resources for your child?
Call us at 1 800 675.6168.
On December 21, the Government of Ontario announced a full provincial lockdown. The services offered by Valoris for children and adults of Prescott-Russell are considered essential and will remain available at all times, despite the lockdown.
For the Prescott-Russell region, the lockdown will take place from December 26th to January 22nd inclusively. Despite the closure of several businesses and service companies, our professionals remain active in order to offer quality services.
Valoris is there for you.