New Website for the Kids Come First Health Team
December 16th 2021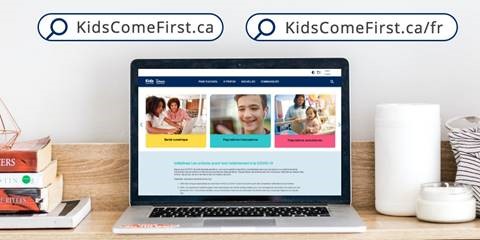 New Website for the Kids Come First Health Team
As a proud partner of the Kids Come First Health Team, we are dedicated to working together to give kids easier, faster access to the care they need.
The Kids Come First Health Team is over 60 organizations, nearly 1,100 physicians, and youth, family and caregiver partners delivering services in ways that matter to children, youth, and families.
Check out their new website for the latest news & to get in touch with them.