New Executive Director at Valoris
August 23rd 2022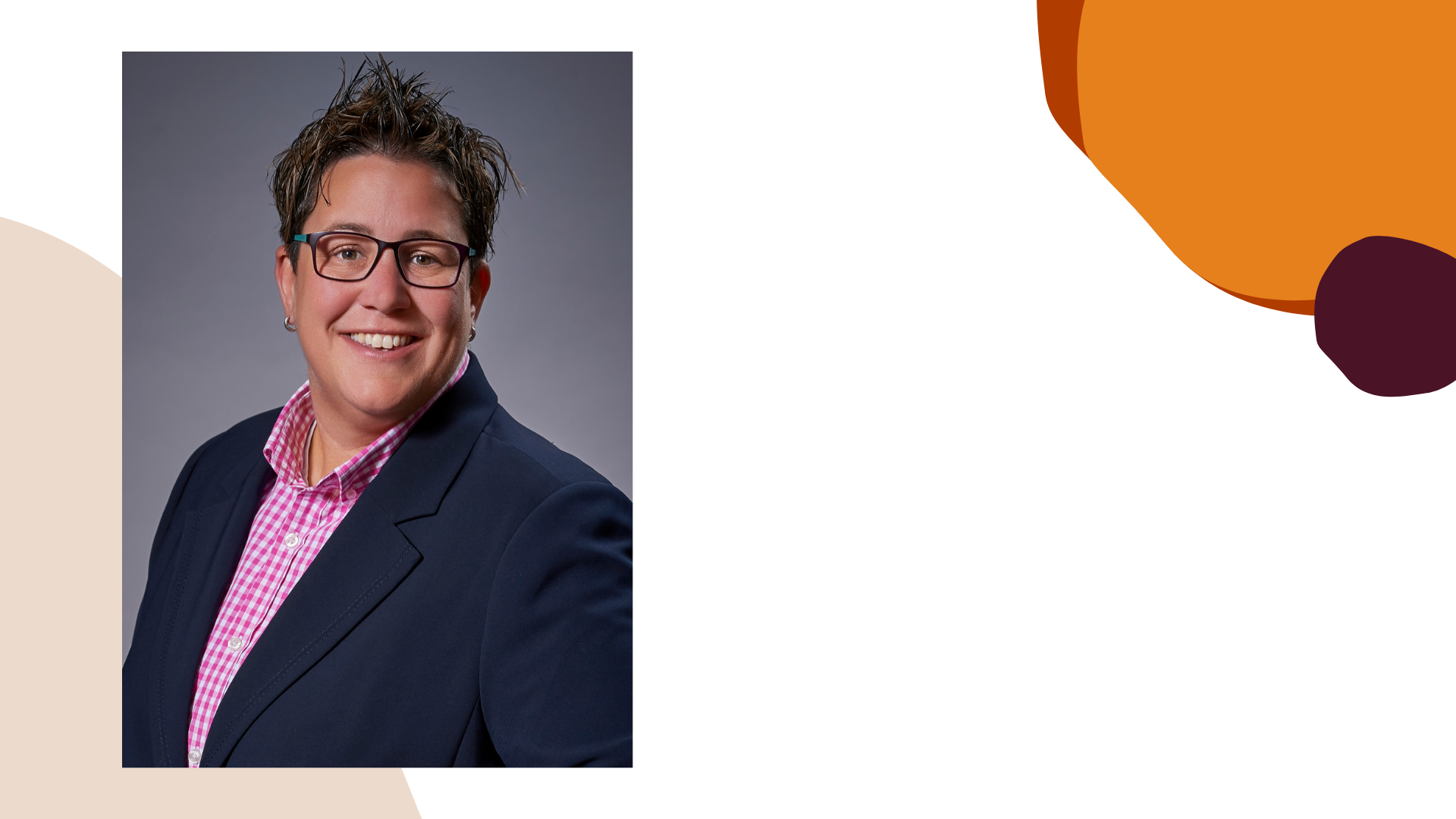 New Executive Director at Valoris
Valoris for Children and Adults of Prescott-Russell is pleased to announce the appointment of Ms. Caroline Granger as Executive Director of the organization. Ms. Granger succeeds to Ms. Hélène Fournier and will start her new position as Executive Director on October 17. Caroline will continue her current involvement as Executive Director of Valor & Solutions in the interim.
Ms. Granger has over 24 years of combined experience in the social and community services field at Valoris. Her career has allowed her to hold various positions in our organization, including social worker, supervisor, service director and executive director of Valor & Solutions. She has extensive management experience and has played a key role in several initiatives. In addition, she has an excellent knowledge of the agency and its affiliated agencies.
Ms. Granger holds a Bachelor's and a Master's degree in Social Work and continues to pursue her professional development through several training courses in leadership, management and social intervention. She possesses key assets in addition to having the required expertise.
Since joining Valoris in 1998, she has been able to demonstrate her leadership experience by taking part in several large-scale projects, including more recently, the implementation of training in social role valorization, the leading of activities and strategic planning exercises, as a member of the executive committee of the Francophone Regional Forum and as secretary-treasurer of the Valoris Foundation's fundraising and charity committee.
Ms. Granger's appointment is the result a thorough selection process undertaken by Valoris' board of directors.
"Caroline has a strong background and has known the Prescott-Russell area and the evolution of Valoris for many years. She is a proud ambassador of service integration and has greatly contributed to what Valoris has become. It is therefore a pleasure to know that the organization will be in good hands and I am confident that she will continue to move Valoris forward in the coming years. Congratulations!" says Hélène Fournier.
The Valoris Board of Directors wishes to thank Ms. Fournier for her significant contribution throughout her mandate as Executive Director of Valoris and for her dedication to the Prescott-Russell community. "We are delighted to welcome Ms. Granger and we wish her much success in her new position. We are confident that with her vast experience, her training, and her leadership, she will be able to meet the various challenges that await her. " says Mr. Paul Cadieux, President of the Valoris Board of Directors.