Is Your Family Ready for the New School Year?
August 30th 2022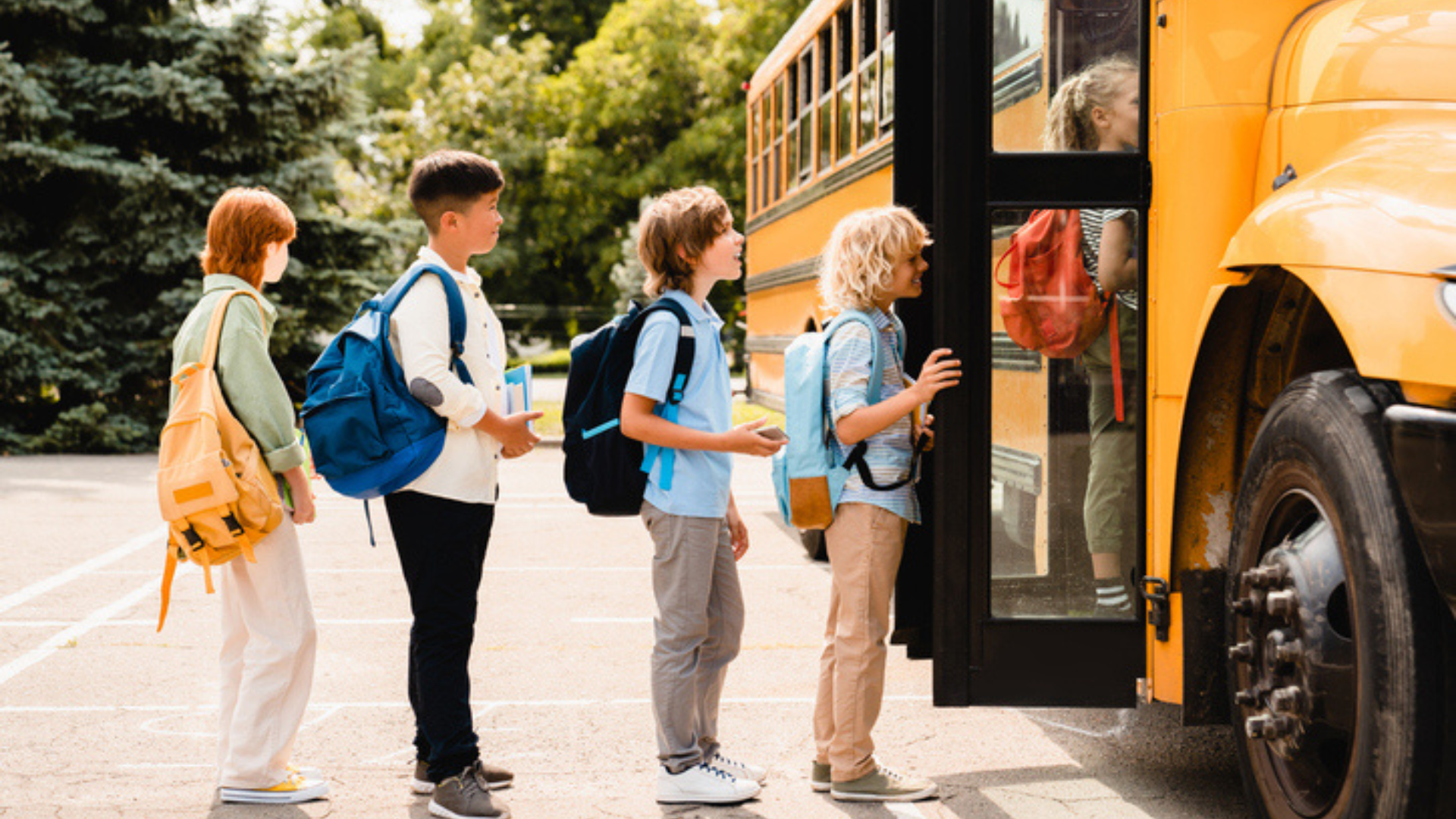 Is Your Family Ready for the New School Year?
Back-to-school is often associated with a new beginning, new school supplies, and the excitement of finally being able to meet up with friends after a few months of vacation! However, back-to-school can also be a source of significant anxiety and stress for children, youth, and their families. During this transition, it is important to prioritize maintaining good mental health and harmonious family relationships.
Valoris works to help parents navigate through the various stages of children and youth's lives using the Triple P approach (Positive Parenting Program), a parenting program that promotes positive relations between parents and their children/teens.
With the start of the school year, here are a few tips to support your family's well-being.
1

Take care of yourself and stay informed to minimize stress.
Stay tuned for communications from your child's school and focus on your own well-being by eating balanced meals and incorporating exercise in your routine.

2

Show you are listening and make sure your child knows you are there for them.
When your child wants to talk, stop what you are doing and listen carefully. Children need to be able to talk to their parents about their concerns and have their questions answered honestly.

3

Maintain good routines.
In an uncertain situation, maintaining a routine is helpful in providing a sense of stability. Involve your child in elaborating their school routine and the family routine.

4

Take notice of behaviours you like.
Use plenty of praise and positive attention to encourage the behaviours you like and want to see repeated. Let them know you are pleased by telling them what they have just done.
If you have other challenges at home and want additional support, Valoris offers several Triple P workshops and groups. Please contact us at 1 800 675-6168 or visit our Positive Parenting Program webpage for more information.