Government of Ontario Online Survey on Regional Transportation Needs in Eastern Ontario
August 13th 2021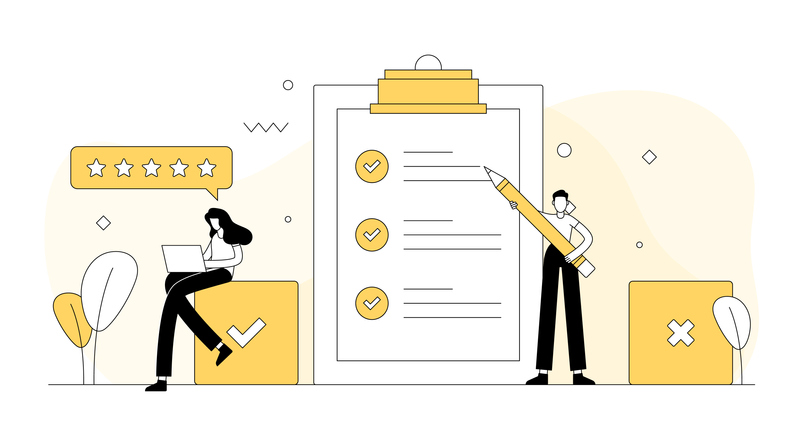 Government of Ontario Online Survey on Regional Transportation Needs in Eastern Ontario
The Government of Ontario invites you to fill out its online survey to gather local input on regional transportation needs and priorities in Eastern Ontario.
Feedback obtained from the survey will be used to help develop a long-term plan that will improve the transportation network in the region.
If you wish to participate in the survey, you have until September 23, 2021 to do so. For more information, please visit the Government of Ontario online survey webpage.