Cyber Incident
May 14th 2021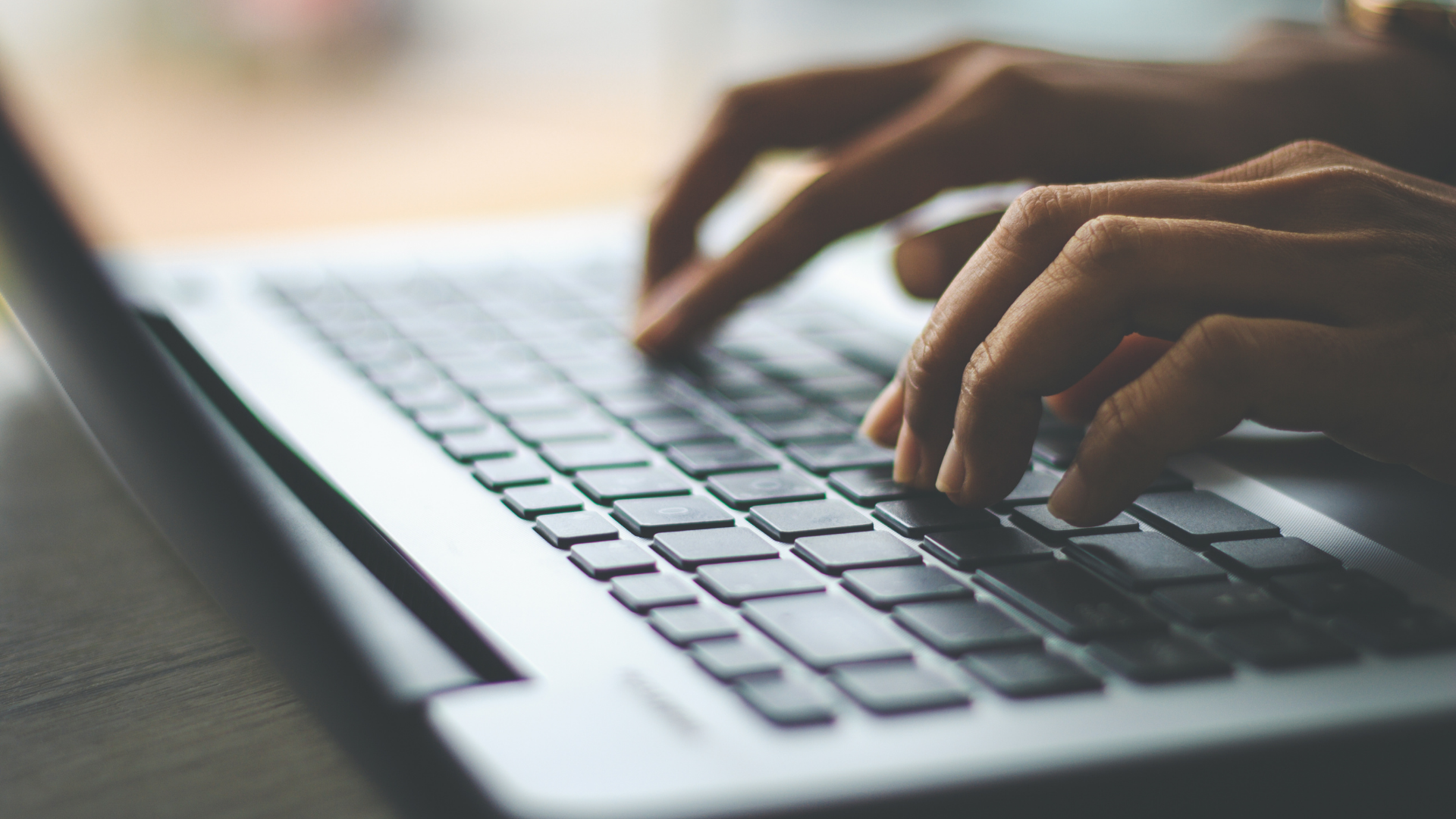 Cyber Incident
We were the victim of a cyber incident. We acted quickly and brought in cyber security experts to support us.
These experts have extensive experience in this type of situation. We are receiving assistance from them, from the Ministry and from other IT experts in other parts of the province to quickly restore the situation.
The situation is in good hands but may take several weeks to fully recover. If necessary, we have alternative means in place to ensure service and support to the Prescott-Russell community.
We take the security and confidentiality of data seriously. If it has been compromised, we will do the appropriate follow-ups with the targeted individuals.
The analysis of the cause and repercussions is still in progress.
Thank you
Hélène Fournier
Executive Director