COVID-19 Case Confirmed and Under Control
December 17th 2020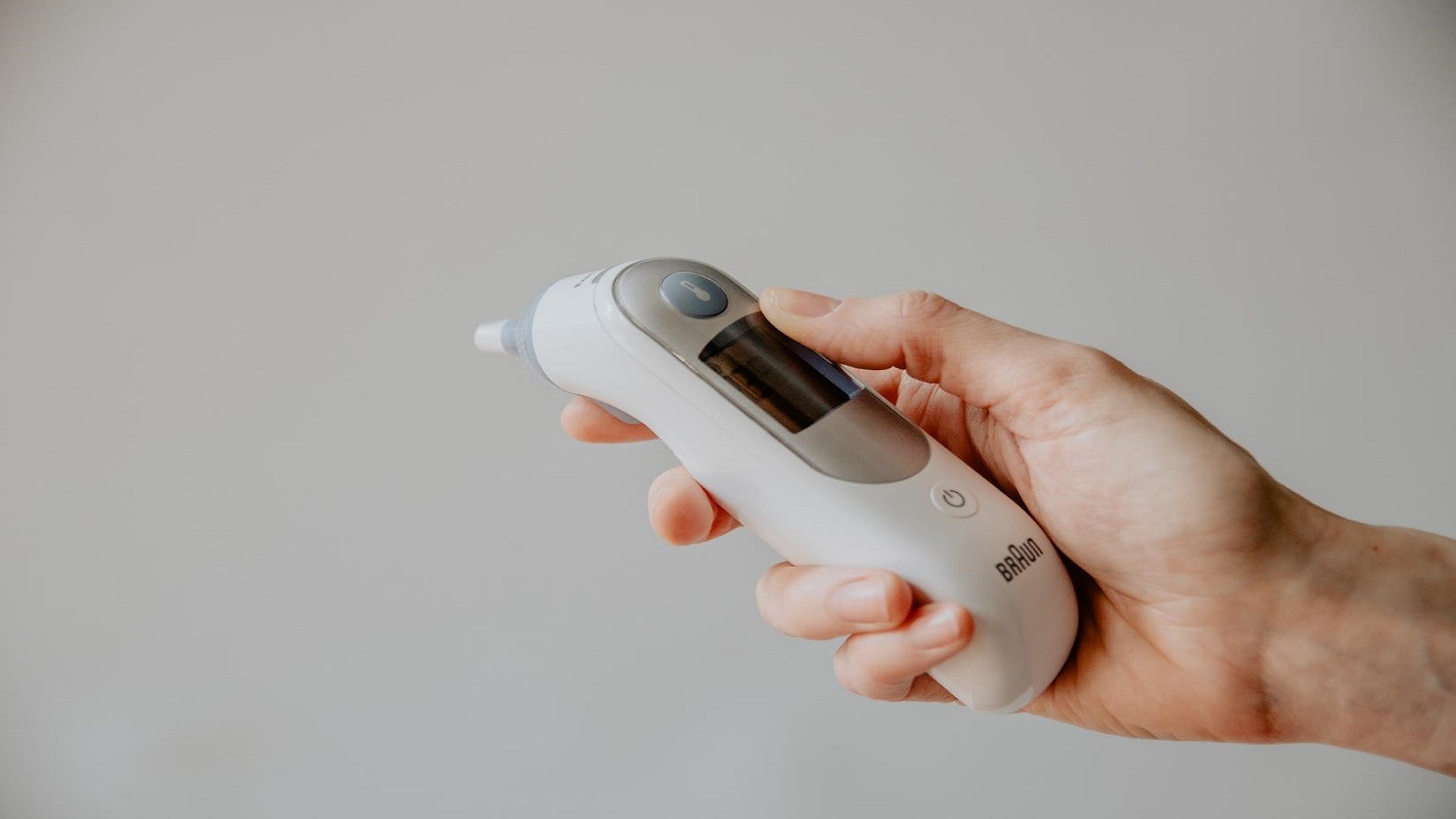 COVID-19 Case Confirmed and Under Control
A few days ago, we were informed by the Eastern Ontario Health Unit (EOHU) that an employee from one of our residences tested positive for COVID-19.
This employee is currently in quarantine and the residence staff is taking increased preventative measures.
To date, this is the only confirmed positive case. No other staff or residents have any symptoms. All individuals who may have been in contact with the employee have been identified, notified and have been or will be tested.
Valoris is following the protocols put in place by the EOHU, which accompanies us every step of the way. The families of the residents and all employees of the organization have also been made aware of the situation.