5 Tips for a Positive Back-to-School Experience
September 14th 2020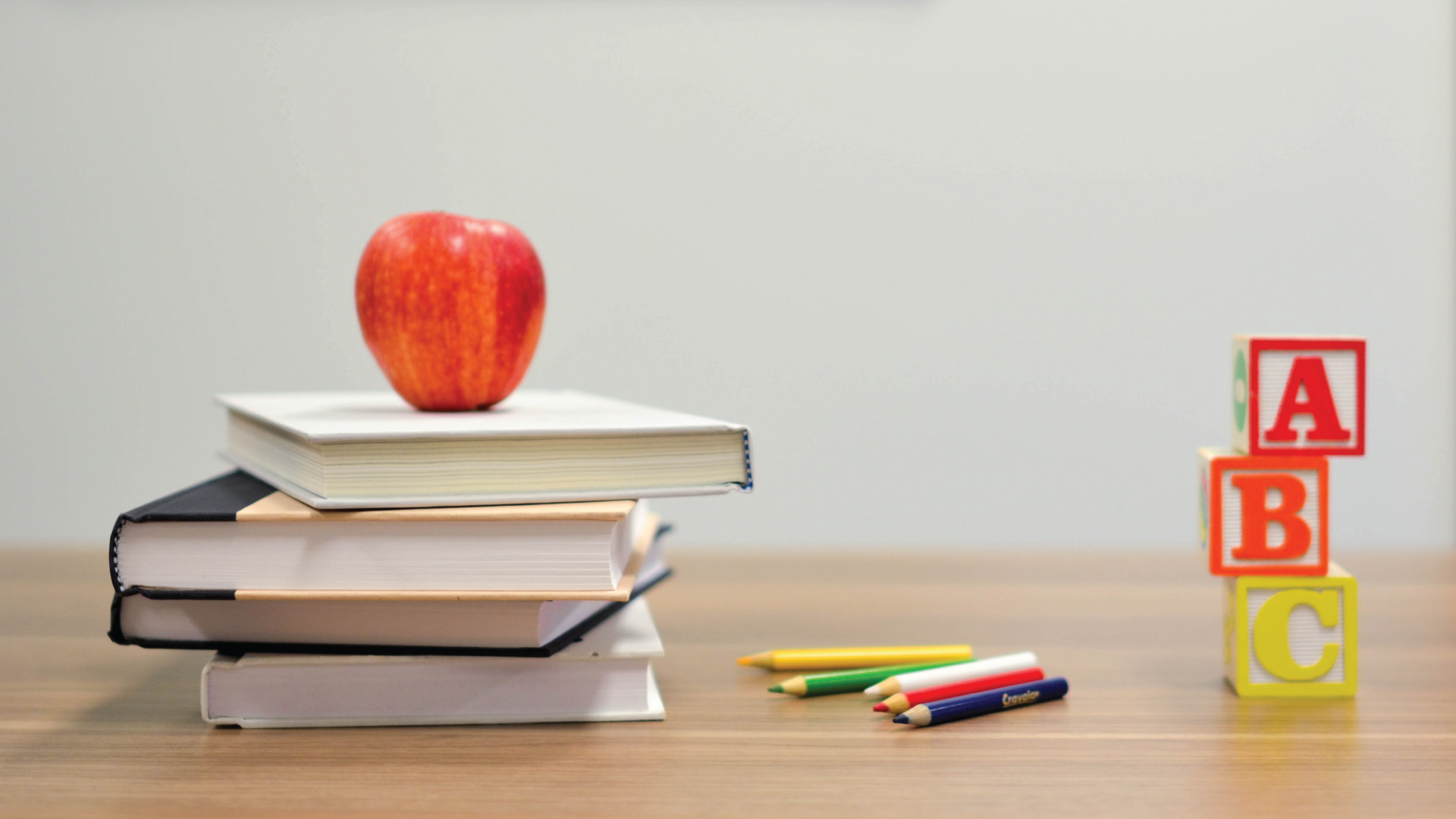 5 Tips for a Positive Back-to-School Experience
This year, with the pandemic and the significant change in educational offerings, whether learning from home or in-person at school, mental health experts are anticipating an increased impact on children's mental health.
This is why it is important to accompany them in this context where stress and anxiety may now be part of the things they experience every day.
At Valoris, our professionals offer advice and services to support your child with mental health issues. Our role is also to provide you with tools that can help you support your child in various situations.
5 Tips to Make a Stressful Back-to-School Experience a Success:
1

Focus on what your child can control.

2

Recognize the comforting rhythm of routine.

3

Help your child learn and understand the new back-to-school rules. Clarify the things that need to be with your child.

4

Encourage your child to ask lots of questions.

5

Help your child identify a trusted person at school.
A Back to School Mental Health Kit
To support parents and caregivers, Valoris, Children's Mental Health Ontario and other mental health experts of Ontario have created a Back to School Mental Health Toolkit containing information and resources to help guide parents or caregivers in making decisions and supporting children and youth.
A Service Offer Adapted to Specific Needs
We offer individual, family and group counseling services. Topics of discussion may vary to suit the needs of the youth or child. To learn more about our mental health services, please contact us at 1-800-675-6168.