Tandem Race
Together, we go further
Date & Time
Saturday, July 2, 2022
9:00am - 12:00pm
Location
Rockland Industrial Park
The starting point will be near l'etang Street
Back to List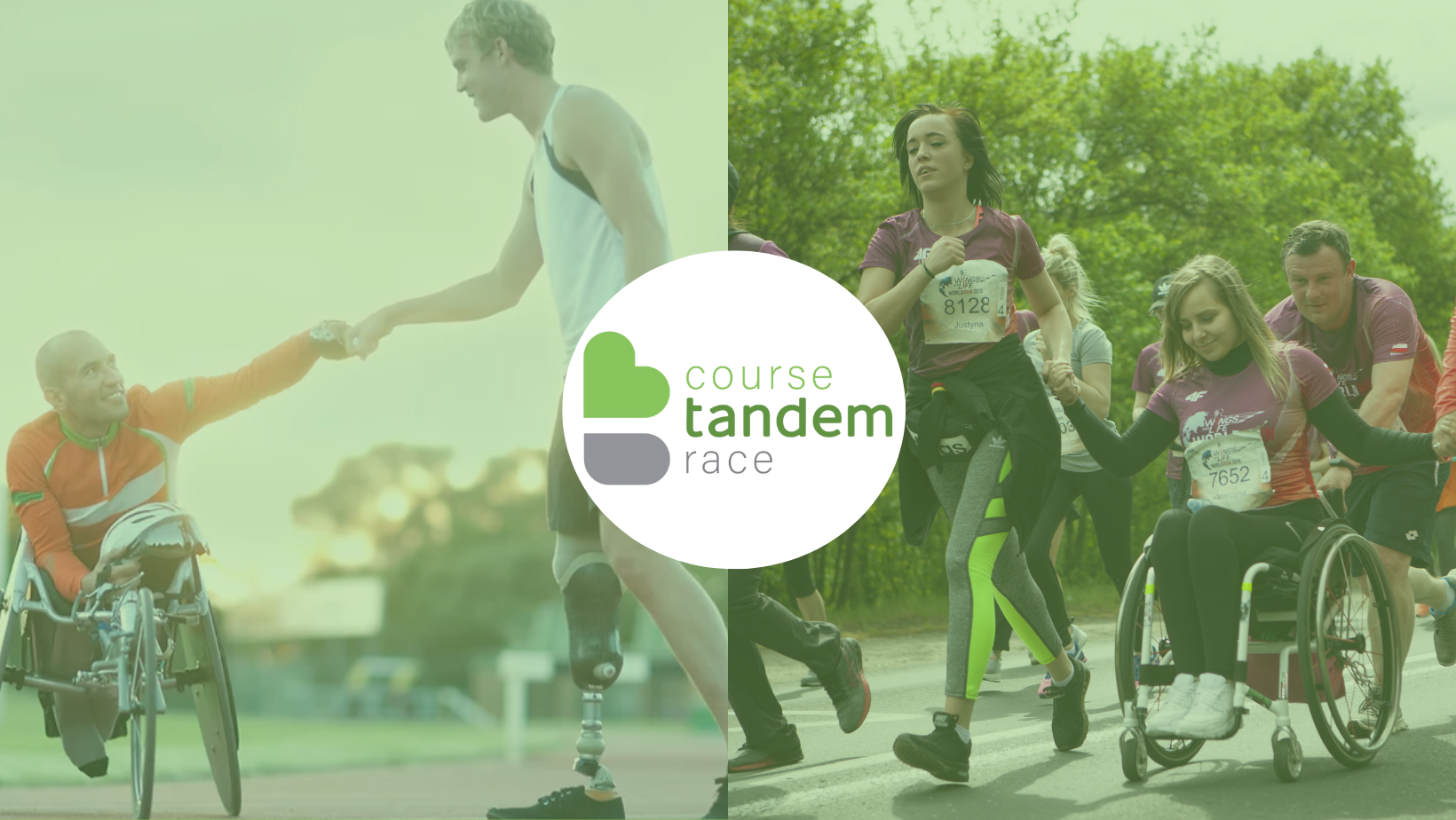 Date & Time
Saturday, July 2, 2022
9:00am - 12:00pm
Location
Rockland Industrial Park
The starting point will be near l'etang Street
Back to List
Tandem Race is the first inclusive running event in Prescott-Russell. This race will take place on July 2nd in Clarence-Rockland.
This race encourages all participants to walk or run in pairs! The goal is to create an event where all members of the community are welcomed to actively participate, including people who typically would not be able to participate due to various challenges, including but not limited to, people living with hearing, intellectual, physical or visual limitations.
The Tandem Race will be part of the Clarence-Rockland Festival. The event is organized in partnership with Église Le Roc, the City of Clarence-Rockland and the Valoris Foundation of Prescott-Russell. The purpose of this race is to use traditional sports as a platform to promote social inclusion of all members of our community.
Contribute to the diversity of Prescott-Russell's communities by participating in this community event!