Together, for the community
The Valoris Foundation supports people living in the community of Prescott-Russell and offers to people in need the support to carry out social inclusion, community leadership and personal development projects.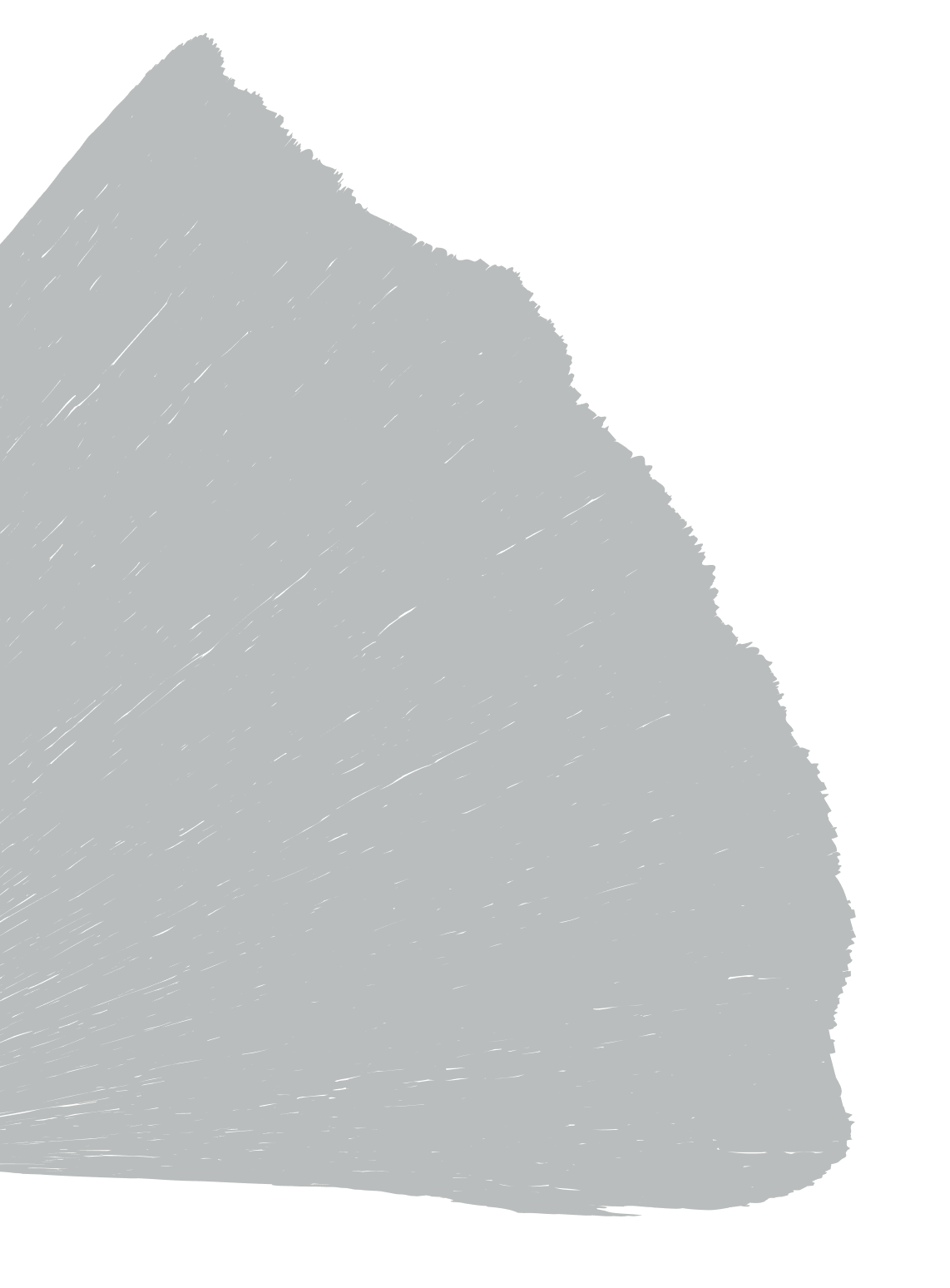 The Foundation's Initiatives
Learn more about the Foundation's activities by reading their 2021-2022 Community Report!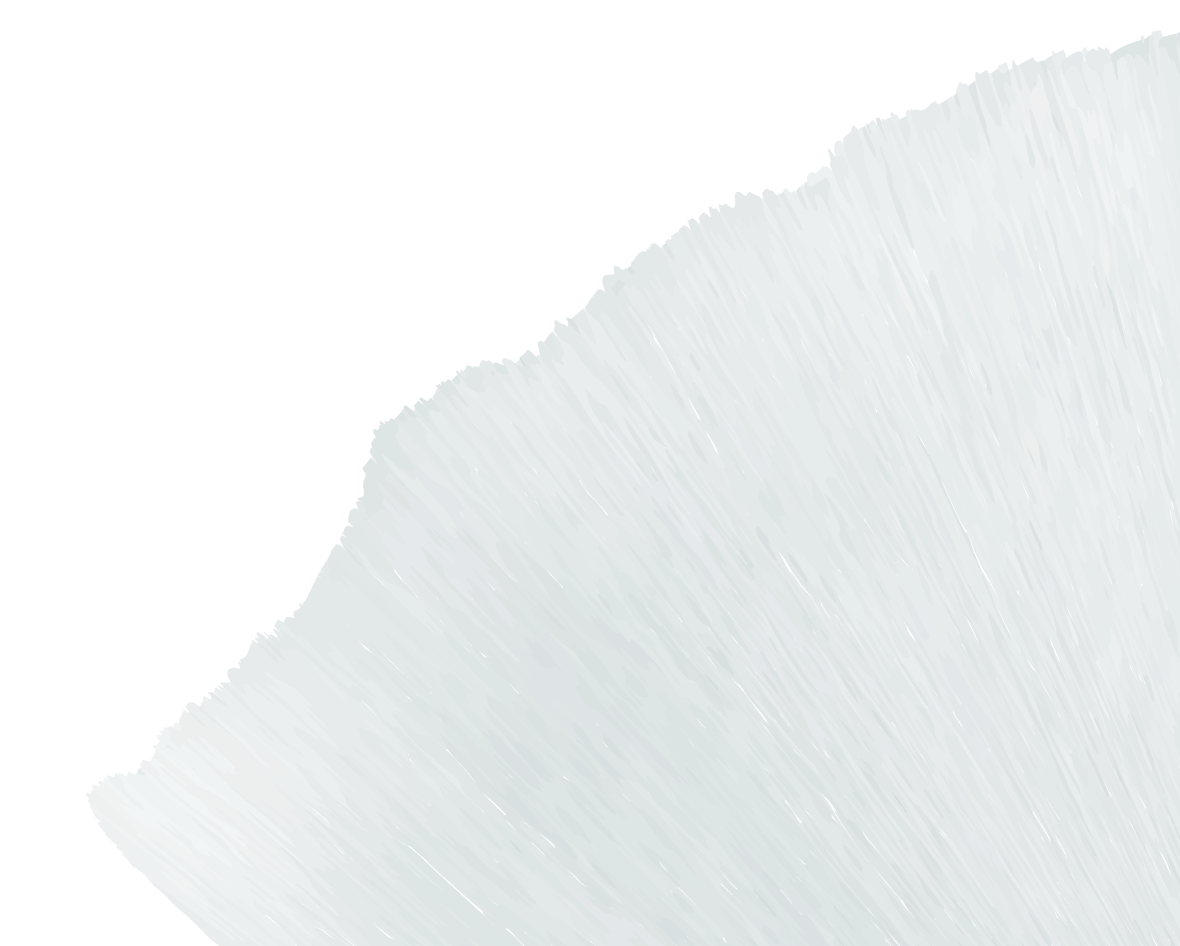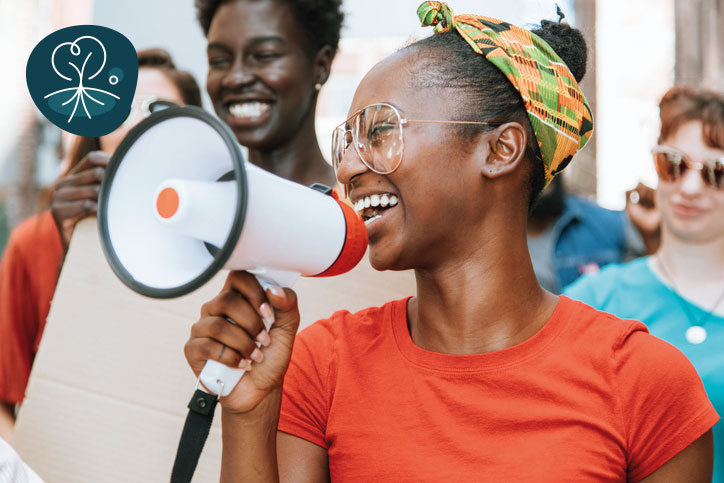 Social Inclusion
These projects facilitate the positive inclusion of an individual or group in their community to enable them to access full and multiple life experiences.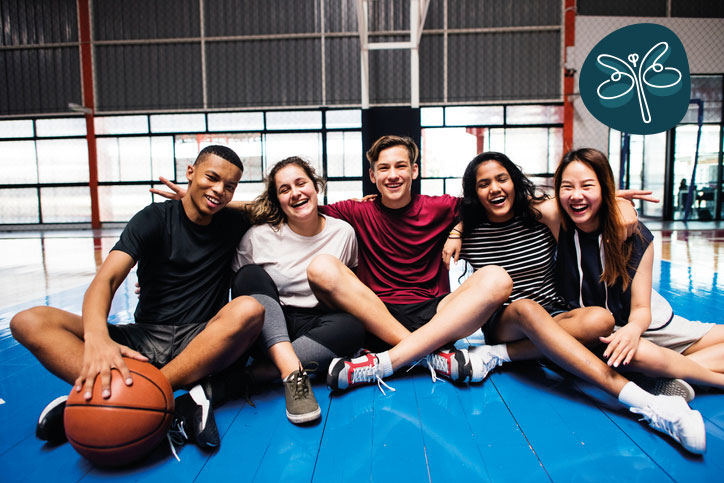 Community Leadership
Community leadership initiatives are designed to bring together members of our communities for the benefit of the region.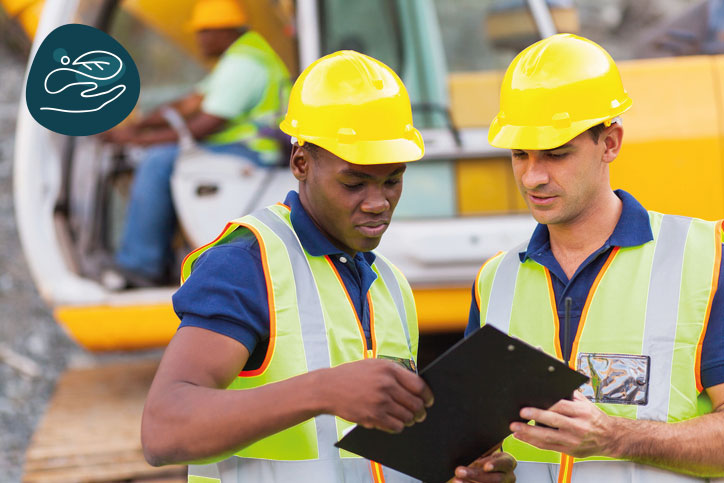 Personal Growth
Personal growth projects are initiatives that provide access to the conditions and experience of full life for an individual or group.
Contribute to the Valoris Foundation
Would you like to make a donation?
Enter your contact information here and a member of the Foundation will contact you to collect your donation and/or assist you in the process.
Contact the Foundation
Take part in the conversation. Drop us a line or follow us on Facebook.