Increasing the COVID-19 vaccination coverage rates
July 20th 2021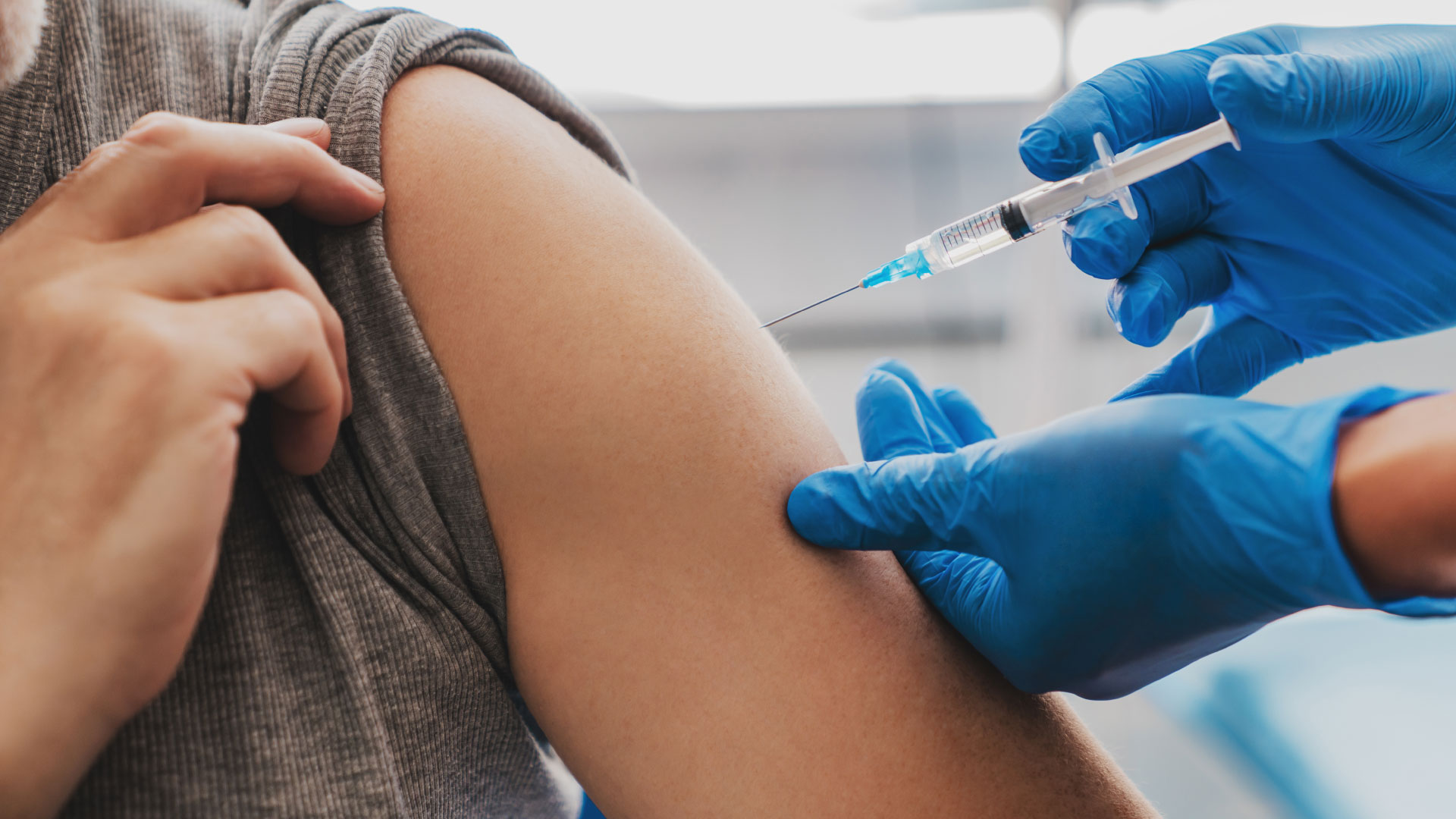 Increasing the COVID-19 vaccination coverage rates
We ask for the community's help in promoting COVID-19 vaccines to continue to decrease the number of COVID-19 infections so that life can return to normal as soon as possible.
We need the help of our community to promote the COVID-19 vaccine in an effort to continue curbing the number of COVID-19 infections and return to normal as quickly as possible.
Anyone interested in booking an appointment for their COVID-19 vaccine, can call the Provincial Vaccine Booking Line at 1 833 943-3900. People can also directly book an appointment by heading here. The Eastern Ontario Health Unit is also offering people the opportunity to attend a clinic without an appointment. They will just have to mention which community partner referred them to the vaccination clinic. People headed to a vaccination clinic in the EOHU area without an appointment must show proof of residency demonstrating they live in the United Counties of Stormont, Dundas and Glengarry, Prescott-Russell, the City of Cornwall or Akwesasne. People can also put their name on the EOHU's COVID-19 Vaccine Standby List and receive a vaccine if there are any extra doses on a given clinic day.
If people have any questions about the COVID-19 vaccine, they can contact the EOHU at 1 800 267-7120.
Together, to keep our community safe.