Date & Time
Tuesday, February 27, 2024
4:00pm - 5:00pm
Location
Valoris Service Centre - Embrun 8 Valoris Street
Registration
This group will be held on Tuesdays from February 27 to April 16, 2024.
To register, please call 1 800 675.6168
Back to List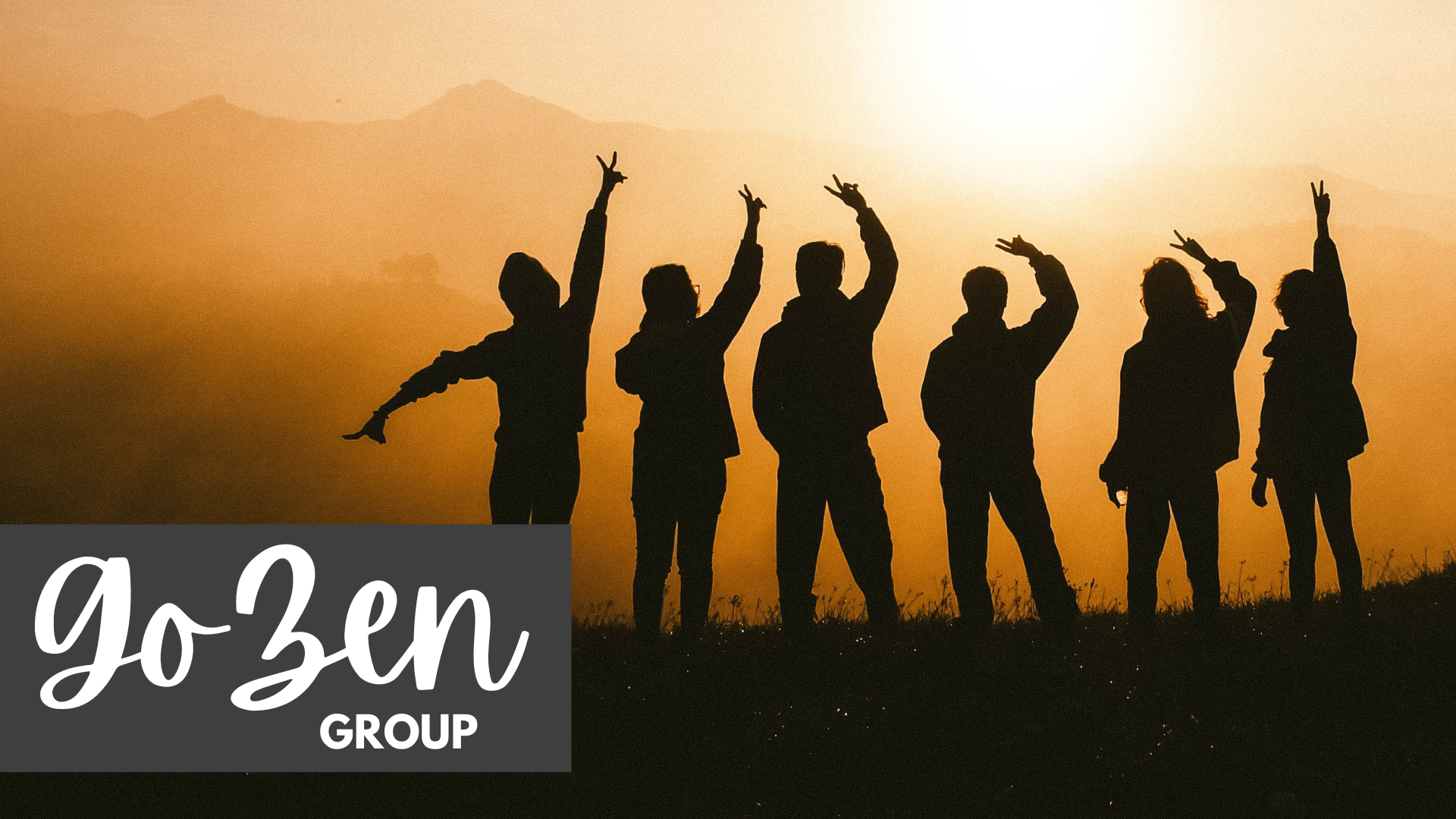 Date & Time
Tuesday, February 27, 2024
4:00pm - 5:00pm
Location
Valoris Service Centre - Embrun 8 Valoris Street
Registration
This group will be held on Tuesdays from February 27 to April 16, 2024.
To register, please call 1 800 675.6168
Back to List
Stress, pressure and challenges are part of everyday life. GoZen is a fun and educational group for youth aged 9 to 13. Through this group, youth will develop different techniques to recognize and manage their anxiety. The GoZen skills will be useful in many situations including with family, friends and at school!
Objectives:
Recognize the signs of anxiety by following an animated story with real-life situations.

Discover where our worries come from and how to manage them.

Engage in discussion and activities.

Practice the GoZen techniques at home.

Become aware of how our thoughts influence our feelings and behaviour.