CTC Embrun: Leadership Activities
Date & Time
Wednesday, July 6, 2022
1:00pm - 3:00pm
Location
Valoris in Embrun
8, Valoris Street
Registration
Information:
Carole Granata
613 282-5909
cgranata@valorispr.ca
Registration:
Sarah Beauchamp
343 998-5757
sbeauchamp@valorispr.ca
Back to List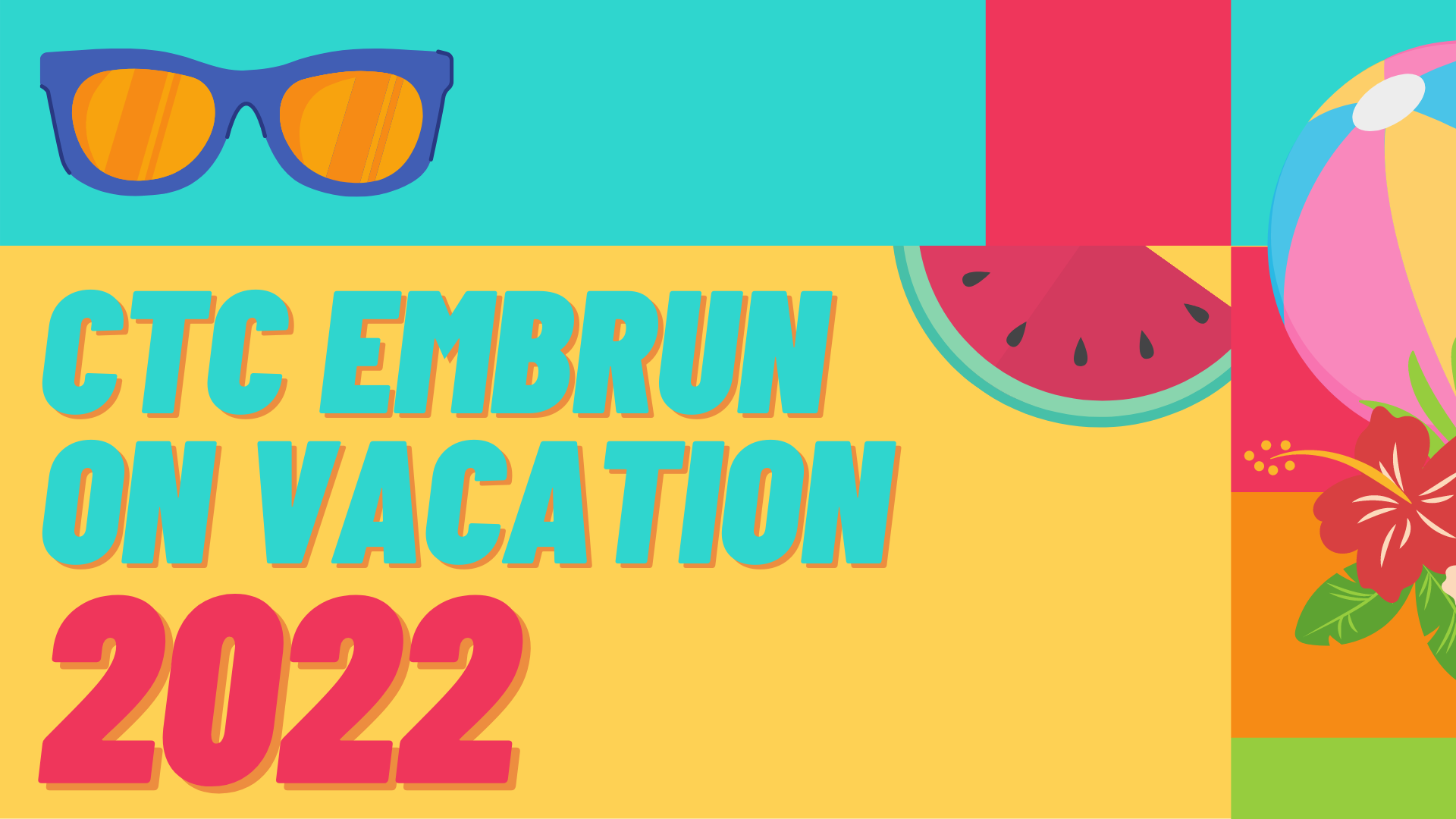 Date & Time
Wednesday, July 6, 2022
1:00pm - 3:00pm
Location
Valoris in Embrun
8, Valoris Street
Registration
Information:
Carole Granata
613 282-5909
cgranata@valorispr.ca
Registration:
Sarah Beauchamp
343 998-5757
sbeauchamp@valorispr.ca
Back to List
FREE
Age group: 14 to 17 years old
When: Wednesdays July 4 to July 20 from 1 p.m. to 3 p.m.
Become a leader in your community! You can make a difference by participating in various initiatives. You can also accumulate volunteer hours.
The activities will take place in accordance with the instructions issued by the province in relation to COVID-19.